Transform Your Restaurant's or Event's Menus and Captivate Guests with Custom-Printed Designs
Enhance your restaurant's or event's culinary experience by creating custom-printed menus that surprise and delight your guests. From eye-catching illustrations to vibrant fonts in stylish designs, captivate your guests and leave them with a lasting memory. Choose from various artistic styles and select the perfect menu to make your guests feel pampered. Transport them to a different world with sophisticated menus that will intrigue and excite, adding an air of refinement to your restaurant or event.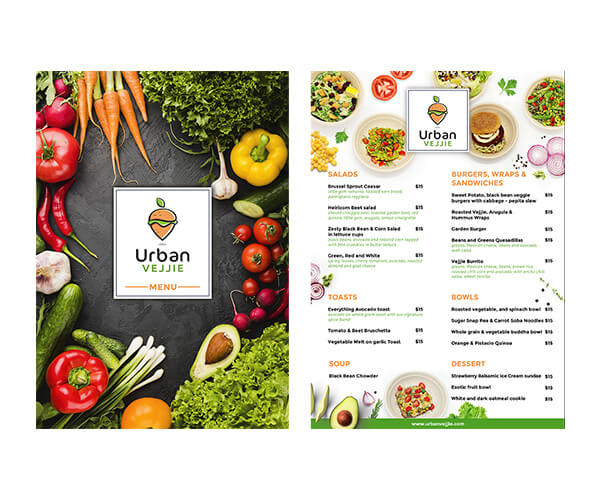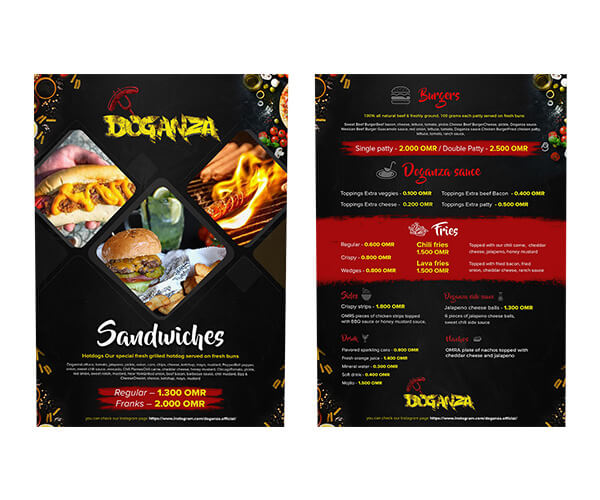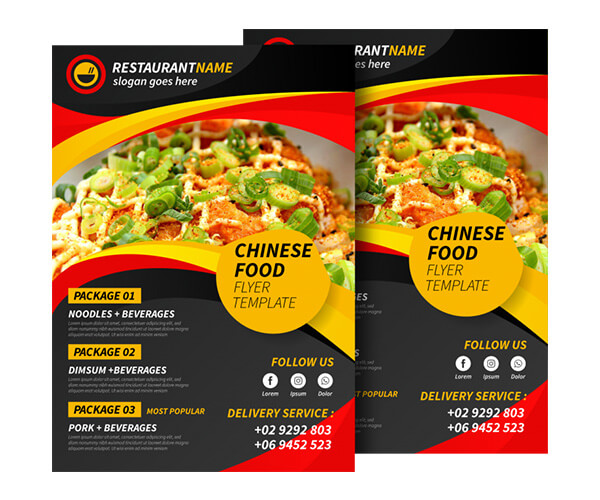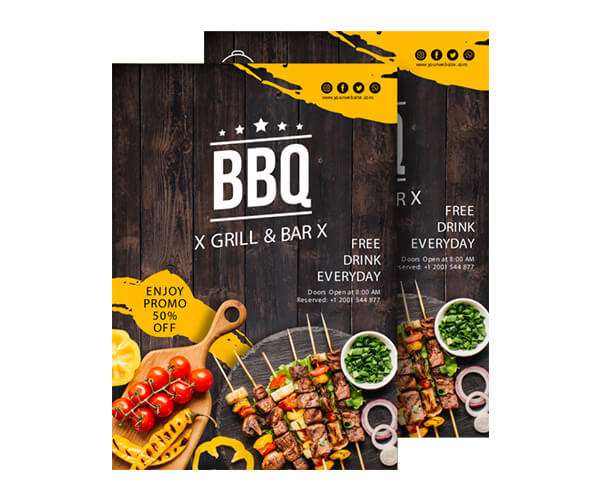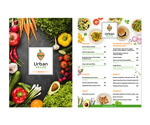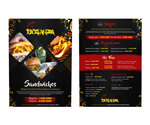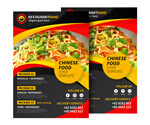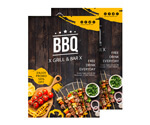 Specifications
Size — Customizable to fit any need.
Material — High-quality art paper, matte paper, gloss paper and pancy paper.
Color — Customizable colors to match any branding and design.
Printing — Full-color printing with high-definition images.
Finishing Options — Glossy or matte lamination, hot stamping, embossing, and die-cutting.
Design — Customizable designs to match any customer's branding and vision.
Create a Memorable Dining Experience with Luxurious Customized Menus
Think of your next special event or dinner gathering and imagine the culinary journey that will ensue. Welcome your guests with a luxurious, customised menu offering a unique and tasty selection of dishes that suit their tastes and preferences. No matter the occasion, your guests will be dazzled with a dignified and delicious dining experience that will make the evening unforgettable. Enhance your event with custom-crafted menus full of elegance, diversity, and unforgettable flavours.
Order Personalised Menus for Your Event
Discover exquisite and individualised dining experiences with personally tailored menus for your event or takeout restaurant. Make a lasting impression on guests by providing customised menus that will pique their interest and enhance the overall ambience of your gathering. Working with our team of experienced menu designers, you can craft menus that will delight your guests with meticulous attention and detail to every aspect. Whether you want to spruce up your takeout offerings or simply set the stage for a sophisticated soirée, you'll be assured a top-notch, bespoke menu that will make a lasting impression.
Top-Notch Printing for Durable and Reliable Menus
Make your restaurant stand out from the competition with exquisite custom menu printing! Our high-quality prints will add sophistication to any establishment's décor, featuring vibrant colours, laser-sharp clarity, and effortlessly readable fonts so that no detail will be overlooked. Surprise your customers or guests with menu designs that speak to your establishment's unique brand and personality. With our top-notch bespoke menu printing, you can craft a truly powerful dining experience!
Budget-Friendly Custom Menus: Get Yours Today!
Enhance your restaurant experience with a custom-printed menu! Adorn your tables with beautiful pieces of artistry and create an unforgettable experience for food lovers. Our menus offer options best to meet your restaurant's or event's requirements, so there is something for everyone. Attract new and repeat customers with an alluring and durable menu that proudly shows off your carefully chosen food offerings. Get yours today and experience the mouth-watering difference!