Custom Printed Invitations
Invitations are a great way to make a statement and ensure that your event stands out. Whether you're planning a wedding, a birthday party, or a corporate event, custom-printed invitations can be tailored to fit any occasion. They are a great way to showcase your unique style and make your event memorable.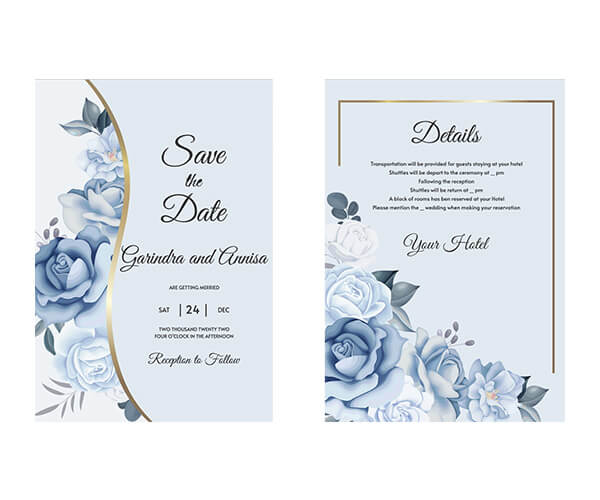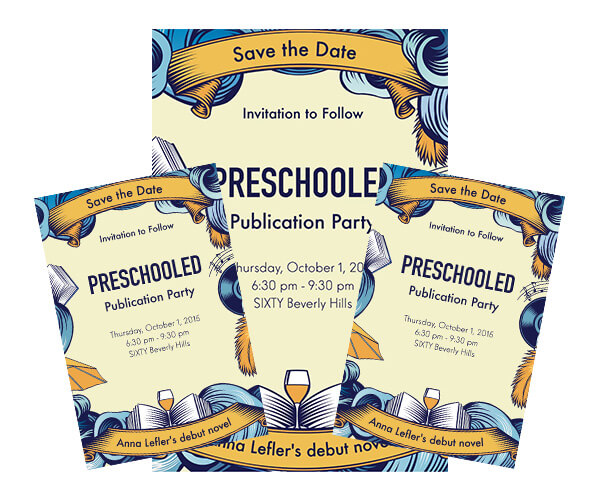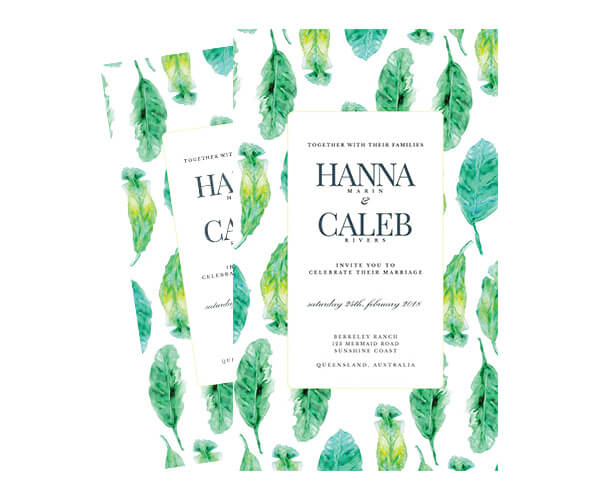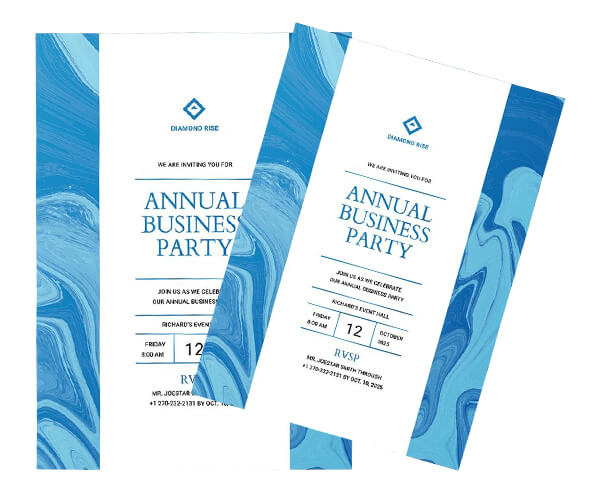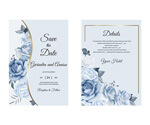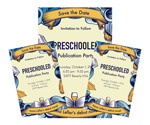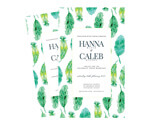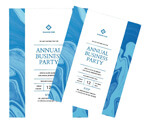 Specifications
Size — Customizable to fit any need.
Material — High-quality art paper, matte paper, gloss paper and pancy paper.
Color — Customizable colors to match any branding and design.
Printing — Full-color printing with high-definition images.
Finishing Options — Glossy or matte lamination, hot stamping, embossing, and die-cutting.
Design — Customizable designs to match any customer's branding and vision.
The Benefits of Custom Invitations
Custom invitations offer many advantages over store-bought cards. Here are some of the top reasons to consider them for your next event:
Create a Unique Design
When you order custom-printed invitations, you can create a design that reflects your style and the event's theme. You don't have to settle for generic designs or colours that don't match your vision.
Personalize Your Invitation
With custom invitations, you can add a personal touch by including photos, a special message, or a quote that reflects the event's tone.
Quality Materials
Custom invitations are typically printed on high-quality paper and can be embellished with special features such as embossing, foil-stamping, or letterpress.
Economical
Personalized invitations can be more economical than store-bought cards because you can order the exact number you need rather than purchasing a set of cards that may not all be used.
Ordering Bespoke Invitations?
It is easy and affordable! We can help you design and print your custom invitations. Here are some tips for ordering custom invitations:
Start Early — Give yourself plenty of time to order and design invitations. You should start the process at least two months before your event.
Set Your Budget — Decide how much you want to spend on your invitations and stick to your budget.
Place Your Order — Place your order as soon as you've finalized your design.
Custom invitations are a great way to make a lasting impression at any event. They are easy to order, economical, and can be tailored to reflect your style. With custom invitations, you can create a unique and memorable design.