Custom-Printed Table Tents: Bring Out the Best in Your Brand
Table tents are a great way to promote your brand and make your business stand out. With custom-printed table tents, you can create a unique look that draws attention and sets you apart from the competition. So whether you're looking to attract more customers to your restaurant, advertise a new product or service, or make a statement, they can help you do it in style.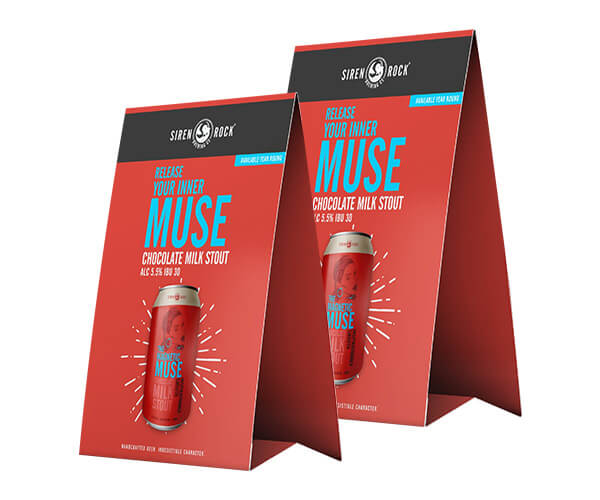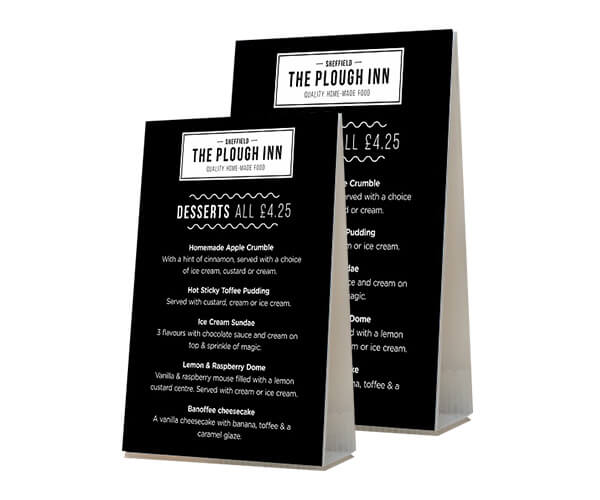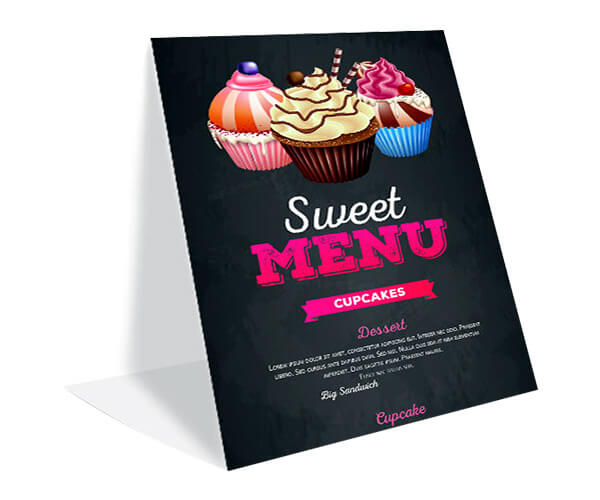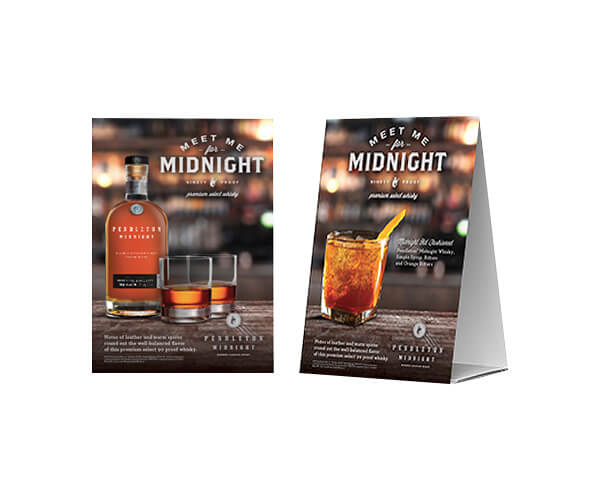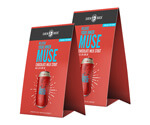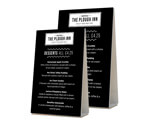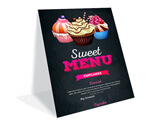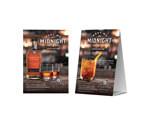 Specifications
Size — Customizable to fit any need.
Material — High-quality art paper, matte paper, gloss paper and pancy paper.
Color — Customizable colors to match any branding and design.
Printing — Full-color printing with high-definition images.
Finishing Options — Glossy or matte lamination, hot stamping, embossing, and die-cutting.
Design — Customizable designs to match any customer's branding and vision.
Table Tent Design Options
When it comes to custom table tents, the design possibilities are endless. You can choose from a wide range of sizes, shapes, and colours to create the perfect look for your business. From classic rectangular shapes to unique designs, you can create the ideal table tent to make your brand stand out. Whether you want a sleek and modern look or something more traditional, you'll find the perfect table tent to fit your needs.
Durability and Quality
When it comes to personalized table tents, quality and durability are critical. Our table tents are made from high-quality materials and are designed to last. We use thick cardstock and a glossy finish to ensure that your table tents look great and last for years.
Printing Services
Our team of experienced printers will bring your custom table tent to life. With our state-of-the-art digital printing technology, we can create vibrant, high-definition images that make your table tents stand out from the crowd. We also offer a wide range of finishing options to give your table tents a professional look.
Cost-Effective Solutions
At PackagingPrinting, we offer cost-effective solutions to help you get the most out of your custom-printed table tents. With our bulk printing services, you can save money on large orders and get the exact look you want without breaking the bank.
Order Your Custom-Designed Table Tents Today!
Ready to get started with your bespoke table tent? We're here to help. With our top-notch customer service and fast turnaround times, you can rest assured that your table tent will be ready when needed. So get started today, and let us help you create the perfect table tent for your brand.