Custom Corrugated Boxes
Why use corrugated boxes for packaging and shipping? They're super strong, can hold the weight of the product, and protect it during shipping. Additionally, you can customise them however you like, we utilise the best printing technology around.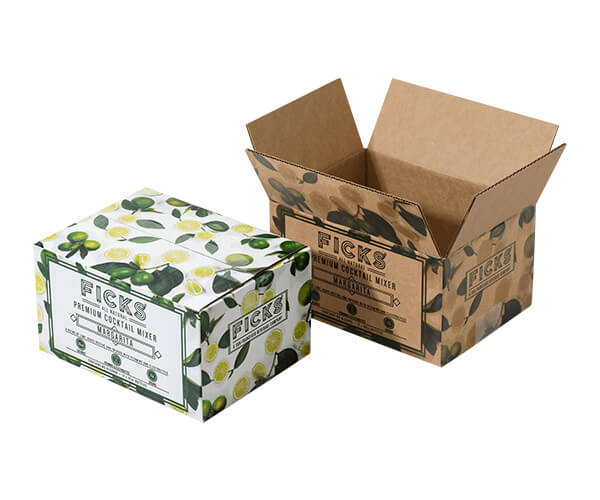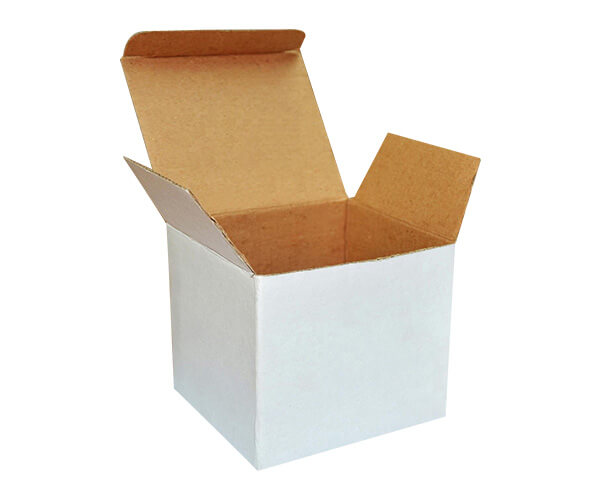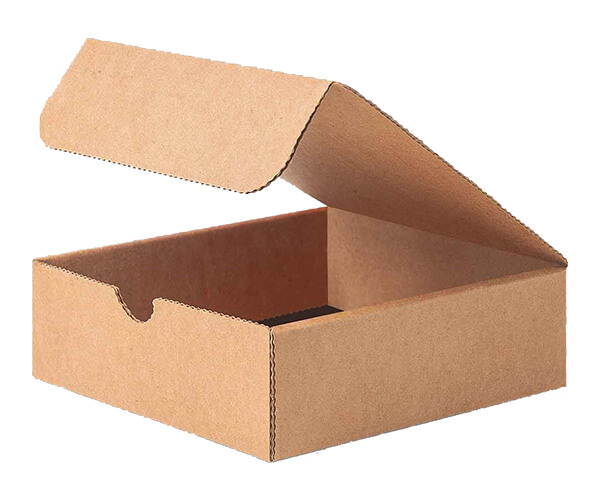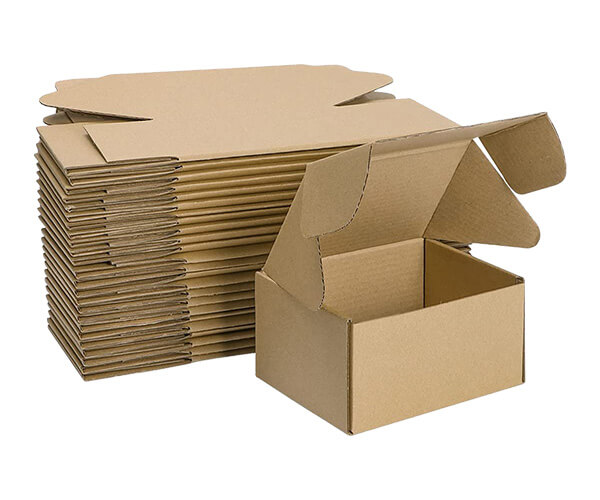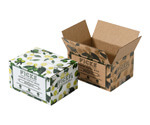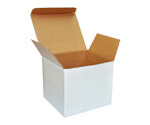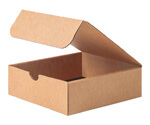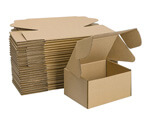 Specifications
Custom Shapes & Sizes
Upload Your Own Artwork
Single/Double-Sided Color Printing
Premium Quality Cardstock Material
Ships Flat
Design Your Own Custom Corrugated Boxes
Make your product packaging stand out with a custom corrugated box! It's printed with your logo, product details, and business information, so it looks great whilst also being eco-friendly since we only use recyclable materials.
At PackagingPrinting, we've got you covered for corrugated boxes! Our low prices guarantee high-quality packaging that protects your products for damage-free delivery. We're the go-to for industrial and heavy equipment packaging. Get what you need for a great price – shop with us today!
Let us custom-design boxes for your products to make them stand out in the market. We can print all the information you need: slogans, logos, product names, product instructions, images, barcodes, and even expiry dates.
Order Your Custom-Designed Corrugated Boxes from PackagingPrinting
We are one of the leading manufacturers of corrugated boxes in the UK. You can contact us to discuss your packaging project if you are looking for printed corrugated boxes for your product packaging requirements. Our experts are available!
We want to save time and money for your customers. That is why we offer wholesale pricing and fast turnaround for all orders.