Bottle Neckers: Custom-Printed Cardboard Labels, Hangers and Tags for Bottles
It doesn't matter what you call bottle neck labels, bottle neckers, or bottle tags. This little piece of cardboard has made a good marketing investment. A custom printed bottle necker can show a barcode or promo code and are suitable for all types of bottles.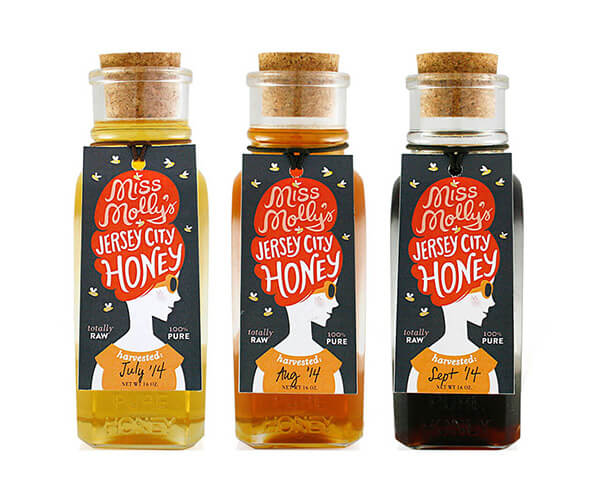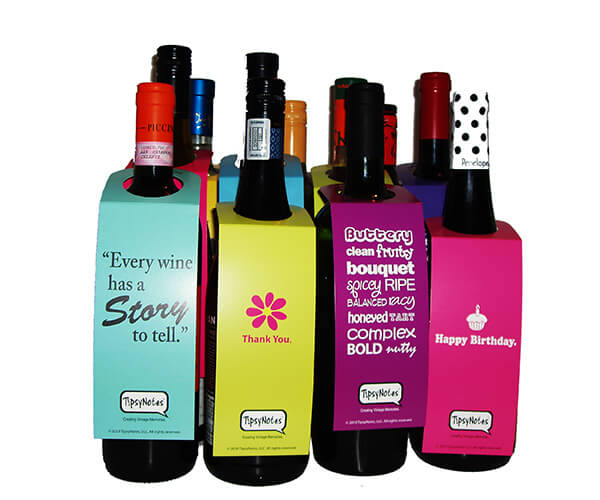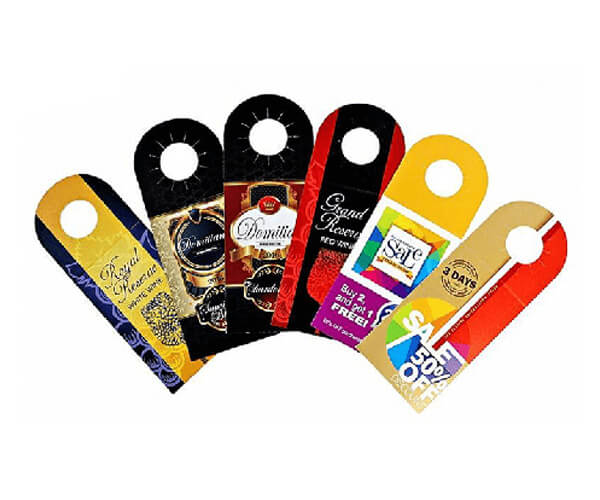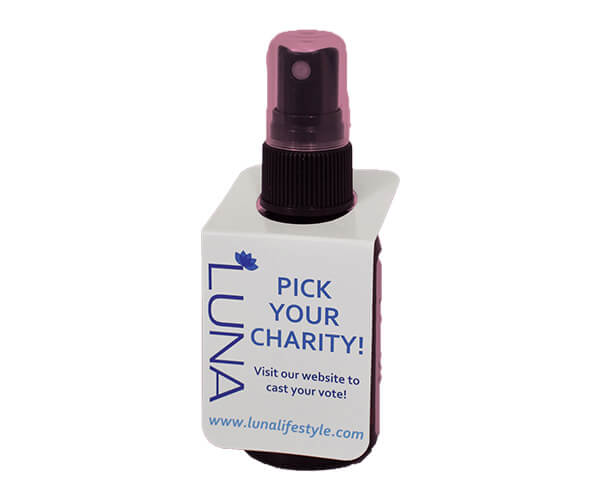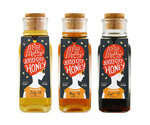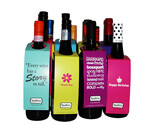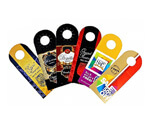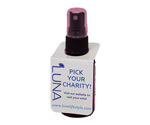 Specifications
Size — Customizable to fit any need.
Material — High-quality art paper, matte paper, gloss paper and pancy paper.
Colour — Customizable colours to match any branding and design.
Printing — Full-colour printing with high-definition images.
Finishing Options — Glossy or matte lamination, hot stamping, embossing, and die-cutting.
Design — Customizable designs to match any customer's branding and vision.
Standard Bottle Neckers
The 9.875 x 5 " die-cut bottle necker is scored, and the accordion-folded down to 1.75 x 3.5" gives the ability to showcase bottles. The flap on the front cover hooked the bottle, making it close together. Bottle neckers allow your product to look fantastic.
Custom-Designed Cardboard Bottle Neckers
Beverage bottles stand out by having a white background that allows you to focus on images and descriptions of beverages. Labels are becoming increasingly popular for beverage manufacturers and many other items.
Since 2008, PackagingPrinting has been providing excellent marketing materials and promotional products. We have the best service in the UK with excellent customer feedback. From retailers to event organizers, companies to individuals, we provide high-quality products designed especially for every need.
Bottle neckers are usually used to decorate the desired information of your brand. It can help you to promote and advertise your business. Your product will receive the attention it deserves by adding some additional marketing messages and flashing a bottleneck tag. But do not think they're just for drinks; they can be used for shampoo bottles, olive oil, soy sauce bottles, etc. It can be used for any bottle as well.