Make a Statement with Custom Printed Coasters
Are you looking for a fun and creative way to showcase your style and personality? Look no further than custom-printed coasters! Whether you're looking to advertise your business or a way to add a personal touch to your home, coasters are the perfect way to make a statement.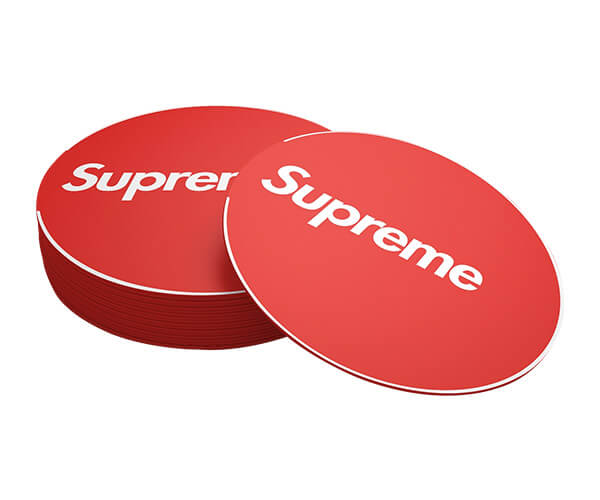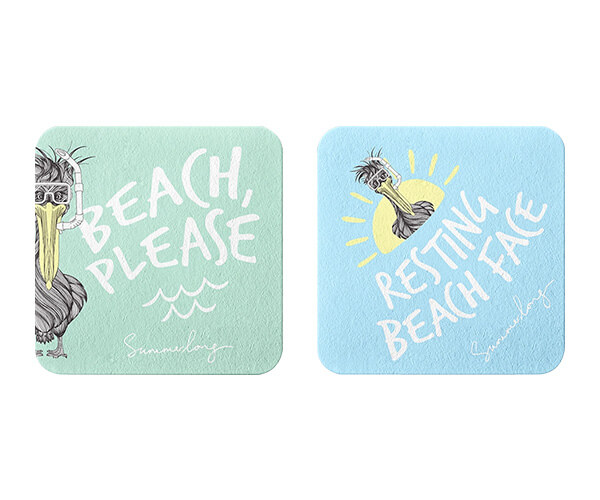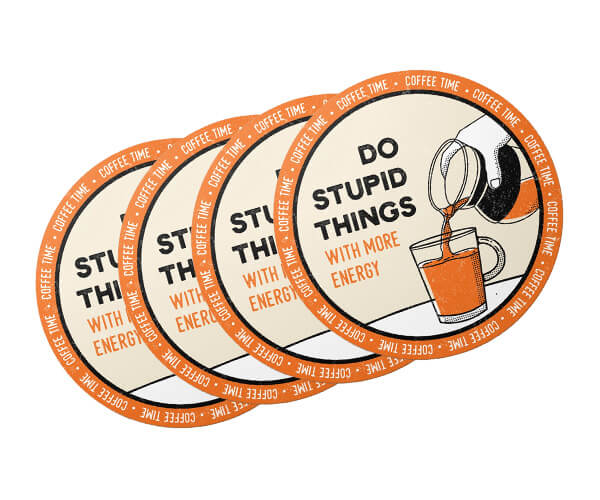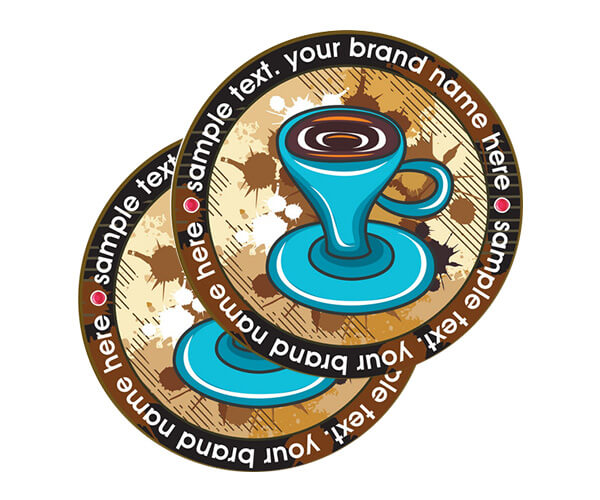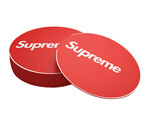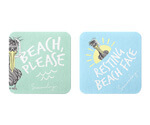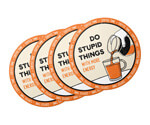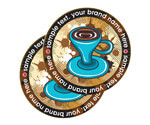 Specifications
Size — Customizable to fit any need.
Material — High-quality art paper, matte paper, gloss paper and pancy paper.
Color — Customizable colors to match any branding and design.
Printing — Full-color printing with high-definition images.
Finishing Options — Glossy or matte lamination, hot stamping, embossing, and die-cutting.
Design — Customizable designs to match any customer's branding and vision.
Unique and Customizable Coasters
Custom-printed coasters are the perfect way to make a unique statement in any space; you can create a look that is all your own with various materials, shapes, colours, and finishes. Design your own custom coasters with a photo, design, logo, or quote to give your space a custom, personalized touch.
Add a Personal Touch with Custom Coasters
Show off your style and personality with custom-printed coasters. With so many options, you can find the perfect set to match your style.
Materials & Durability
Our custom coasters are made from high-quality materials that ensure they last for years. They are made with a thick and durable material that can withstand spills and regular use. In addition, the design is printed directly onto the coaster, so it won't fade or wear away over time.
Coasters are made from high-quality materials to ensure they stand up to everyday wear and tear. Whether using them in a bar or home, these coasters are guaranteed to last. They're also heat and water-resistant, perfect for hot and cold drinks.
A Great Gift Idea
Are you looking for a special gift for someone special? Custom-printed coasters make a great gift for any occasion. They're perfect for birthdays, holidays, anniversaries, or any other special occasion. Create a set of coasters with a special photo, design, or quote to give a unique and thoughtful gift.
Design Options
We offer a wide variety of design options to choose from. Whether you want a simple, elegant, bold, or vibrant design, we have something to suit your needs. You can also customize your design by adding text, photos, or logos.
Functionality
Our custom-made coasters are not only stylish, but they are also functional. They can be used to protect your furniture from spills and condensation, and they are also ideal for serving beverages. The coasters are also easy to clean and maintain.
Order Your Custom-Printed Coasters Today!
Coasters are a great way to add character to any home or office. With a wide variety of design options to choose from, and the ability to customize your design, you can create the perfect coaster for any occasion. So whether you're looking for a stylish addition to your home, or a practical gift for a friend, custom coasters are a perfect choice. Order today!
Easy to Order
Ordering your personalized coasters is easy. Choose the design you want, and we will deliver it to your door. In addition, we offer business bulk orders so that you can get the perfect custom coasters for your office or restaurant.