Bespoke Easy-Fold Mailer Boxes: Printed Corrugated Cardboard Product Mailers
Every company is looking for an innovative and secure way to deliver its product. PackagingPrinting is a reliable packaging box provider that meets customers' prerequisites with the most excellent printing, limited lead time, and minimizing potential costs. We offer sturdy easy-fold mailer boxes that are easy to fold and deliver your items in the most stylish way possible.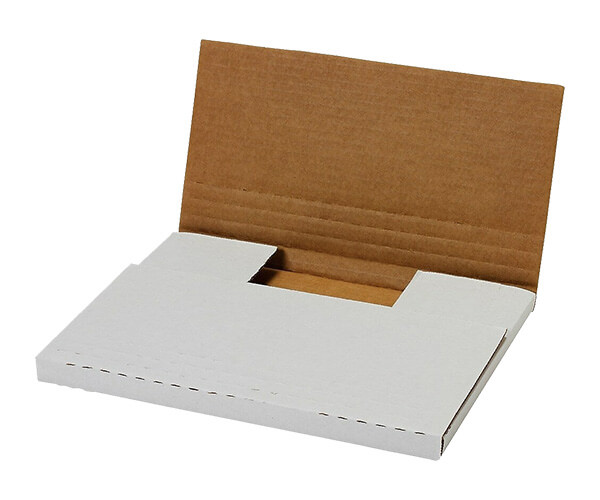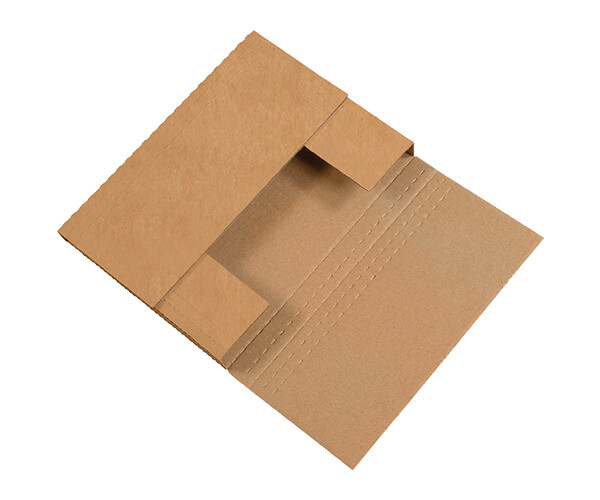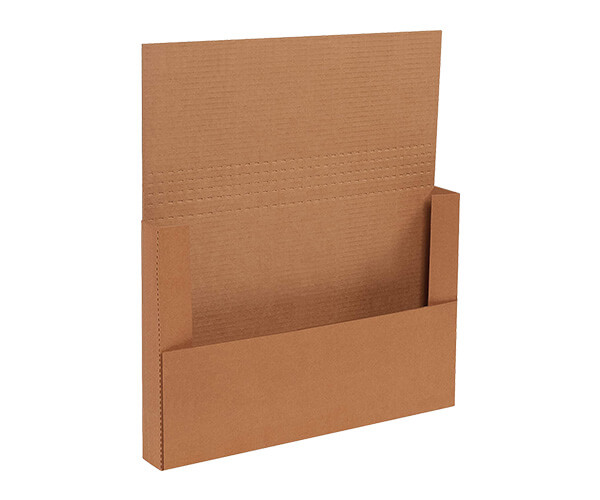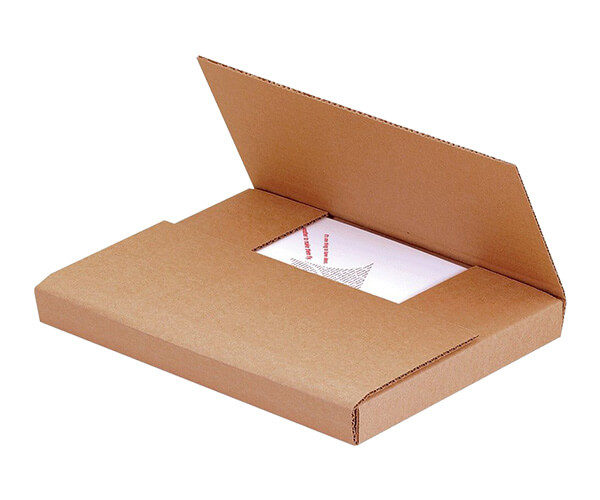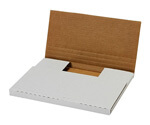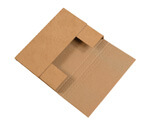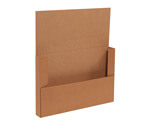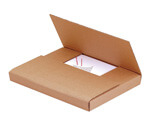 Specifications
Custom Shapes & Sizes
Upload Your Own Artwork
Single/Double-Sided Color Printing
Durable Corrugated Cardboard Material
Ships Flat
Premium Quality Materials to Create Extraordinary and Easily Foldable Mailer Boxes
Our advanced printing equipment allows us to meet the needs of your company. With these beautifully designed, easy-to-fold mailer boxes, you'll be able to deliver your items safely and securely. These boxes are specially designed to allow your customers to carry your beautiful products.
PackagingPrinting is an expert in designing custom mailer boxes directly to the types of products you want to pack inside. We employ the best graphic designers to create custom packaging boxes with fantastic designs and stunning printing.
High-quality and superior-quality materials are used in these boxes to help you ship your goods without causing damage. All materials are sturdy to protect your items and provide the perfect product design you've ever imagined.
The ideal size for customizing these gorgeous mailer boxes that fold easily allows you to provide exact measurements of your products. These cardboard mailers are lightweight and suitable for businesses that sell online to deliver their products to customers. The high-quality printing allows them to be given as a gift or favour.
Easy-fold mailer boxes can safely convey your branded products or personal documents without causing damage. PackagingPrinting offers these boxes to show how your products offer premium quality.
Custom Easy-to-Fold Mailer Boxes to Protect Your Documents
Mailing important documents can be crucial if you keep them in standard and printed mailer boxes. It is best to have boxes strong enough to keep your records safe throughout the shipping process and the journey until they reach their final destination.
We recognize that every business has its wants and needs. For this reason, PackagingPrinting is proud to offer these magnificent easy folding postal boxes. In addition, the packages can be printed and designed in special sizes and shapes that meet your needs.
These boxes can be easily folded with the highest quality and durable materials. Therefore, these fantastic custom-printed mailer boxes are a good choice when packing your documents, pamphlets, or flyers and shipping them safely and securely.
Send Your Products in Style with Folding Mailer Boxes
When it comes to meeting your packaging needs, PackagingPrinting offers only the most ideal alternative to choose from. We are committed to helping our loyal customers. In this way, we design the most acceptable custom boxes.
We help you determine the best arrangements to meet your business needs. Our custom, easy-to-fold boxes with simple overlaps will allow you to distribute your items in perfect order. Our graphic designers can suggest possible printing and recycling possibilities for your boxes.
These gorgeous boxes are ideal for delivering your purchased products to your most beloved customers. They are resistant materials; your items will be safe when delivered directly to customers. Ultimately, these customers will most likely advertise your brand and products when they watch their next unboxing video.
Regardless of whether your products are of superior quality, they will be of no use to your company without an attractive appearance. So if you pack your products in plain and typical mailers, you shouldn't expect them to check your brand or buy additional items.
If the above scenario stressed you, you've come to the right place!
PackagingPrinting offers you the most unbeatable corrugated cardboard mailer boxes to show how extraordinary your products are and how fantastic your brand reputation is.
Customize Everything on Your Custom Mailers
With your company name and logo printed on the box, these fantastic boxes can be your brand representative and promote your brand image seamlessly. In addition, because we know that it is essential to preserve your brand image, we only use the best materials available on the market, making the boxes the ideal container for your valuable products.
Our advanced offset and digital printing equipment allow you to customize everything, from selecting an exact size to applying the best style.
We know that these unique, accessible folding mailer boxes are getting a massive demand from the market. In addition, they can be used for a wide range of applications. Additionally, boxes could help build your brand image.
If you hope to apply your creativity to these folding post boxes, PackagingPrinting is the best solution. These mailer boxes are of high quality. In addition, you can also customize the design, shapes, and colours. Our expert designer will take care of everything, whatever your imagination.
You can make your custom-designed, easy-to-fold mailer boxes in just minutes. You can select suitable packaging material and choose the different styles you want to use for your products. If you don't know how to design your package, our knowledgeable designers will be happy to help you at no cost.
In addition to all the great features, these accessible folding mailer boxes offer, you can get them from PackagingPrinting at wholesale prices. We do not compromise in providing premium quality services to exceed the expectations of our dear customers.
Make your purchase and get these custom-printed easy-fold mailers with free shipping in the UK.