Roll End Tuck Front Mailer Boxes (RETF)
We can assist you in monopolizing the product market by providing high-quality roll end tuck front mailer boxes that will increase the number of sales for your product and help promote your brand amazingly. We can include the appearance of a cut-out window on the boxes so that customers can look through your brand's product without even opening the box. Our boxes are made from high-quality corrugated cardboard material to ensure your products are secure inside the boxes.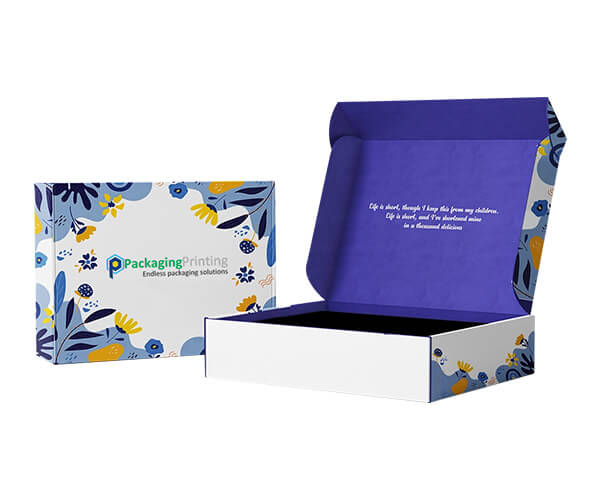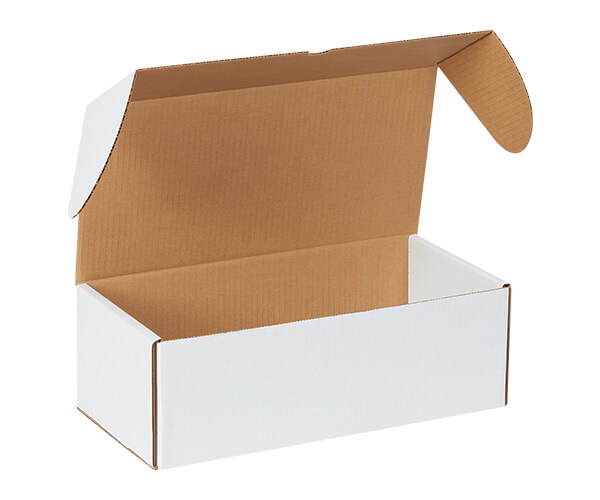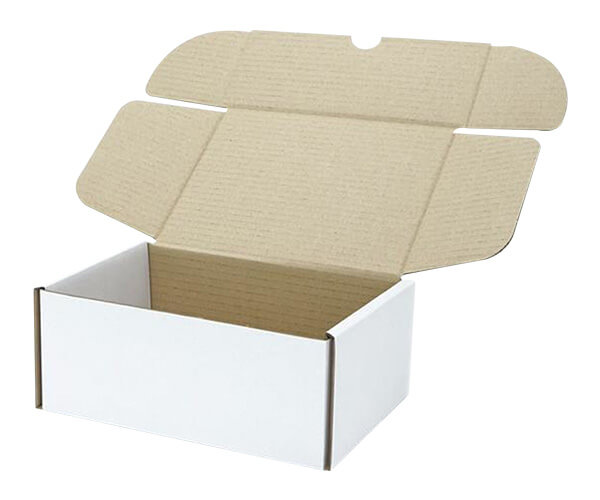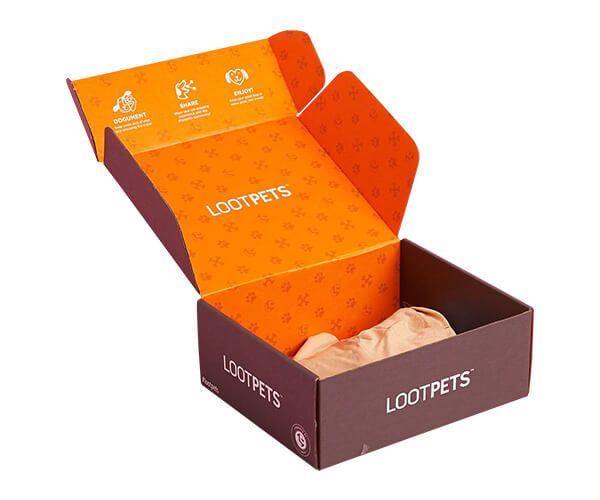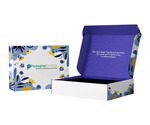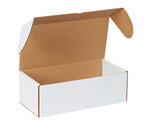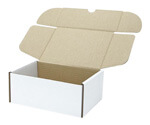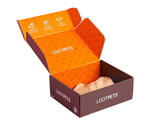 Specifications
Custom Shapes & Sizes
Upload Your Own Artwork
Single/Double-Sided Colour Printing
Durable Corrugated Cardboard and Kraft Material
Ships Flat
Enhance Your E-Commerce Business Using Roll End Tuck Front Boxes
We provide printed roll end tuck front boxes in all shapes and sizes according to your requirements. We use the most modern technologies to print all the vital information regarding your product and your business in high quality.
We will create it so that no one will be able to miss it. We know that you would like to be at the top of the market, so we make sure that your item is one that consumers will choose from the shelves.
Send Products to your Customers Securely with Roll End Tuck Front Mailers
This roll end tuck front box, known as the RETF mailer, is a common and well-loved mailer design. The lid's top flap effortlessly folds over at the very top of the box. It provides a great experience when unboxing product. It also includes an additional layer of corrugated for extra strength and protection. Roll end tuck front box is designed to be easy and quick to assemble.
Corrugated mailer boxes provide secure and sturdy protection for your products and ensure that your items are safe during long-distance transportation, handling and even shipping. Based on the required amount of protection, corrugated cardboard may vary in thickness and dimensions. Corrugated also keeps moisture away from the items, which is essential for food items that have to stand up to the long duration of transportation.
Why PackagingPrinting?
If you are looking for custom-printed roll end tuck front mailer boxes at wholesale prices, you are in the right place. We offer high-quality roll-end tuck front boxes in all shapes and sizes at affordable prices with free shipping across the UK. Contact us and let us know your packaging requirements!