Custom Mailer Boxes: Bespoke Product Mailers Made of Cardboard and Corrugated Material
Our corrugated cardboard mailer boxes are the perfect option to ship your items with complete security. The fluted design provides padding that insulates and shields the contents. Available in various designs, they can be printed both on the exterior and the interior and provide your customers with the experience of unboxing differently.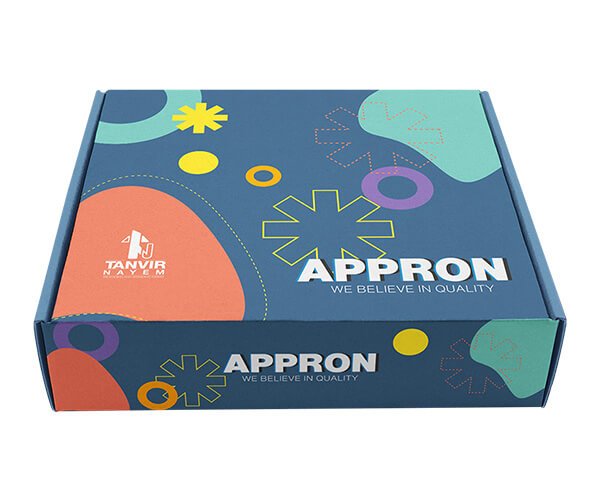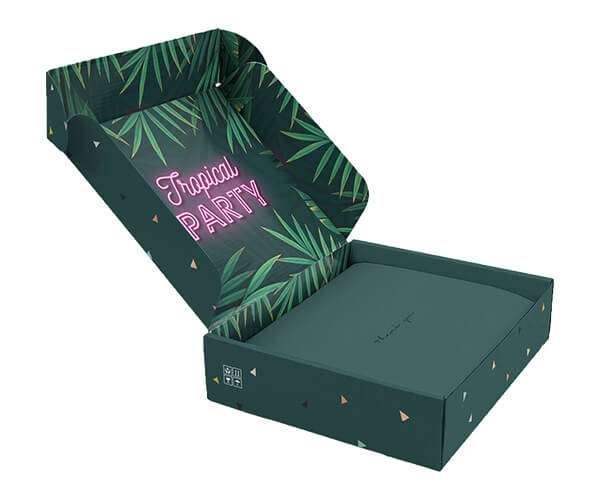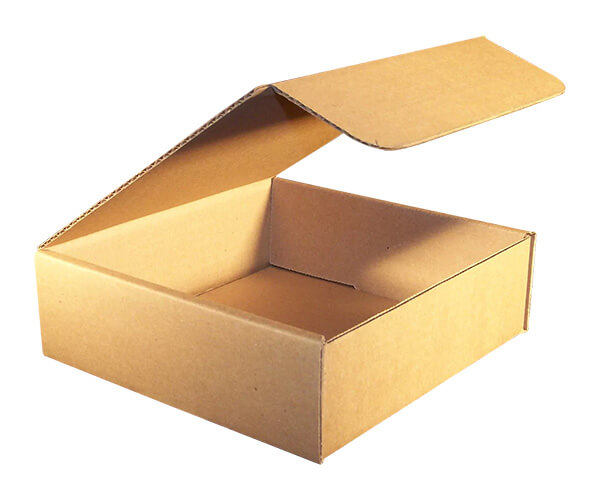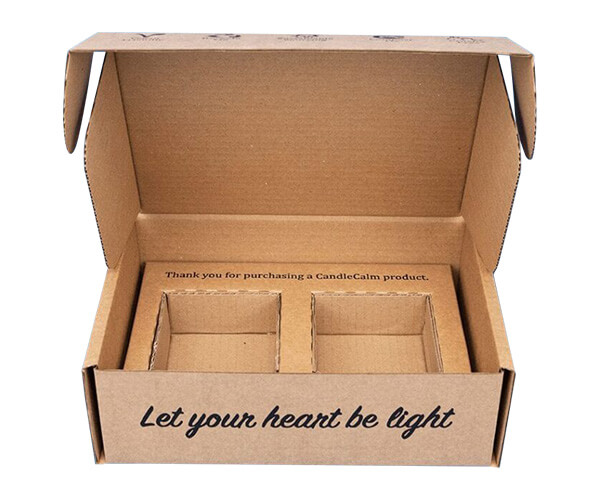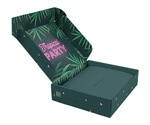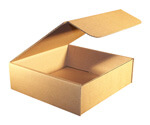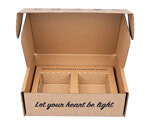 Specifications
Custom Shapes & Sizes
Upload Your Own Artwork
Single/Double-Sided Color Printing
Durable Corrugated Cardboard and Kraft Material
Ships Flat
Custom-Printed Mailer Boxes for Shipping Products
The mailer boxes are constructed of corrugated cardboard. This durable and robust material encases and shields the contents from scratches. They are utilised for different kinds of items and also to design welcome kits for distribution at trade exhibitions. They are also used to create samples packs to mail to clients. With PackagingPrinting, you can create custom mailer boxes that are unique due to the colours of your designs and imaginative messages to your customers.
They can be printed both on the exterior and on the interior. Because of the old-fashioned opening mechanism, you can delight the recipient with your message printed on the interior of your lid. Making an experience for unboxing similar to this can lead people to tell their family and acquaintances about your concept so that your mailing box could become a fantastic marketing tool for your company. Utilise every square inch of the surface and unleash your imagination.
Suitable Packaging for E-Commerce Businesses: Turn Your Packaging Ideas into Reality
PackagingPrinting is the perfect partner in printing to promote online shops and companies. We have more than twenty-five years of experience and employ the most advanced printing technology available in the marketplace to make sure we provide top quality products. Be aware that packaging can significantly impact the general shopping experience. Think of the buyer's excitement during the opening process of packaging, which is frequently captured and documented to be posted via social media.
This is why it's important to provide unique packaging that can surprise the recipient. Utilise the exterior and interior of these new mailing boxes to let loose your imagination and make your ideas come alive.
Custom-Designed Mailer Boxes
With PackagingPrinting, you can design your own custom mailing box quickly and conveniently.
Contact us if you have any queries or requests specific to your purchase. You can count upon our customer support service. Our knowledgeable advisors will be available in any phase of the purchase. When you have completed the product set-up on the page, you'll have access to an instant estimate. This means you'll be able to view the price of the custom mailer boxes. You can purchase the boxes in small quantities.
They will be shipped directly to your workplace (or your home) with our speedy and reliable shipping service.
You will find various customised packaging options for your items on our website. Our shipping solutions do not just comprise the latest postal boxes but also branded packaging and other models that can be customised. We offer custom paper bags that are great for small items.
Please email us at sales@packagingprinting.co.uk or call us directly at 0800-368-8567 to discuss your packaging, shipping and mailing box requirements with our experts.