Colour Printed Mailer
Are you looking for a full-colour printed mailer box to ship your products? PackagingPrinting can provide suitable packaging adorned with gorgeous colours. These boxes are ideal for e-commerce businesses and stores that sell retail products. Just call us and let us know your needs!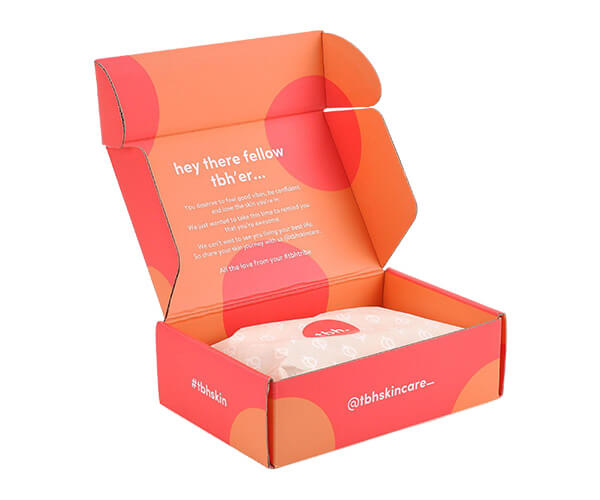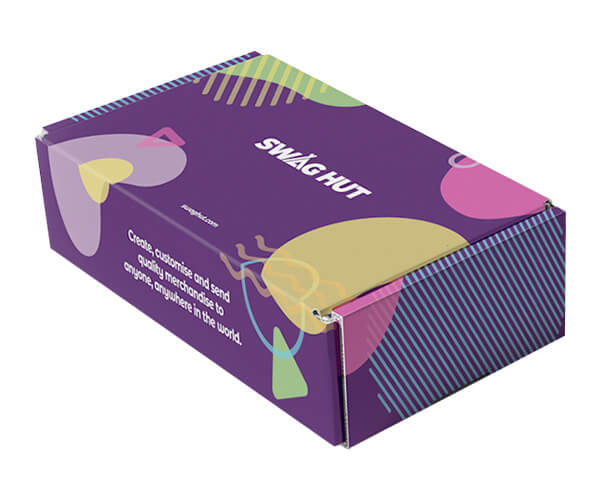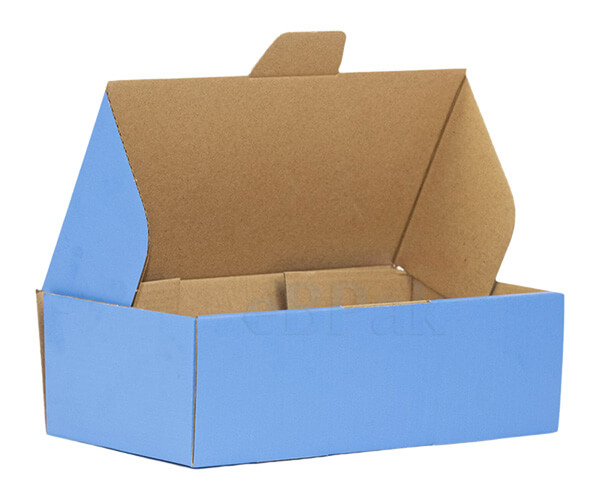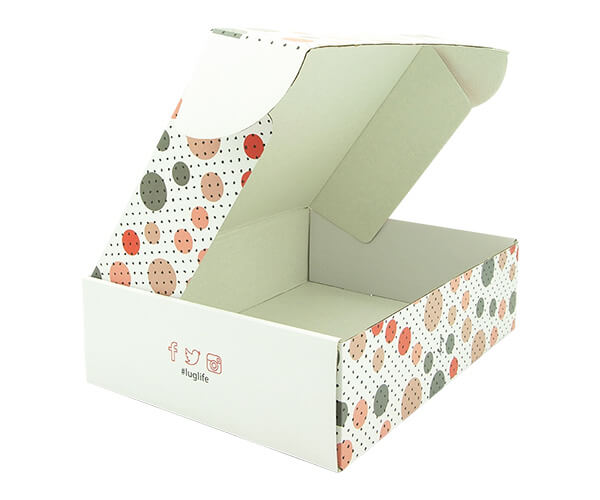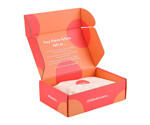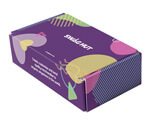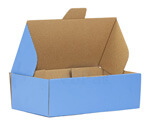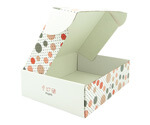 Specifications
Custom Shapes & Sizes
Upload Your Own Artwork
Single/Double-Sided Color Printing
Durable Corrugated Cardboard Material
Ships Flat
Durable and Strong Coloured Mailer Boxes
We create full-colour mailer boxes with corrugated cardboard and kraft material that is 100% recycled. Our boxes are sturdy and durable; they have three thin layers made of paperboard to ensure high product protection during transport.
We design custom colour-printed postal boxes to satisfy the most stringent standards for businesses' branding and shipping. Each box is constructed from strong corrugated cardboard and can withstand the weight of products. Our boxes are laminated, making them waterproof and sturdy to last for a long time!
Order Mailer and Postal Boxes in Bulk
You'll need to be more flexible in your company. This is the reason PackagingPrinting is available in smaller and larger quantities. You can order a minimum of 50 and more than 100,000 boxes!
Your packaging requirements for the product may differ. Perhaps you're beginning a new venture and require a tiny amount of packaging. Maybe you have an established business that requires large quantities of top-quality packaging. PackagingPrinting is your source for high-quality custom printed boxes, no matter how many bulk boxes you need.
We create custom printed mailer boxes that can be laminated with a glossy or matte coating. The lamination adds an innovative option that will enhance the look of your packaging. Custom finishing provides your packaging design with a more vibrant and saturated appearance.
Coloured Mailer Boxes Wholesale
The sturdiness of the printed mailing boxes wholesale provided by PackagingPrinting guarantees the safe delivery of your product to the customer's door. The additional layer of paper increases the strength. The extra flipper prevents dirt and dust from getting inside the box. Your product's delivery is essential to creating an unforgettable experience connected to your company's name. Many box style options are available on our website; it's easy to find the ideal style of a custom box that will fit the product you are selling.
Why Should you Pick PackagingPrinting?
Here are some essential facts to consider for your packaging needs.
More than 10,000 happy customers in the UK
Years of Experience in the Packaging Industry
Modern printing and cutting technologies
Maintain high-quality standards
On-time delivery guaranteed
We offer full-colour mailer boxes for smaller orders. It is an excellent option for small-sized businesses that do not require an investment that includes hundreds of boxes and can pay for the quantity needed in one go. Colour printed mailer boxes wholesale are made from corrugated cardboard with 100% recycled materials.
Don't hesitate to contact us; just call us at 0800-368-8567 or email us at sales@packagingprinting.co.uk to get the best possible prices for your coloured mailing boxes.