Bespoke Sticker Printing: Stickers and Labels (We Print Stickers)
At PackagingPrinting, we put you in control. Create fully customizable, cut-to-size stickers of any shape, size, and quantity. Upload your logo or image, choose from thousands of designs, and watch your design come to life. Please discuss your requirements with our team to discover suitable stickers for your project.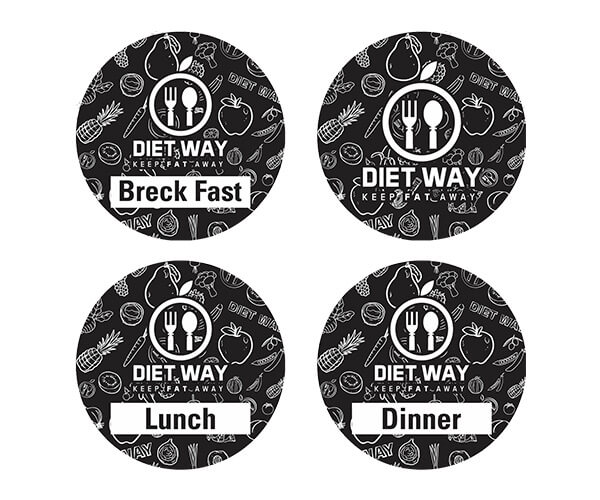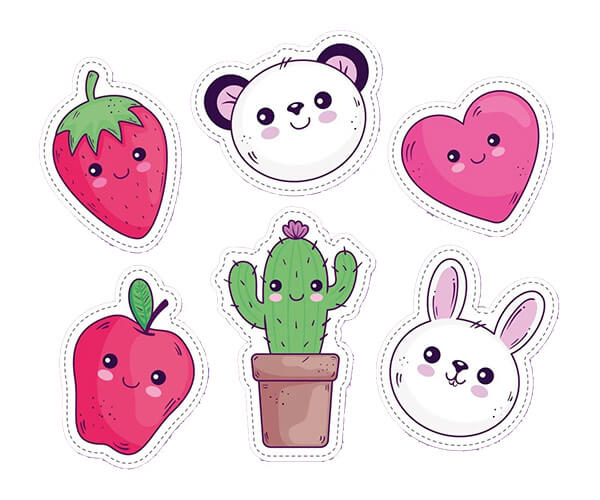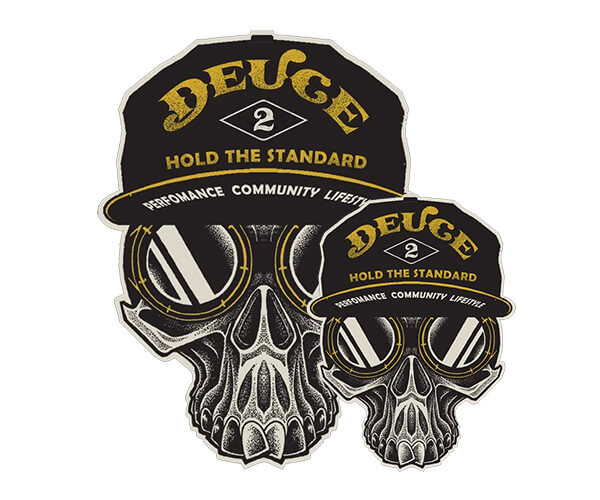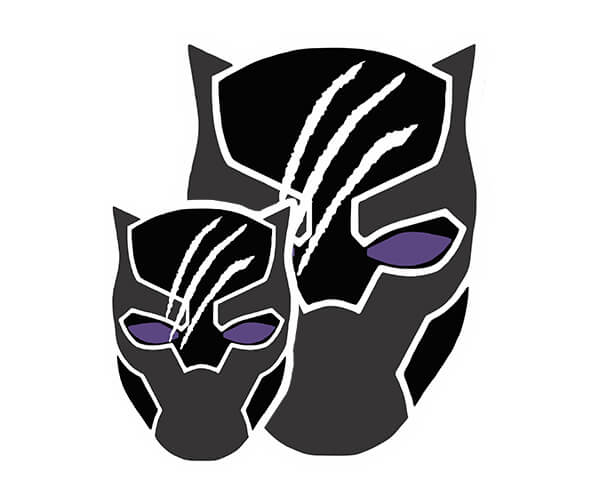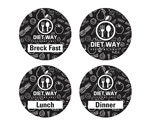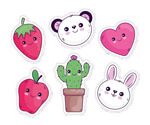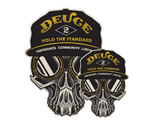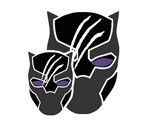 Specifications
Size — Customizable to fit any need.
Material — High-quality art paper, matte paper, gloss paper and pancy paper.
Colour — Customizable colours to match any branding and design.
Printing — Full-colour printing with high-definition images.
Finishing Options — Glossy or matte lamination, hot stamping, embossing, and die-cutting.
Design — Customizable designs to match any customer's branding and vision.
Market Your Business and Promote Your Products Using Bespoke Stickers
They are a fantastic product you can use to achieve any goal in your professional and personal life. You are in complete control of self-expression and personalization through our products. We've made it easy to design custom products in minutes. Improve your branding or packaging, create promotional items or designs, and more! Produced on waterproof, dishwasher, and microwave-safe vinyl, our stickers can help make your message stand out.
Custom stickers are an original, cost-effective, creative, innovative option to promote and market your company. They don't just stick to surfaces for long and are an excellent, low-cost, high-awareness marketing method. Bring in new customers, create excitement about your business, and increase customer satisfaction and loyalty by using this revolutionary product!
Different Types of Stickers
As for the stickers, we offer different formats depending on the best fit for the intended use. The structures we offer include:
Custom-Designed Stickers
Custom-designed sticker pages are ideal when you want to print multiple designs on one page or experiment with different types of art.
The pages we offer can only be purchased on one page, which means there are no minimum order quantities. It is usually the most economical product for smaller series orders.
Die-Cut Stickers
Our die-cut singles are unique, custom stickers that are precisely cut to fit the shape of the design you want to create.
This creates an elegant finish as your design will be flush with the material, and there is no extra padding around the edges. It is ideal for conferences, trade shows, and luxury awards.
Kiss-Cut Stickers
They are also known as mini-pages. Die-cut singles feature your custom artwork on vinyl rectangles or squares; they are cheaper than cut singles. They also provide extra padding on the sticker, which protects the edges before it is applied.
Additionally, cut-outs allow for printing outside the cut design with custom decals. For example, you can print your company website, contact details, or social media handles on the outside of the artwork to separate it from the original design.
Contact us to discuss sticker printing services for your brand.