Soap Sleeves: Represent Your Soap Bars Securely with Cardboard Packaging Sleeves and Jackets
Soap sleeves can highlight and enhance the soap bar inside and this is a unique way to display and promote your product. Custom soap sleeve packaging can store product with or without a tray and offer flexibility. This allows you to display and uniquely package your handmade, scented and bath bar soap and encourages customers to buy them.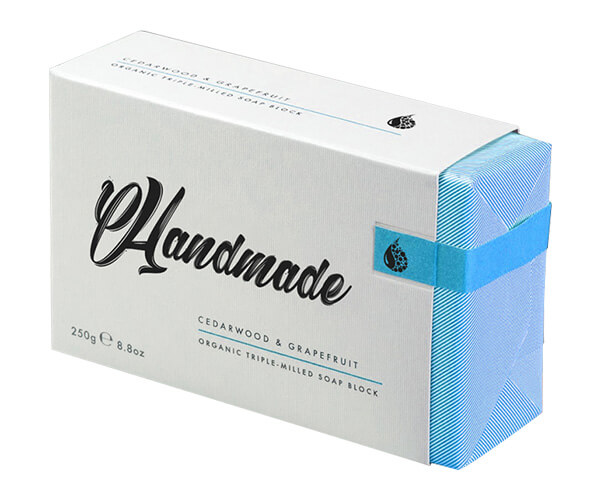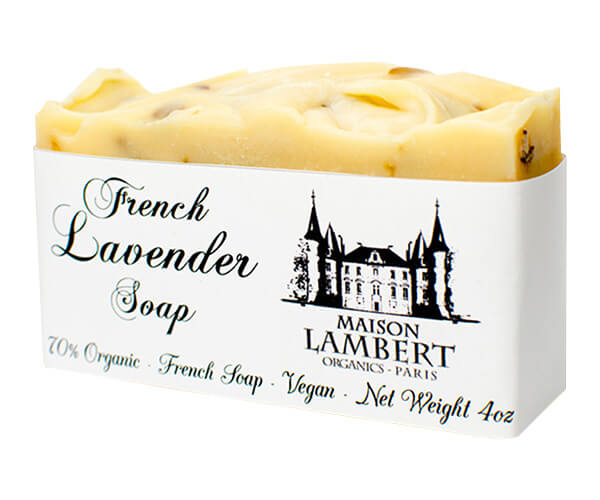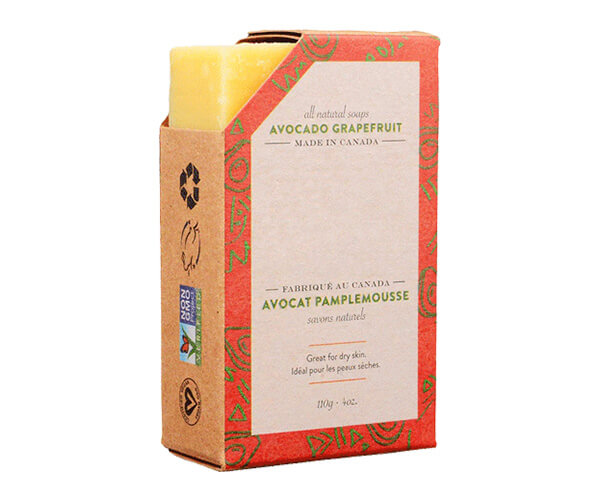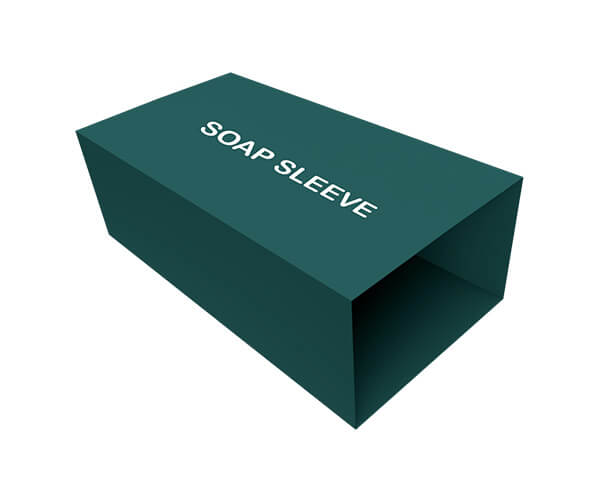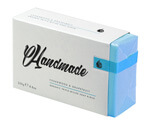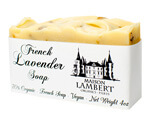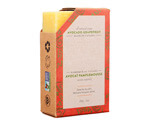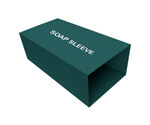 Specifications
Custom Shapes & Sizes
Upload Your Own Artwork
Color Printing (CMYK/PMS)
High-Quality Cardboard, Corrugated, and Kraft Material
Easy to Assemble
Ships Flat
Custom Printed Soap Sleeves
Our experts can help you choose unique ideas to highlight your product, and will enable you to design custom sleeves. These are made of the highest quality cardboard material to ensure perfect packaging of your beauty and skincare soap.
Soap Sleeves at Wholesale
We offer wholesale soap packaging sleeves at economical prices with various design options. We produce high-quality packaging using advanced printing materials and techniques.
Market Your Soap with Cardboard Soap Sleeves
Marketing herbal, handmade, beauty and skincare product is all about visibility. These soap sleeves combine the benefits of product visibility with high economy. These printed soap sleeves can be easily stored on the floor for maximum storage. Squeeze the soap sleeves to open them. Then put the soaps in the sleeves to create a beautiful product presentation that will attract your attention. You can customize them to maximize your product display. This is an excellent choice if you want to make a lasting impression on your customers.
Custom Made and Designed Soap Sleeve Packaging
The design of the packaging is essential to attract the attention of customers. Custom soap sleeves are designed without bending, so there is no need to tighten. The packaging is easy to display and keeps customers' attention high. The printed sleeves come in different sizes and styles and highlight the branding and cut-out elements.
It is possible to show more soap products in creative and professional packaging, allowing their fragrance to spread naturally. People are always looking for something new and exciting. You need to create unique patterns and shapes in these cap lock sleeves to build a strong reputation for your business.
Impress Your Customers with Eco-Friendly Sleeves
To impress your target audience, the look and feel of your soap products is crucial. As a soap retailer or business owner, this is a fact that you need to remember as a soap retailer or business owner.
Trendy packaging is the key to influencing buyers to buy your products. It would be best to choose environmentally friendly packaging made from 100% natural materials. This will help you create a foundation to protect the earth and contribute to a healthier environment for your business. These printed cardboard sleeves are made of ecological materials, making a beautiful presentation of the product and protecting the land from any waste.
Custom Soap Sleeve with Your Brand Logo
Packaging is an essential aspect of attracting customers to your brand. It would be best to have custom soap sleeves with the embossed logo. This will allow you to start marketing on a larger scale and help you navigate the market.
These packaging sleeves can be designed with the logo, slogans, company details and attractive fonts to get the commitment of the buyers. These made a solid first impression and helped promote your brand. This is a great marketing tool that will help you keep your brand name on the shelves. Multiple colours can be used to print logos, text, and patterns, and this will help you get a unique look in these boxes.
Enhance Your Soap Business with High-Quality Sleeves
Soap is a delicate product that is often most needed. Your business will be affected by the quality and standard of the packaging. Poor packaging can make your soap products and the company looks bad.
Soap makers and retailers need to be careful when choosing packaging materials. These can be made of cardboard or Kraft materials. You can create high-quality packaging that is durable with these endless material options.
The most advanced equipment can be used to design and print a high-quality product sleeves. These high-quality soap sleeves will protect the delicate soaps that can be modified in any style and shape.
Innovative and Creative Packaging Sleeves
Sleeves should be attractive; as customers will buy products depending on their look. You can beautify the sleeve with beautiful themes, colours and patterns. These sleeves will look beautiful and pleasant using the latest finishing techniques: gloss, liquid coating, and UV spot.
Innovative and creative packaging models can be brought to market by personalization. This attractive packaging can be used to complete any event or product. This also serves to increase the popularity of the business and provides capital to help it succeed in the market.
PackagingPrinting will deliver high-quality, brand-oriented soap packaging sleeves to your door. We can guarantee high-quality and environmentally friendly packaging. The sleeves are available at wholesale prices that will exceed your expectations.