Cardboard Bowl Sleeve Packaging
At PackagingPrinting, we provide a wide variety of bowl-sleeve solutions that will let you give your single-serving food items a great look. Whether you're looking for paper or corrugated cardboard, printed or plain, or different-sized sleeves, we've got you covered. Plus, if you need help perfecting your design, our experts are here to lend a hand. So what are you waiting for? Let's get started on creating the ideal sleeve for your product now!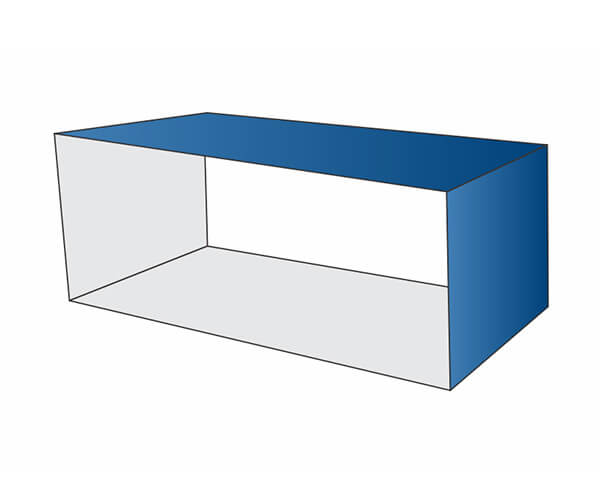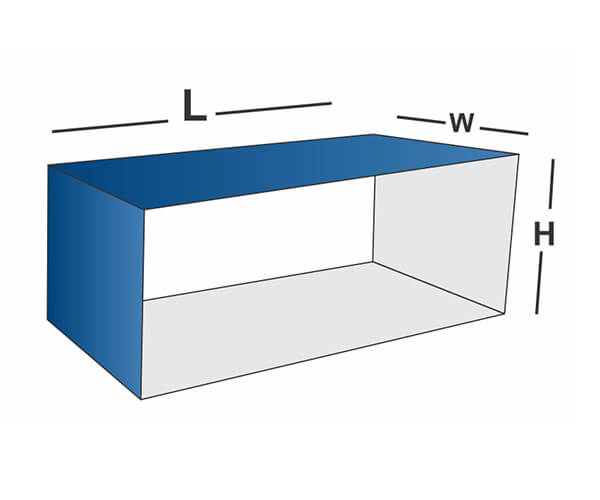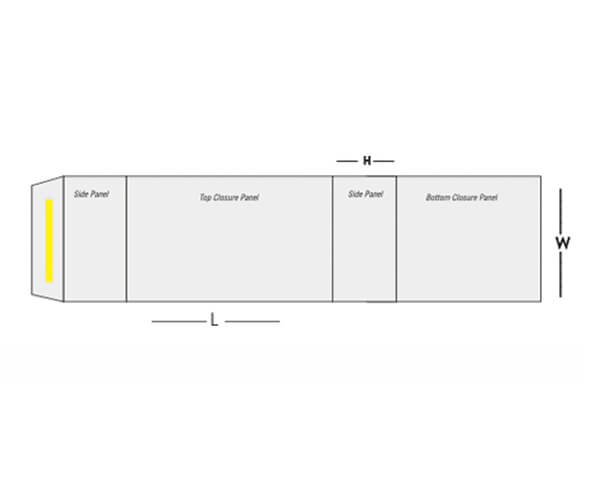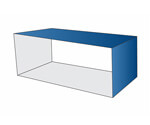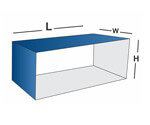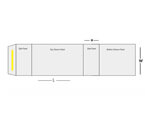 Specifications
Custom Shapes and Sizes
Upload Your Own Artwork
Full-Color CMYK/PMS Printing
Cardboard, Corrugated, or Kraft Paper Stock
Ships Flat
Custom Bowl Sleeves for Safe Transport and Display
Looking for a secure and stylish way to store and transport your glassware? Our bespoke bowl sleeves are just the thing for you! These sleeves are made from thick, durable cardboard, ensuring your glassware is adequately protected during transport. Plus, their easy assembly with the shutter board ensures that your bowls have a snug fit for added support. And, of course, the design of these sleeves makes it easy to display your bowls. So, if you're looking for a hassle-free way to move your bowls safely, our bowl sleeves are the perfect option!
Benefits of Cardboard Bowl Sleeves
Talking about cardboard bowl sleeves, they are beneficial! They keep your bowls clean, food containers in place, and you can stack or store them. They also prevent spills, making sure your food stays nice and fresh. They work wonders for restaurants, catering companies, cafeterias, schools, nursing homes or any other business that serves food and drinks. Plus, they look fantastic and professional for catering events; you can even get them custom printed with your logo or other promotional material. With cardboard bowl sleeves, your food will always look its best!
Protection for Your Dishes and Bowls
Do you want to avoid your dishes and bowls scratched or disturbing while transported or stacked? Our bowl sleeves are the perfect solution for you! With a sturdy and durable material, you can be sure that your dishes and bowls will arrive in pristine condition. So don't wait - get reliable protection for your valuable items with our bowl sleeves today!
Make Take-Out and Catering Stand Out
Spruce up your take-out and catering with bowl sleeves! From colour and style options made to draw the eye to a simple and sophisticated touch for any presentation, these sleeves will make a statement and help you stand out from the crowd. Plus, you can trust that your food will stay safe and secure thanks to its sturdy construction.
Save Money and Reduce Breakage
If you're looking for a way to save money, our sleeves are a great option! They're designed to reduce breakage and wastage of bowls so that you can keep your money in the bank. Plus, they're super efficient and durable, which makes them an excellent long-term investment!
Support the Planet and Give Your Business an Eco-Friendly Upgrade
If you're a business looking to do your part for the environment, our eco-friendly bowl sleeves are the way to go. Made from recycled materials, they offer the same convenience and quality you expect without impacting the environment. So you can keep doing your thing and enjoy the satisfaction of knowing you're helping out the planet too!