Custom Product Packaging Cardboard Sleeves with Die-Cut Cap Locks
The revolutionary custom cardboard sleeve with a cap lock is here to revolutionise product packaging. Strong and stylish, this sleeve will help you to showcase your goods to perfection. This sleeve has a strong cap lock and clasp to securely hold your products, ensuring reliable protection during transportation and handling. With its eye-catching design, unique ergonomic shape, and intuitive locking mechanism, your logo-printed custom cardboard sleeves guarantee maximum product security and an impressive presentation. Buy these sleeves for a secure and unique way to package and market your products. Order yours today!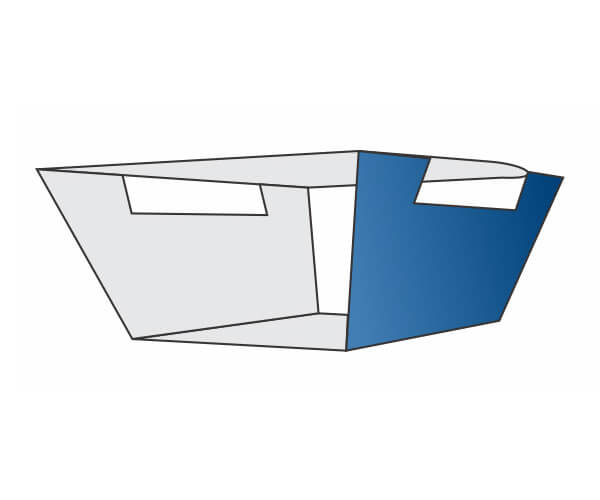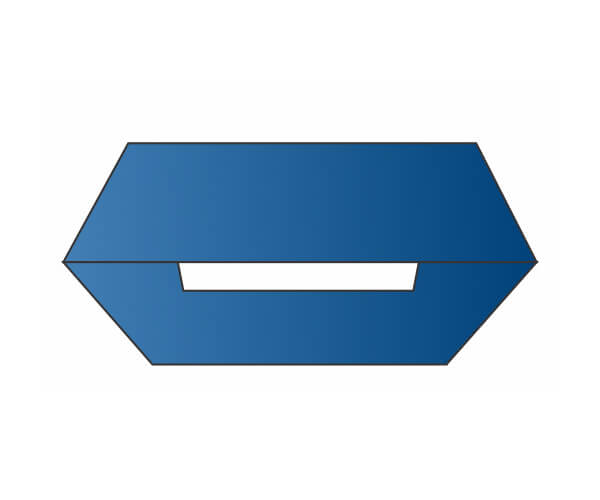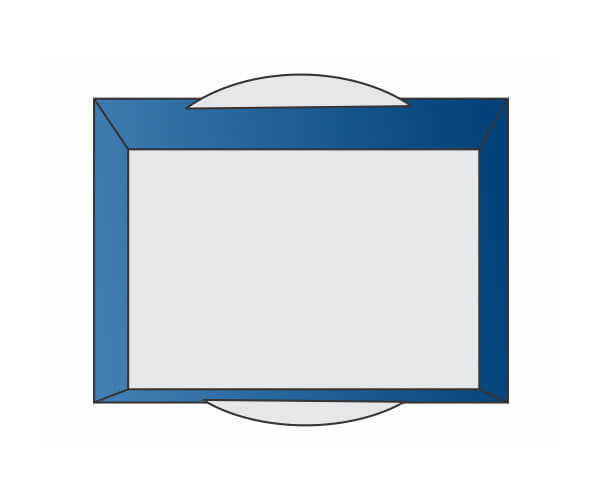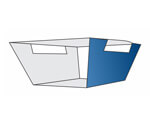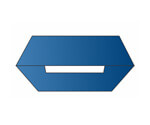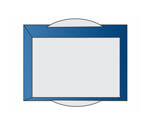 Specifications
Custom Shapes and Sizes
Upload Your Own Artwork
Full-Color CMYK/PMS Printing
Cardboard, Corrugated, or Kraft Paper Stock
Ships Flat
Unlock Impressive Protection with Custom Cap Lock Sleeves
Protect your items from dust, dampness, and mechanical shock with cap-lock sleeves. Created with high-quality cardboard, these seamed-edge sleeves have a top cap for shielding against outside elements. Ideal for storing or transporting goods, these customised sleeves ensure top-level protection. Get the confidence of knowing your items are safe and sound with custom packaging sleeves, and never worry again about your products being damaged during transportation. Enjoy the peace of mind of having an impressive barrier to guard your items. Elevate your product with the robust protection of cap-lock sleeves.
Innovative Cardboard Sleeves with Cap Lock Functionality
Protect valuable items quickly and securely with our custom cardboard sleeves featuring a cap lock feature. Lightweight yet durable, the non-toxic sleeves provide maximum protection from spills, dust, and other debris. With a unique locking mechanism and a tamper-resistant seal that ensures an airtight closure, the adjustable tab makes it easy to open and close the sleeve as necessary. This is an effective way to keep your items safe, but you'll also save time and money. Get cardboard sleeves with a cap lock feature today to protect your valuables.
Create your Unique Design
Our custom packaging sleeves provide a secure and safe way to transport your product. Featuring a die-cut cap lock feature, you can create a package shape to perfectly fit the contours of your product—from food containers to consumer electronics and more. This cap lock feature ensures your product is held reliably, protecting it from bumps and scratches. These rigid sleeves are great for security and offer a one-of-a-kind look! Make your product stand out with a unique design that will attract customers. Our die-cut cap lock feature allows a secure fit tailored to your product. Get started now with our custom packaging and give your product an edge with an eye-catching design that will make customers take notice.
Unlock your Packaging Potential
Keep your products safe and fresh with custom packaging sleeves featuring innovative die-cut, cap-lock designs for secure seals. The design of this robust and reliable sleeve forms a perfect hug around your product, providing an eye-catching display along with protection from difficult transport and handling. With custom services, design your own packaging for a unique and engaging look, and add a stylish and secure touch with die-cut cap locks. Enjoy long-lasting freshness and a professional display with unbeatable protection and presentation to stand out from the competition.