Custom Printed Rack Cards
Rack cards are great for spreading the word about your business to potential customers. They won't cost you an arm and a leg, and you can put them up wherever - lobbies, stores, offices, you name it. Additionally, you can personalise them to your liking and showcase your business like a boss. Get a quote now!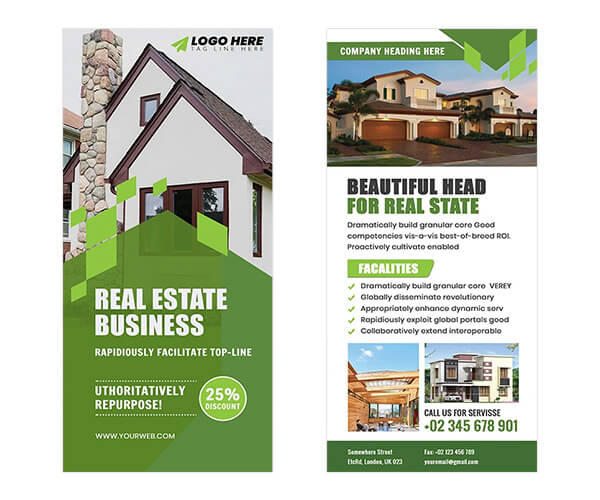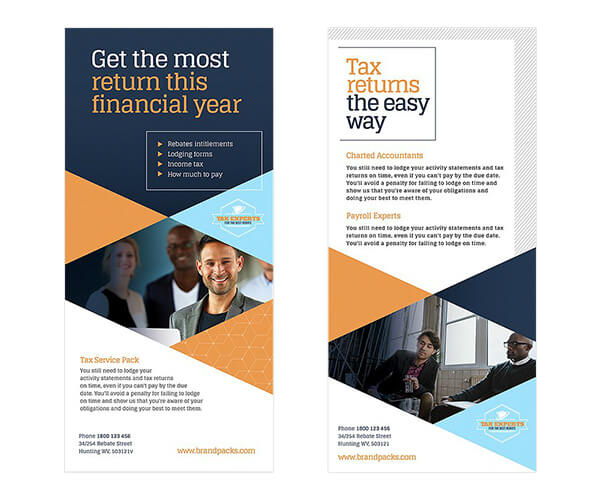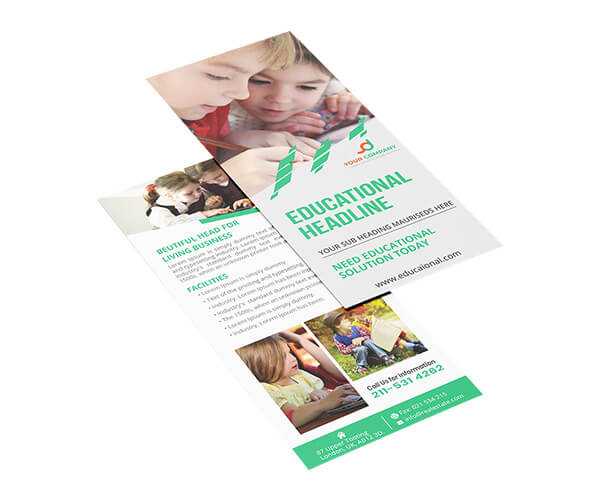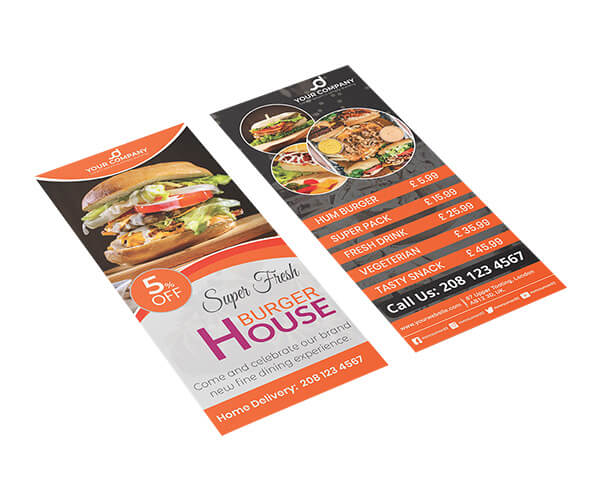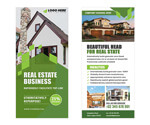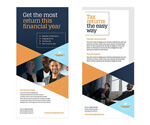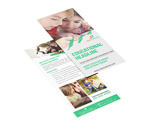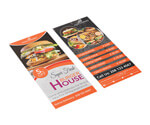 Specifications
Size — Customizable to fit any need.
Material — High-quality art paper, matte paper, gloss paper and pancy paper.
Color — Customizable colors to match any branding and design.
Printing — Full-color printing with high-definition images.
Finishing Options — Glossy or matte lamination, hot stamping, embossing, and die-cutting.
Design — Customizable designs to match any customer's branding and vision.
Get Creative with Our Printed Rack Cards
Custom rack cards are a great way to get creative and showcase your business in an eye-catching way. With our custom design services, you can create unique and attractive cards to help you stand out from the competition. You can choose from various paper stocks, colours, and finishes to create a card that will make a lasting impression on your customers.
Advertise Your Business through Rack Cards
Rack cards are an affordable and effective way to advertise your business. They are a great way to promote special offers, discounts, and promotions and provide information about your business. With our custom designs, you can create cards that will grab the attention of your potential customers and give them the information they need to make an informed decision.
Quality Printing at an Affordable Price
At PackagingPrinting, we are proud to offer high-quality printed rack cards at an affordable price. We use state-of-the-art printing technology and premium materials to ensure that your cards look professional and make a lasting impression. We also offer a variety of sizes and finishes to fit any budget.
Order Your Bespoke Rack Cards Online
Don't wait; get your custom rack cards today! We make it easy to create printed cards to help you showcase your business professionally. So contact us today to get started and see how easy it is to create these cards to help you stand out from the competition.