Custom Printed Notebooks: Create Your Own Style
Are you looking for a unique gift that shows off your personality or expresses your creativity? Custom-printed notebooks can make a unique, personal statement; they're the perfect way to add a personal touch to an everyday object.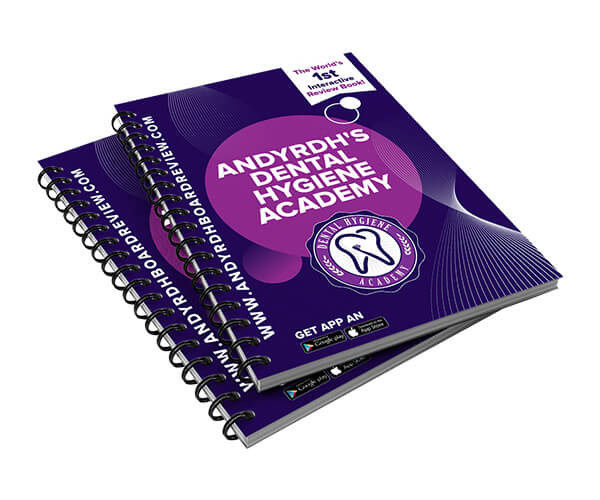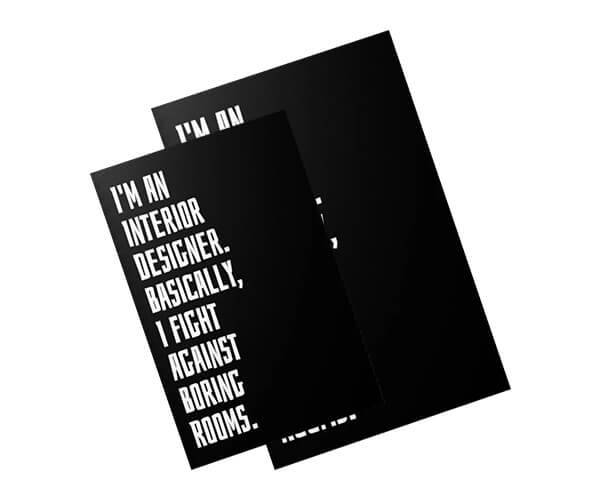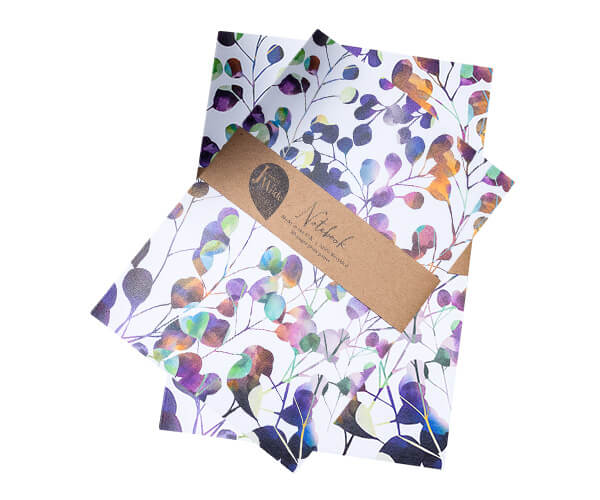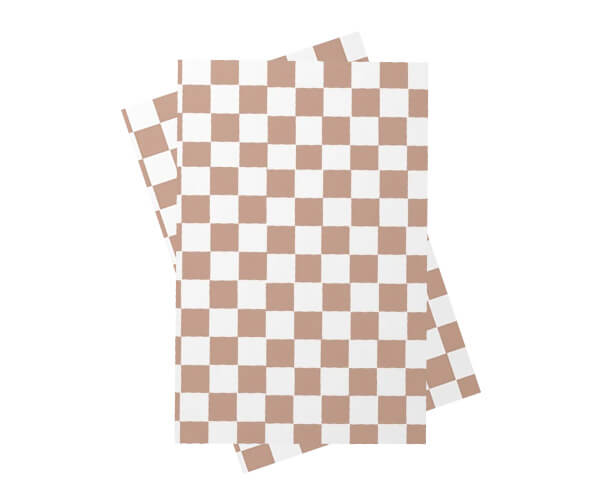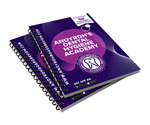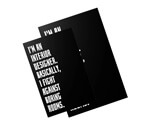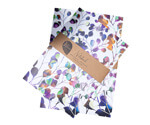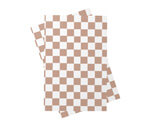 Specifications
Size — Customizable to fit any need.
Material — High-quality art paper, matte paper, gloss paper and pancy paper.
Color — Customizable colors to match any branding and design.
Printing — Full-color printing with high-definition images.
Finishing Options — Glossy or matte lamination, hot stamping, embossing, and die-cutting.
Design — Customizable designs to match any customer's branding and vision.
Benefits of Personalized Notebooks
Notebooks are perfect for anyone who wants to add a unique flair to everyday items. Using it for work, school, or home, you can personalize your notebook to fit your needs and style. Here are some of the benefits of custom printing your notebook:
Durable and Long-Lasting — Custom notebooks are made from high-quality materials designed to last. You won't have to worry about your notebook's pages becoming worn or damaged over time.
Unique and Personalized — With custom notebooks, you can choose the design and colours that best suit your style. You can also add a special touch by adding your text or images to the cover or pages.
Perfect for Gift-Giving — Custom notebooks make great gifts for friends, family, and colleagues. Whether it's for a birthday, graduation, or any other special occasion, you can create a unique and meaningful gift that will be sure to impress.
Options for Custom Printing
When it comes to custom notebook printing, you have plenty of options. You can choose from various materials for the cover, such as leather, canvas, or synthetic leather. You can also choose from several sizes and shapes, including square, rectangular, and spiral-bound notebooks.
You can also choose from various printing options, such as screen printing, laser engraving, and digital printing. Depending on your selected printing process, you can add text, images, or a combination of both.
Creating a Custom Notebook?
Creating a custom-printed notebook is easy and fun. You can find various materials and printing options at PackagingPrinting to create a notebook perfect for your needs and style.
When you're ready to start designing, you can choose from various templates or create your own from scratch. Once your design is prepared, you can upload it to our website and place your order.
Order Your Bespoke Notebooks Today!
Custom-printed notebooks are a great way to express your creativity and add a personal touch to your everyday items. With a wide variety of materials and printing options, you can create a unique and durable notebook that is perfect for your needs and style. Order today!