Regular Slotted Containers (RSC)
Regular slotted containers (RSC) are made of corrugated cardboard, a sturdy material that can withstand heavy-weight easily. The flaps on both sides of the box are folded inward to join in the middle. You can use glue or tape to seal them. PackagingPrinting offers several regular slotted cartons depending on the type of items you ship and the amount of protection your product needs. There are a variety of box styles for different shipping items; contact us, and let us know your requirements.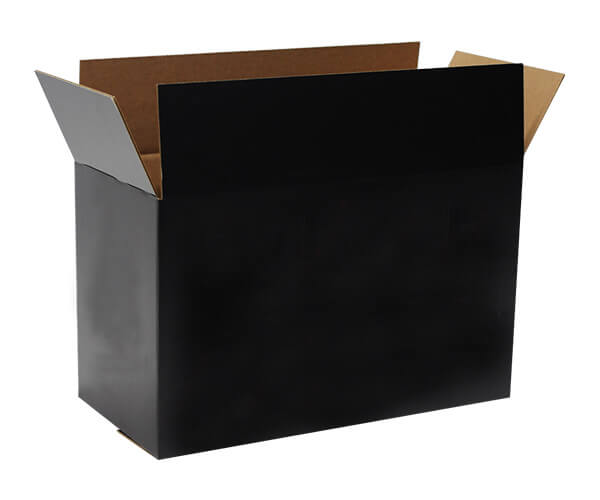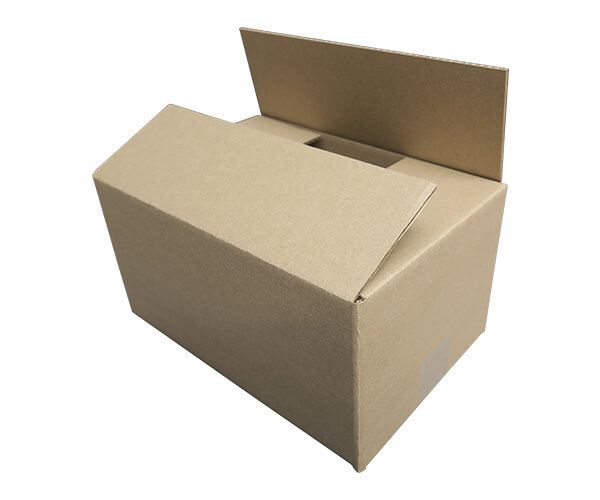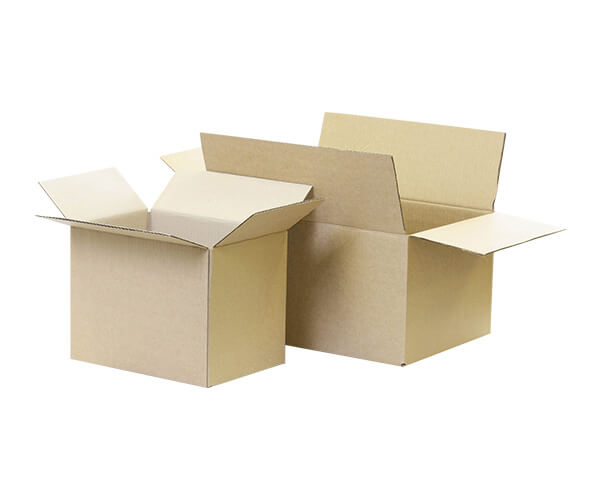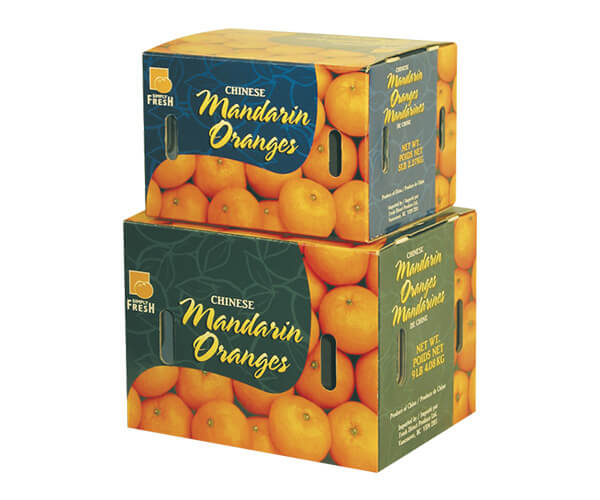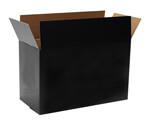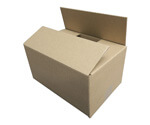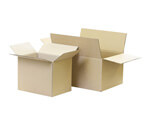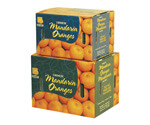 Specifications
Custom Shapes & Sizes
Upload Your Own Artwork
Single/Double-Sided Color Printing
Durable Corrugated Cardboard and Kraft Material
Ships Flat
Why Buy RSCs from PackagingPrinting?
With over 20 years of experience in producing corrugated boxes, PackagingPrinting offers custom boxes to meet your specific requirements every time. In addition to making custom regular slotted containers, we can print any idea you can think of. We'll make sure your boxes are separate from the plain brown cardboard that anyone else is using.
Use all of our customization options on PackagingPrinting to get your heads around and make an impact on your business. Create your own box by contacting us online to discuss your packaging goals or chat with any of our experts. We're ready to start customizing your boxes right now!
We use the most advanced technology to design different sizes of corrugated boxes and box dividers to store your goods. We offer custom packaging boxes with inserts that can be made from environmentally sustainable packaging that meets consumer specifications. The packaging inserts are mainly used and designed for storage and shipping boxes that require duct tape, adhesive tape, or staples to seal. They are less expensive and offer protection inside a specific box.
Whether you need a half-slotted container, full overlap slotted box, or regular slotted cartons, we can create custom boxes for your product packaging requirements according to your specifications. Order corrugated and cardboard boxes for storage, moving, or shipping at affordable prices.
Get a price quote by calling us at 0800-368-8567 or email us all the project details at sales@packagingprinting.co.uk. You can also chat with us using the live chat feature on our website.
Buy regular slotted containers wholesale today!