Cross Box Divider Packaging Inserts
Make sure you protect the quality of your products by placing multiple items inside our exclusive packaging cross dividers. Get your sales to the next level by using our exclusive packaging services concerning packaging boxes with cross box divider inserts. Choose from a range of options for finishing which one suits your needs. Call us today at 0800-368-8567, and you'll get the ideal packaging solutions.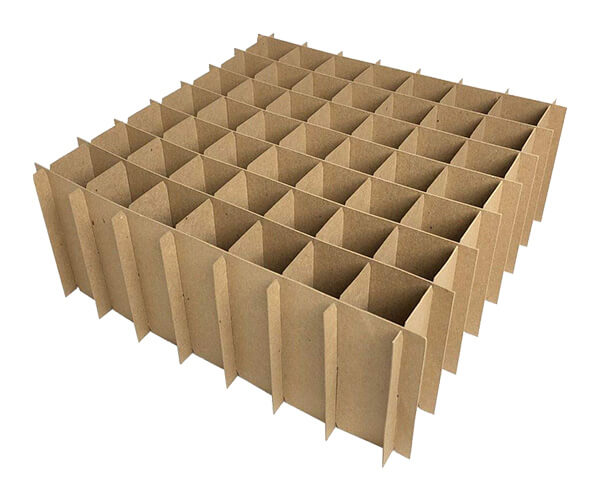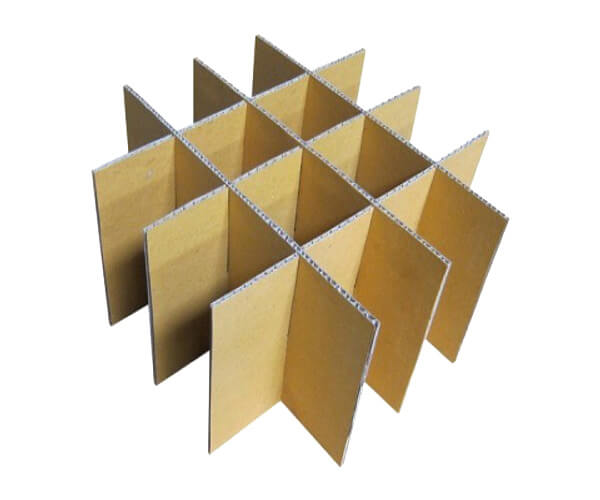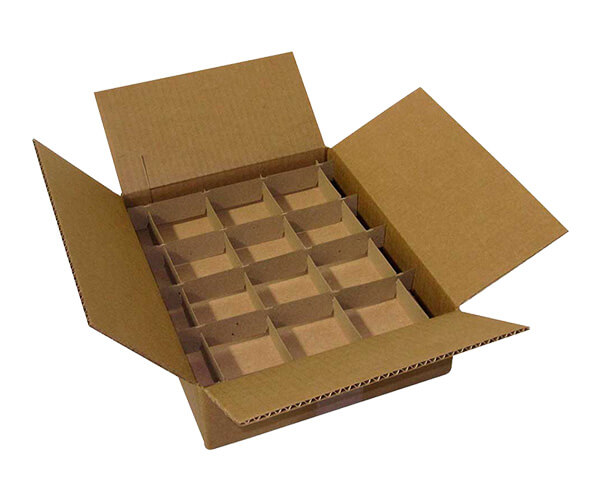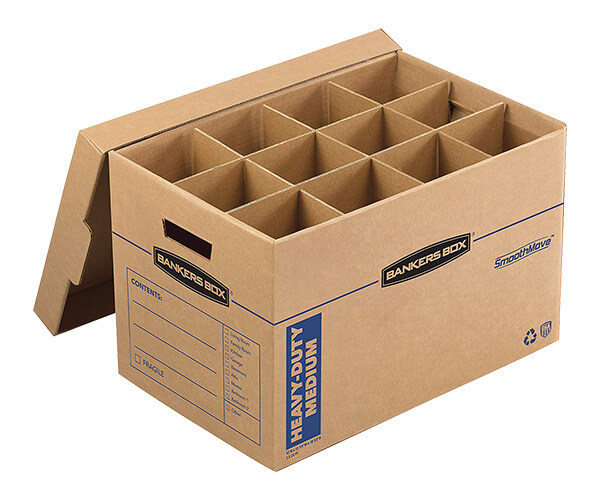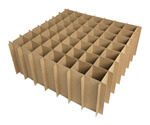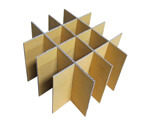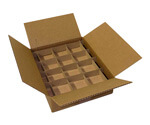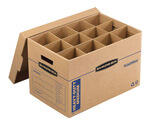 Specifications
Custom Shapes and Sizes
Suitable for all industries
Designed for product packaging
Select from durable cardboard, corrugated and kraft materials
Ships flat
Bespoke Cross Inserts for Boxes
PackagingPrinting realizes the demands of each manufacturer and responds to their needs by offering custom cross-inserts that are reusable. Our box dividers and inserts safeguard and improve the look of the products you sell. Any limitations don't restrict our top-of-the-line equipment for creating custom product partitions.
Our skilled designers will only require the design you wish to print onto the packaging inserts. We offer various pre-designed artworks for custom printed cross box dividers. In addition, let our experts know if you have a unique design concept to transform the appearance of your classy packaging.
We'll turn your cardboard cross dividers into something unique. Chat with one of our representatives to make your imaginations a reality regarding cross inserts and packaging boxes.
Custom Cross Dividers and Inserts Printed in Vibrant Colours
Printing your product's details on cross box partitions with vibrant colours has never been simpler. Have the logo of your business placed on environmentally friendly packaging to help make your customers loyal to your brand.
The materials we use for your packaging will stylishly make grand displays of your product packaging boxes. Pick the design that you believe is ideal for your cross packaging dividers and create stylish packaging.
These inserts make the perfect choice for any occasion. We'll be sure to meet all your packaging requirements. Contact us at 0800-368-8567 or email us at sales@packagingprinting.co.uk and be ready to receive custom-designed cross dividers for product boxes.