Moving Boxes
Using our working knowledge in the packaging industry, we developed PackagingPrinting, the best custom packaging company for moving and storage boxes. Buy custom moving boxes in bespoke sizes and shapes to pack, store, or ship items. We offer a wide range of boxes, from cardboard folding cartons to corrugated boxes. Our production department is committed to providing high-quality packaging boxes at reasonable prices used by professional storage and moving companies in the UK.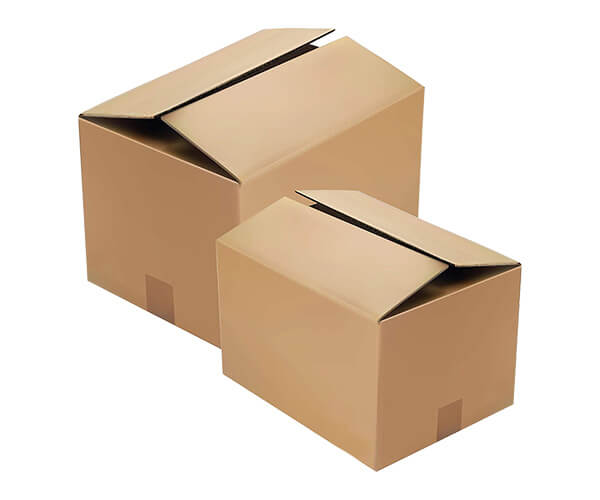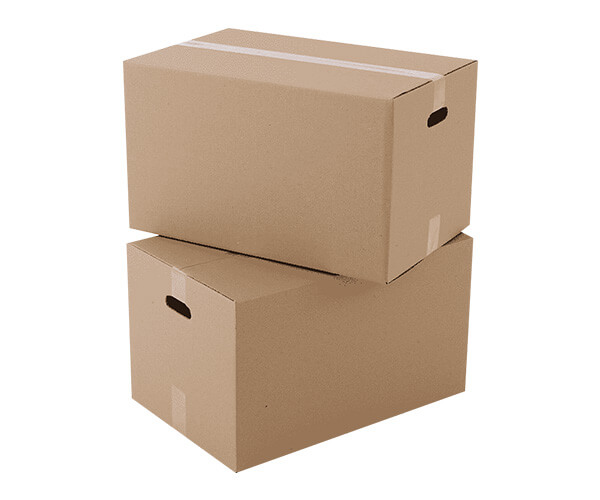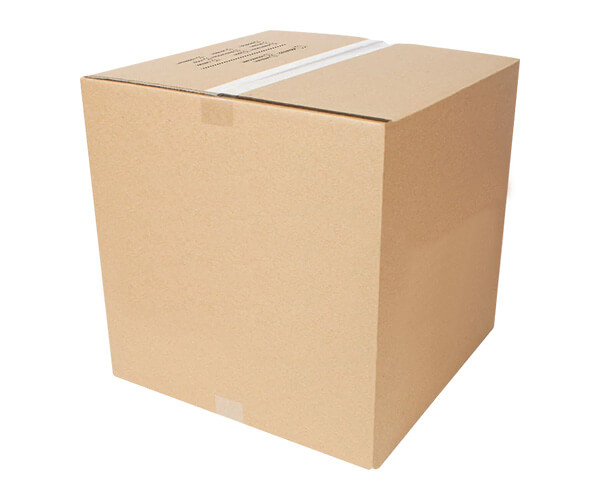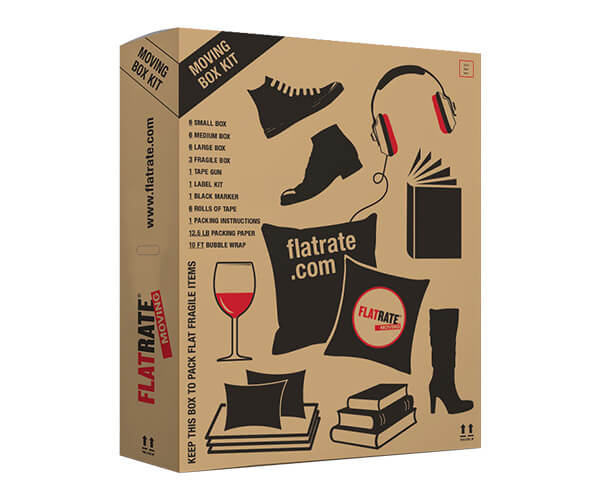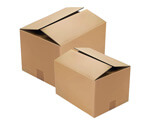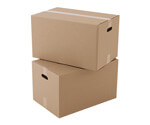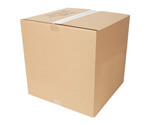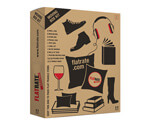 Specifications
Custom Shapes & Sizes
Upload Your Own Artwork
Single/Double-Sided Color Printing
Durable Corrugated Cardboard and Kraft Material
Ships Flat
Are You Looking for Custom Printed Moving, Storage, or Shipping Box?
You've come to the right place if you need low-cost custom moving, storage or shipping boxes for your business or personal needs. We have used our years of experience to design the perfect moving boxes. We are also invincible in terms of quality and value.
Reduce moving stress by purchasing bespoke moving boxes and packaging you'll need to secure your belongings when you're in storage or transit. PackagingPrinting is over 20 years old and has supplied the highest quality packaging materials to the UK trade and industry. We offer corrugated moving boxes in all sizes and shapes, including large double-walled corrugated boxes and 2-piece boxes that can be telescopic to fit any item's size.
This box design specifically protects your items and possessions when transported via courier. At PackagingPrinting, we aim to provide a useful and enjoyable packaging service. We make sure we offer competitive prices in real-time. We have consistently received positive reviews from our customers regarding our items' superior quality and value. We also have a high percentage of returning customers. All our moving boxes are made on-site using British material sources.
We provide high-quality and cost-effective solutions for every aspect of your packaging, storage, and shipping requirements. We are a leader.