Double Locked Wall Lid Boxes
Ensure your products stand out from the rest with our bespoke double-locking wall lid boxes! These boxes provide extra security thanks to their double locking system and are made with high-quality materials. They come with a stylish figure and pattern design and are ideal for packaging food, cosmetics, electronics, and marketing. Give your products the attention they deserve, and watch your in-store sales soar with our unique double-locking wall-lid boxes!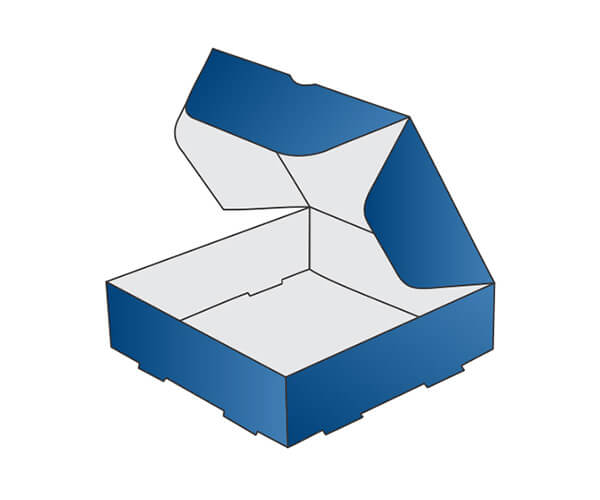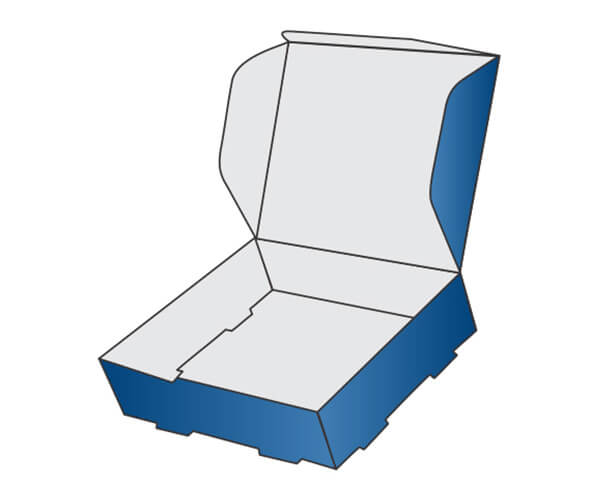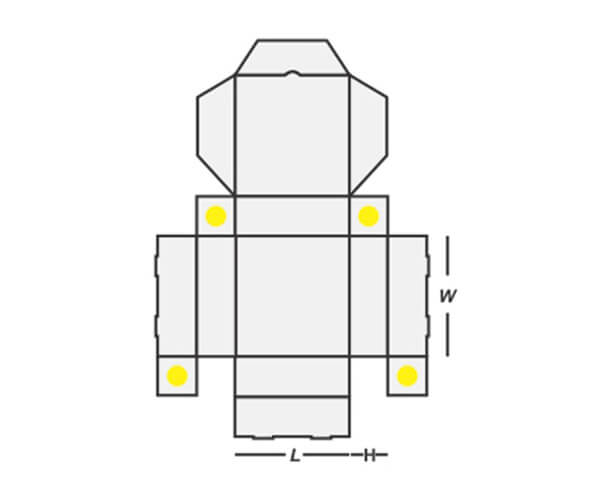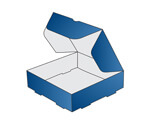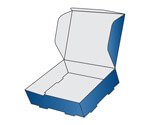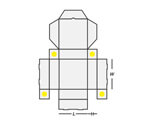 Specifications
Custom Shapes and Sizes
Upload Your Own Artwork
Full-Color CMYK/PMS Printing
Cardboard, Corrugated, or Kraft Paper Stock
Ships Flat
Create Custom Double Locked Wall Lid Boxes
We offer customisable double-locked wall lid boxes - you'll be able to find one in the size and style you need. And with our great digital printing options, your products will stand out! We understand just how important it is to get the product packaging right, so our packaging experts will always be on hand to help with your order. Just request a quote, and we'll connect you with a specialist who can design the perfect product packaging.
At PackagingPrinting, we've got a team of experienced designers on board. We offer free design services, and our friendly team can help bring your exact specifications to life with a custom box. Plus, we can provide flat or 3D mockups of your design before production, so you can be sure you're 100% satisfied. From minimum orders of 50 boxes to no maximum limit, we deliver quickly and efficiently at competitive prices. So, choose us today to make cardboard double-locked wall lid boxes your budget won't need to break! Get creating custom boxes so unique that you won't be able to contain your excitement!
Superior Protection and Customisation Options
PackagingPrinting offers just what you need. Our custom double-locked wall lid box is a sturdy and lightweight option made from high-quality materials for added protection. Plus, you can make it stand out from the crowd as we have plenty of customisation options, from size and colour to design and print. Whether a small food item or a medium-sized gadget, this double locked-wall lid box is suitable for a range of products and is guaranteed to keep your product safe while looking good!
Innovative Retail Packaging Solution
Take your retail packaging to the next level with our help! From custom-made double-locked wall lid boxes to eco-friendly boxes with die-cut windows, embossing and more – we've got you covered. Get creative and make an unforgettable first impression on your customers with an eye-catching and dynamic design that matches your company brand. Our experienced team of professionals ensures you get the perfect package for your products without breaking the bank. Don't miss out on the opportunity to grab attention and establish your brand in the retail world - get in touch and get packaging with us!