Custom Spot UV Product Packaging Boxes
Your business needs the most efficient packaging solution to package your product to be successful in today's competitive market. Nowadays, brands use spot-UV boxes, which help in effective marketing and promotion of their products. Spot UV adds a subtle pattern to the packaging boxes, giving them a fantastic look. PackagingPrinting offers these boxes in various sizes and shapes to help your business.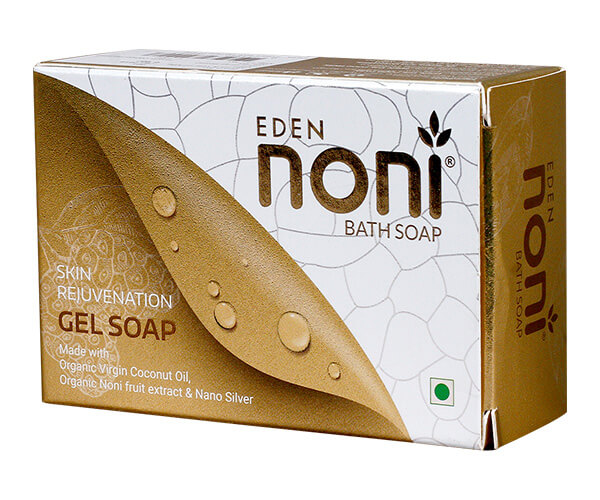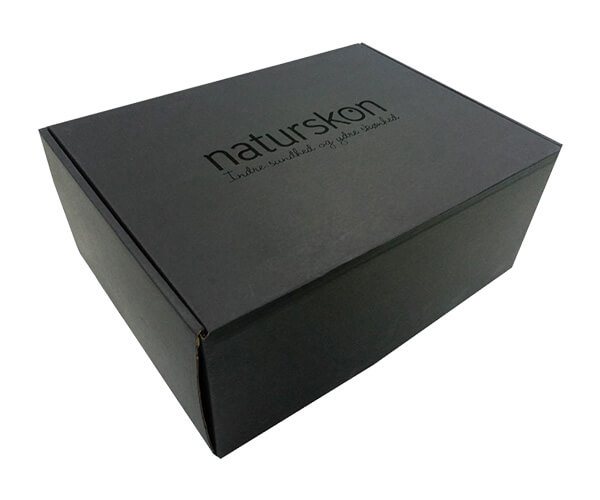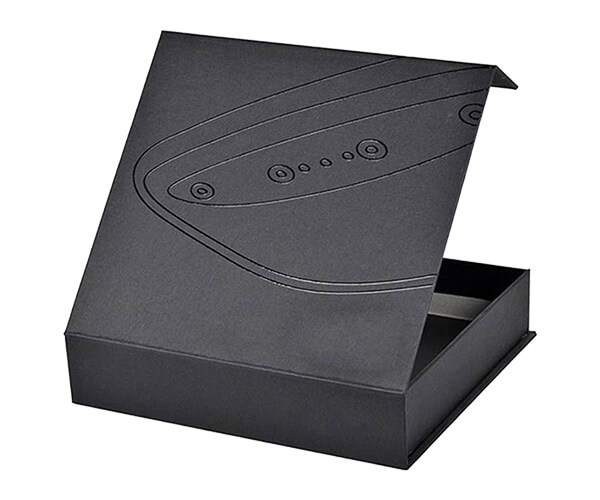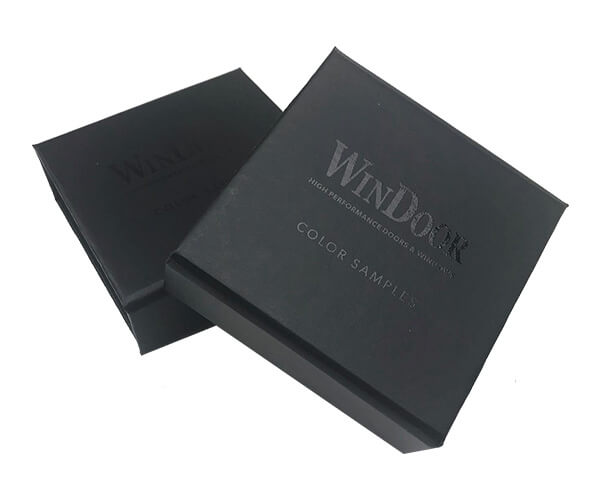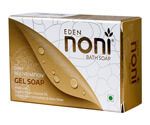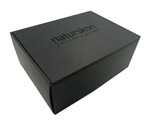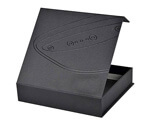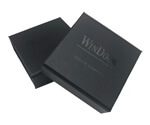 Specifications
Bespoke Shapes and Sizes
Upload Your Own Artwork
Single/Double-Sided Full-Color Printing
Premium Quality Cardboard, Corrugated and Kraft Paper Material
Metallic Foil Printing, Spot UV, Embossing, Debossing, Gloss/Matte/Soft Touch Lamination, Perforation, Scoring, Die-Cut Window and More Special Effects.
Ships Flat
Custom-Designed Packaging Boxes with Spot UV Finishing
Our premium custom boxes can increase your sales to a significant level and distinguish your company from your competition. These custom boxes are a great way to display your product effectively.
We will give you a 3D design of the box before you complete the order, and then we will send you the final product when you are happy. We are a company that values customer satisfaction and will consider your needs and provide the most customized items for your items.
We create custom spot-UV box packaging that utilizes the latest packaging and printing technologies. Our company has a fantastic team of experts who listen to your feedback and pay close attention to your preferences to create a unique package.
It is possible to tell us what sizes and shapes you need along with the quantity. We can provide printed spot UV boxes to protect your items inside from light rays.
Add Unique Themes and Colours to Spot UV Boxes
The company allows you to customize your spot UV boxes' designs, shapes, and sizes. This will enable you to add unique themes and colours to your packages, making them look stylish and stand out in the retail market. Creating a distinctive design with one of our creative templates is possible. Our services are like an open sky where you are free to experiment with your ideas and let our team help you refine those ideas. With our help, you can get the box you are looking for from us.
Add Cut-out Windows
We can also put an opaque window inside your packaging so the buyer can see through it. The transparent window helps attract customers to buy the product key. We maintain the highest standards and quality of our products. Our team is in charge of product production. They ensure your boxes are high-quality and custom-printed at wholesale prices.
If your business is looking to launch and sell any item, then our company's product boxes are the ideal solution for all your packaging needs. Contact us today to get custom spot UV boxes in the shape and size you want at a reasonable cost.
Design Your Own Spot UV Boxes with PackagingPrinting
We offer our customers to choose the most suitable material for their choice. We use ecological materials in the packaging of the boxes that can be reused and over without affecting the environment. It is possible to choose any materials for your packages, including cardboard or Kraft, according to your preferences. It is possible to purchase spot UV boxes in various sizes, colours, and designs depending on the purpose of your item.
It is possible to adapt any style to identify the spot UV boxes, whether they are straight ends or a gable style. You are free to make the user choose. There is also the option to add die-cut windows to your custom kraft box. Windows will enhance the aesthetic appeal of the boxes and provide stunning views; you can also include extras like stamping, bows, ribbons, printing, etc. These will create decks worth a look, and these additional finishing techniques protect boxes from dirt, scratches, and water.
We can also provide our customers with a 3D model of the box packaging. After approval of the design, we begin the production process. We believe in finding more ways to satisfy our loyal customers.
Our highly skilled staff will ensure the standard of excellence and quality of our custom packaging boxes. It is also possible to communicate your packaging ideas to our experienced designers, who will create your custom packaging. In addition, you can consult with our professional designers to design your custom box for free.
Order Your Spot UV Boxes Today!
Our skilled designers will provide you with the highest quality and style that meets your needs. We will ensure that we meet the needs of our customers to the greatest extent possible. We will offer exclusive packaging services in the UK, including free shipping. You can also get bulk orders at wholesale prices. Create your custom Spot UV box by contacting us by phone or email.