Printed Paper Bags
PackagingPrinting is one of the UK's leading packaging companies that offer high-quality printed paper bags at affordable prices. We offer custom printed bags in a shorter delivery time and free shipping across the UK. Order your custom paper bag today!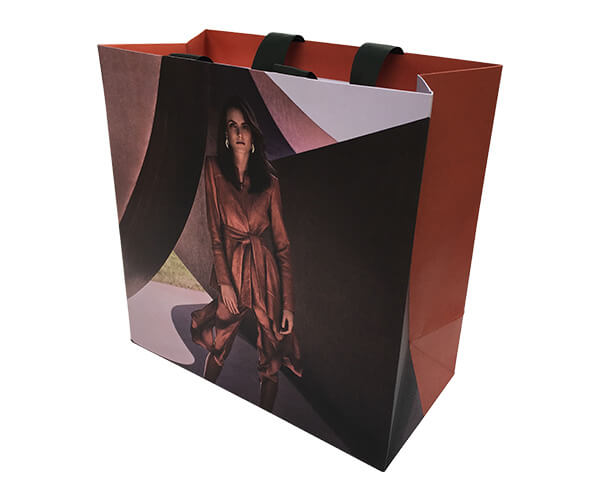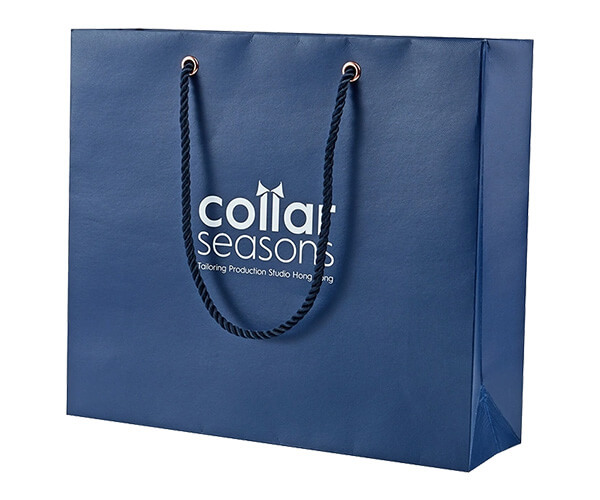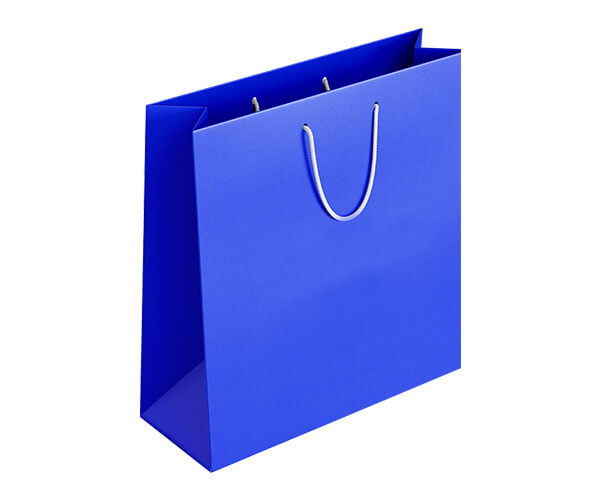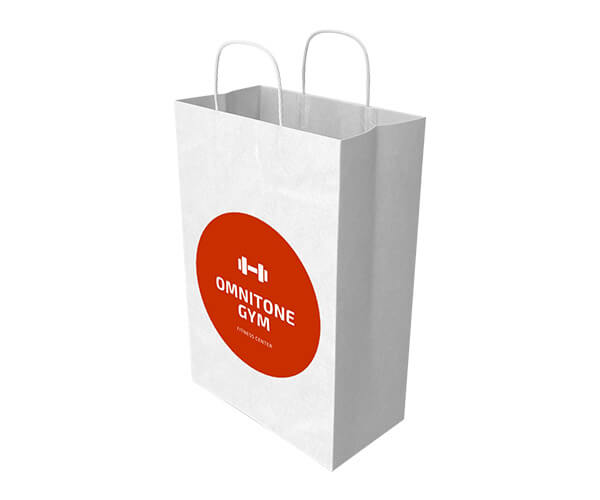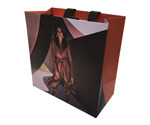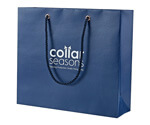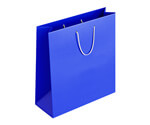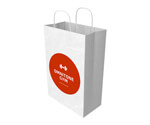 Specifications
Bespoke Shapes & Sizes
Upload Your Own Artwork
Full-color Printing
Premium Quality Material
Ships Flat
Custom Recycled Paper Printed Bags
If you want to create eco-friendly printed packaging that your customers love, combine stylish design with more ethical custom paper bags. Many 100% recyclable paper bags are available in different designs, so there is no need to compromise on quality when switching to eco-friendly printed bags.
Whether you need printed paper bags to replace plastic bags in your retail store, promotional bags, or branded paper bags for an event, many options are available.
Our eco-friendly printed paper bags are famous for their precise design, firm structure, and easy-to-grip handles. You can choose from our wide range of custom printed paper bags or enhance your bags to make them environmentally friendly.
Why Choose PackagingPrinting to Print Paper Bags?
We will help you every step of the way from the moment you sign up for our partners so that your custom production of printed paper bags is as successful as possible. This will ensure that your customers are always at the center of everything we do.
These are the main features of every project we undertake. It helps you provide personalized paper bags that reflect your brand's identity without harming the environment.
Comfort:
Choosing the right custom printed paper bag for your products is vital. It should be able to hold the contents and protect it.
Style:
Create a look that matches your existing brand so that customers can proudly carry your branded paper bags. A unique design can also be an excellent way for passers-by to notice your store and let them know it's nearby.
We use only high-quality materials that have structural integrity. Sustainability is a critical factor in providing customers with practical printed paper bags.
Custom Paper Bags with Logo
You can choose the custom printed paper bags with logo in different sizes, materials, and handles to suit your brand. We can help you choose the best option for your customers in terms of your products.
Regardless of the material you choose, they are all well-constructed and designed to protect the contents while providing a convenient way to transport the goods.
You may not realize how many custom paper bags are printed! These are just a few custom printed paper bags, and they can all be customized to include your branding.
These bags are ideal for high-end audiences and are reliable transportation.
Printed paper bags can be used for food trucks and package customers.
These bags are trendy among gift shops and fashion merchants.
Printed kraft bags that are 100% recyclable. They are great for luxury products.
Need Custom Printed Paper Bags? We Can Help You!
Every business is unique, so we can get to know you and help you adapt to your target market. We can recommend branded paper bags for packaged food and luxury boutiques.
We understand how busy your business can be, and we offer delivery options that allow you to get your paper bags printed when you need them. If you have a short time or require them quickly, we can deliver them in 72 hours.
Want to impress your customers with custom printed paper bags? Get in touch. Our job is to connect you with your customers and build a brand that they can be proud of. Our range is affordable and does not compromise on quality. We also use biodegradable materials where possible to help the environment.