Kraft Paper Bags: Natural Brown Sustainable Packaging
Are you thinking of buying a new packaging to help your business grow? You may be interested in paper bags! Kraft paper bags can be used as product packaging, and they are the best replacement for conventional plastic bags. At PackagingPrinting, we offer custom brown paper bags in all shapes and sizes, with custom prints and handle to enhance the look and make them easy to carry.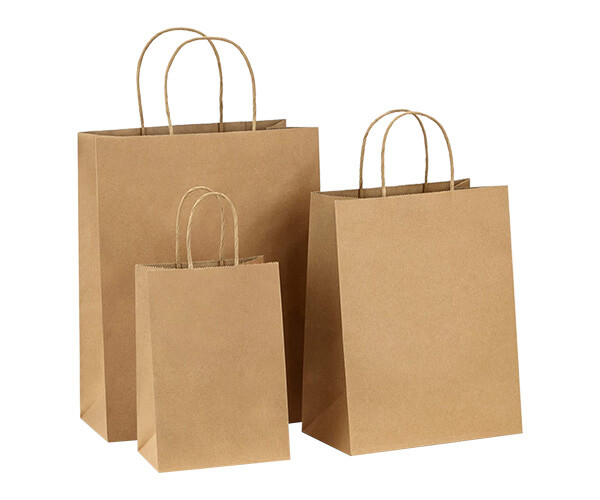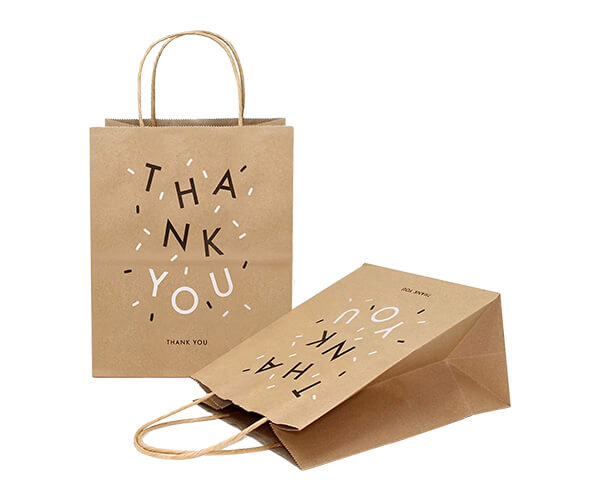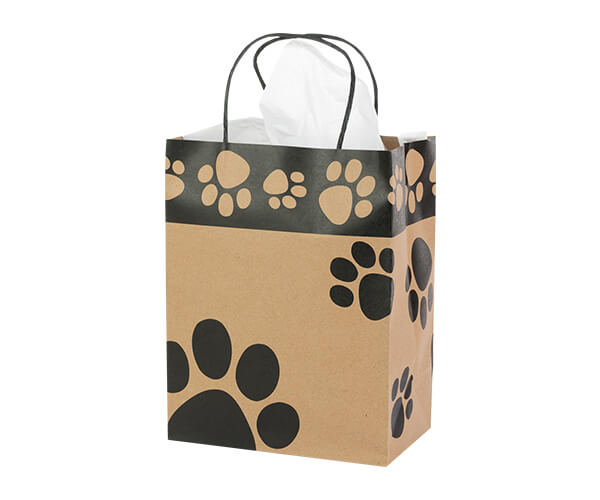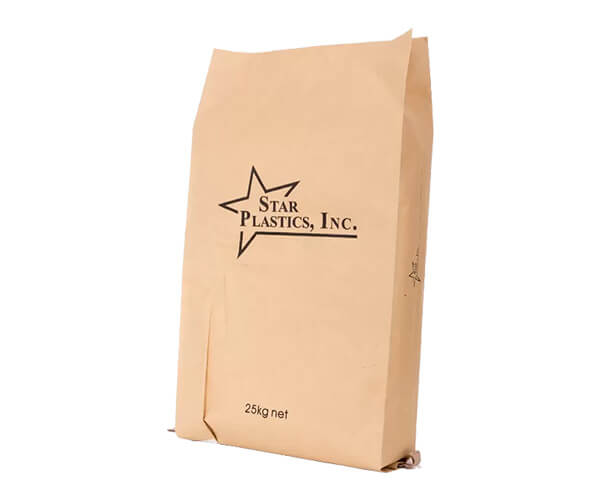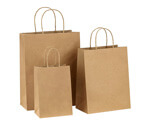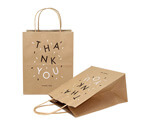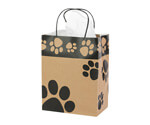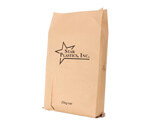 Kraft paper bags are usually used in:
Grocery Stores
Sweets Shop
Restaurants and Cafes
Presentation of Handmade products
Gift Packaging
Wholesale Kraft Paper Bags for Retail Products
PackagingPrinting is the market leader in providing bespoke kraft paper bags at affordable prices. We create wholesale kraft paper bags with the highest quality paper that you can use for your product packaging needs with confidence.
Durable and Environmentally Friendly Kraft Paper Bags
We use recycled paper, which means our bags are made with the best eco-friendly practices. We are also experts in packaging boxes, including mailer boxes, retail boxes, display boxes, etc. For those in a hurry, we offer rush orders! Custom printed kraft paper bags can be ordered online; our standard turnaround time is 8-10 days.
Luxury Packaging Option
Paper bags are associated with state-of-the-art stores and businesses. However, it is unclear how or when this happened, but customers associate paper bags with high-quality and luxury products. This could be due to the increased social responsibility related to paper bags and customers' attention to them. This could also be because many well-known luxury companies have jumped on the trend of paper bags without looking back.
Social Responsibility
Companies are moving towards social responsibility and not just for profit. Customers demand more, and paper bags have been added to the eco-friendly move. These bags are a bold choice for companies due to their eco-compatibility, biodegradable design, and bold colors. This bag can give your company the image of a reliable business, which is the next significant benefit.
Go Green
You choose to be greener than those who use plastic paper bags. Customers are very focused on this concept and will reward companies committed to being green. You can use kraft paper bags to show that you are serious about your company's environment.
Elegant Packaging
Kraft paper bags come in many different styles, colors, and shades, customized to fit your product. You can also use paper bags with unique design options to make your packaging stand out, and this will ensure that customers feel pride by carrying elegant packaging.
Give Modern Look to Your Business
Modern trends include custom kraft paper bags. This is a great way to make sure your business looks modern and out of the ordinary. This will allow you to present your company as fashionable, leading to a higher level of pedestrian traffic in the store.
Want to order paper bags for your business or retail store? Contact us or submit our custom quote form.