Custom Gable Bag with Auto-Bottom
The industry's needs and views on packaging are constantly changing, which means packaging is also evolving. This is a great way to pique the interest and foster loyalty of customers to a brand. Auto bottom gable bags are an excellent example of innovative packaging.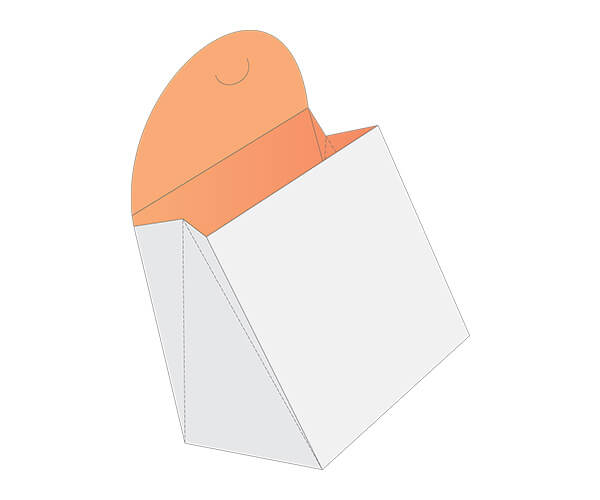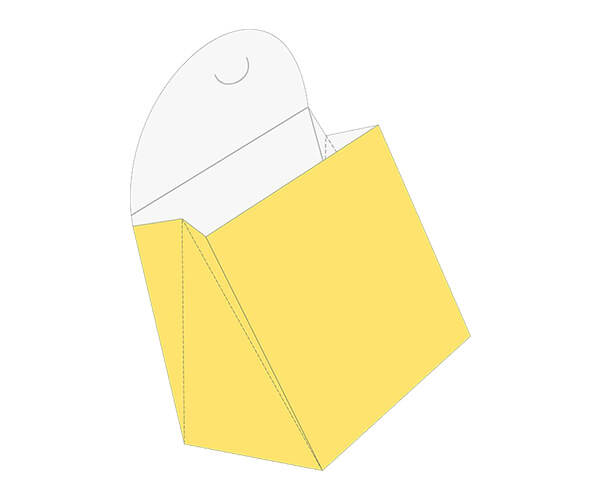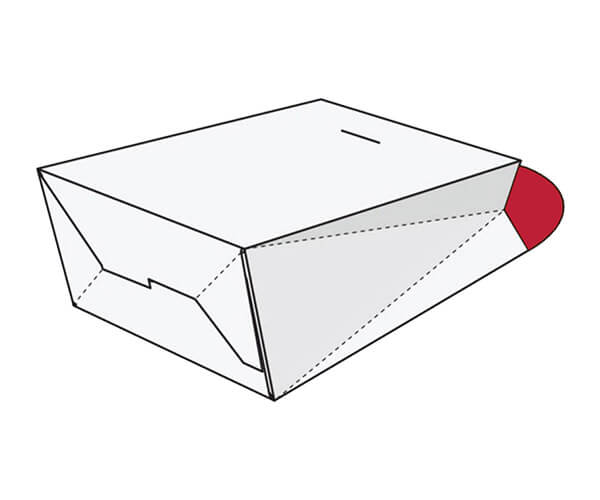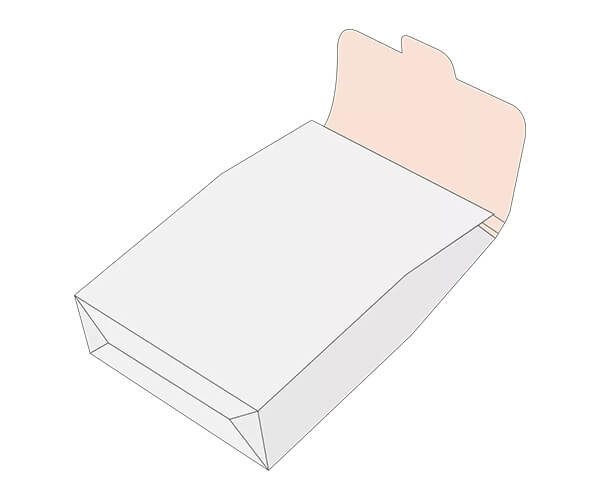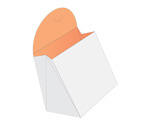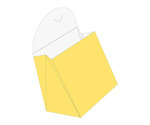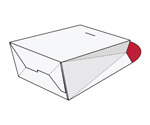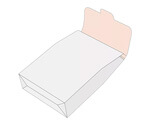 Specifications
Bespoke Shapes & Sizes
Upload Your Own Artwork
Full-color Printing
Premium Quality Material
Ships Flat
Promote Your Products and Ensure Safe Delivery with Custom Gable Bags
These types of boxes show their value in the market by having the ability to promote and ensure product safety from both angles. At PackagingPrinting, you can make them outstandingly designed and fascinate your customers more.
The innovatively developed gable bags are ideal for packing various items. The complete customization option makes them adaptable to your product and brand needs. Our skilled designers can help you design unique boxes that exceed your requirements with the most advanced expertise.
In addition, using the latest offset and digital printing technology, you can beautifully print your company logo and name on the packaging. You will only get the best results with us because we use only the best materials to create your bags. But, you will get them at very affordable prices!
Order now and get these gorgeous gable bags with free shipping, only at PackagingPrinting!
A gable bag with an automatic bottom is a design that combines an automatic lock bottom and a gable. It's safe to say that we claim to be part of the auto-lock packaging family.
The size of these bags can be made depending on the product. This is why they are used in various industries to house multiple goods.
Distinctive and Captivating Packaging Solution
The distinctive and captivating look of the auto bottom gable bag and its fascinating design is why it is used in all industries. From groceries to gift bags, the bag can serve many purposes. It is usually used for snacks, promotional cookies, retail, and other products. Additionally, you can modify them to meet your product specifications. Gable bags are made from paperboard and are environmentally friendly Kraft paper. However, the thickness above will cause a gap in the distinction between gable boxes and gable bags. Gable bags are more affordable and, therefore, can cut costs by using them to buy matching items.
As we all know, our planet is constantly deteriorating, and insufficient packaging harms it. Therefore, consumers are more aware than ever of the material used to make the packaging. So, they are more likely to choose recyclable materials. This is why eco-friendly Kraft paper is the best material to produce paper bags. It is biodegradable and even requires fewer resources for production.
Bespoke Gable Style Paper Bags
We fulfil customer needs by making our products exceptional. To enhance its emblem and slogans, we use stamping and embossing. They create a depression in the text. In addition, the spot UV is an additional feature that has a high effect. We also offer foil stamping of any shade. Silver and gold foils are suitable for gift wrapping as they provide an elegant look.
Additionally, window cut-outs enhance the customer's shopping experience. Indeed, all buyers like to see a glimpse of the product; therefore, this option helps to achieve this. The product is not complete without finishing. So, we offer both glossy and matte coatings.
Printed Auto-lock Bottom Gable Bags
The money you put into the packaging is wasted when the design does not match the product. Each bag must have a theme that conveys the product concept at a glance. It is another way of marketing or branding. So our innovative graphic designers create attractive artwork for your auto-bottom gable bags. First, the theme of the product is determined and then printed with various printing techniques. We offer offset digital and lithography and the flexographic printing method built into our system. It is possible to include pictures related to desserts when it comes to cookies. As for gift wrapping, the design should contrast with the holidays.
Plus, we have the most cruelty-free colours. PackagingPrinting has always been a supporter of ethical packaging. We can guarantee that.
Order Your Custom Gable Bags from PackagingPrinting
Why waste time when you can get the most effective services at a low cost? We also provide our customers with a mock-up or physical samples to ensure satisfaction. We can ship custom-printed gable bags internationally. Shipping is free throughout the UK. Our customer support is available to help and assist you, so contact us today to find out more.