Paper Carrier Bags
PackagingPrinting offers a wide range of paper carrier bags of different sizes, styles, and colors to meet your needs. We have everything you need, from standard brown paper bags that can be used for general retail and catering to luxury bags printed with different handle options and ribbon ties.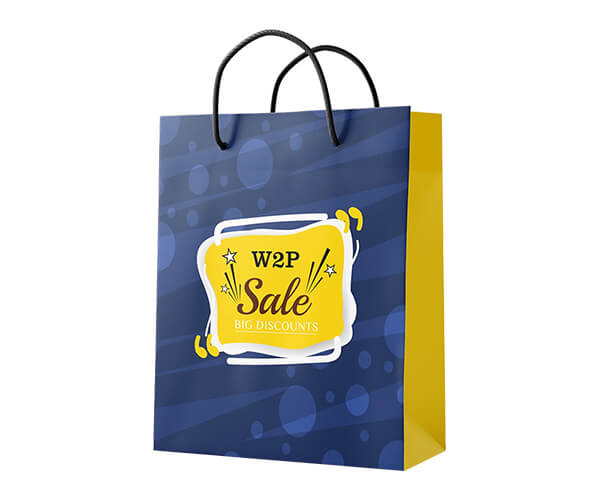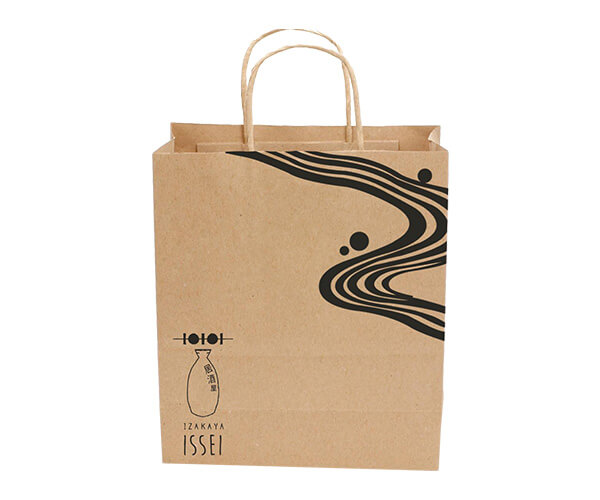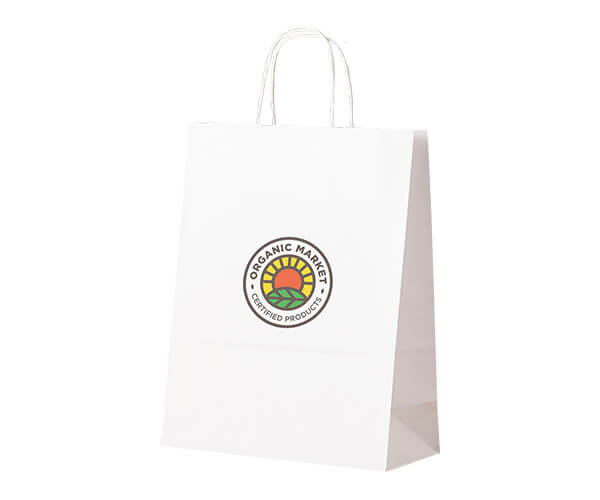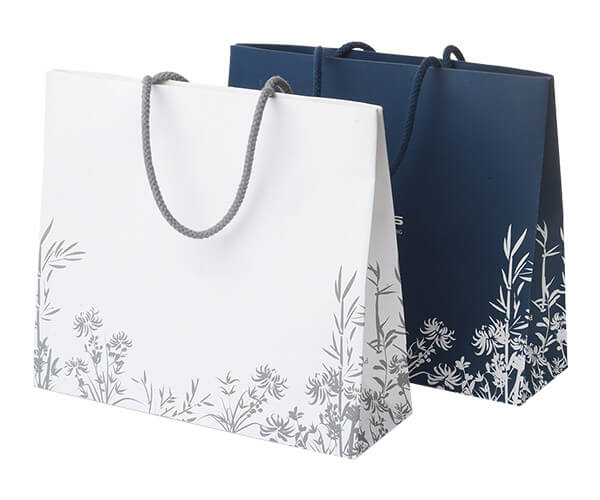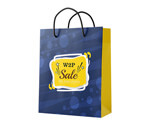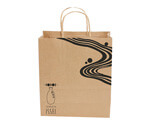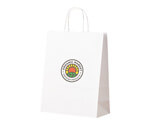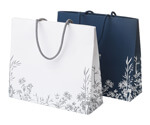 Specifications
Bespoke Shapes & Sizes
Upload Your Own Artwork
Full-color Printing
Premium Quality Material
Ships Flat
Ready to Use Paper Bags
We have in stock a variety of paper carrier bags to choose from. These bags are perfect for suppliers and stores that do not require branding. Many of our wholesale paper bags are available for rush orders.
Paper Carrier Bags with Handles
We have paper carrier bags with twisted handles available in brown and white paper. Flat-handled paper bags are also available in multi colors, with an extra-wide base.
Colored Paper Carrier Bags
We have many different colors of paper bags in stock if you need them. For retail shopping customers, our colored paper bags have twisted handles. Our colorful paper bags are ideal if you need countertop bags that don't have handles.
Custom paper carrier bags add a touch of fashion to the product. Our in-house experts will help you choose the suitable retail packaging bags for your needs.
It is easy for you to find the right look for your business, either in bright colors or in the classic brown paper bag. To make sure your name is seen on the high streets, you can also choose to have custom printed carrier bags.
Do you need anything to carry heavier items? Our Kraft paper bags will last, while our recycled paper carrier bags will keep your product safe. We will help you find what you need today.
Recyclable Paper Carrier Bags with Handles
PackagingPrinting is a small company that offers quality wholesale paper carrier bags and custom printing services for anyone looking for trendy paper bags with an environmentally friendly approach to materials and assembly.
Our paper bags with handles are made from recycled or recyclable materials. They are available in many patterns, colors, and print sizes for bags. We are proud to offer our 100% recycled and fully sustainable lines.
Be part of a reliable network:
With new regulations imposing taxes on low-quality and environmentally harmful plastic bags, now is the best time to invest in recycled paper bags.
You can personalize your paper bags with a custom logo or name using our printing capabilities. To print your paper carrier bags, you need to contact us and send us your ideas. Our packaging experts will then return to you to discuss your design.
You can represent your products in beautiful paper bags from ethical sources that people will love.