Literature Mailer Boxes: Custom Made Mailers for Books, Literature and Magazines
Our innovative literature mailer boxes are ideal for securely shipping flat items. We offer the literature mailers are constructed out of solid and sturdy corrugated and cardboard material. We provide custom-designed mailers to be able to fit your items snugly. These boxes can be used to pack and ship many things of various sizes without fear of damage.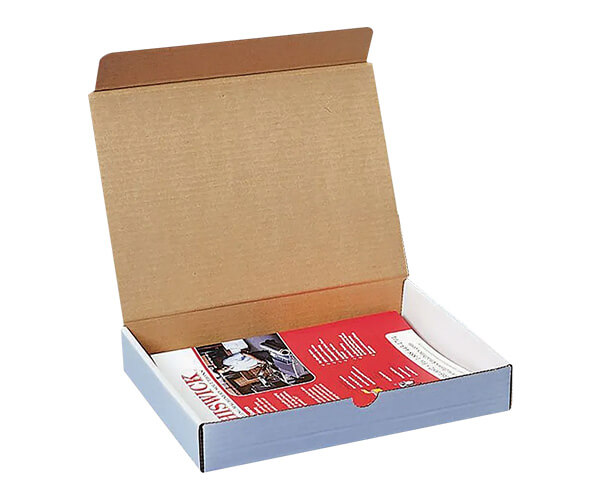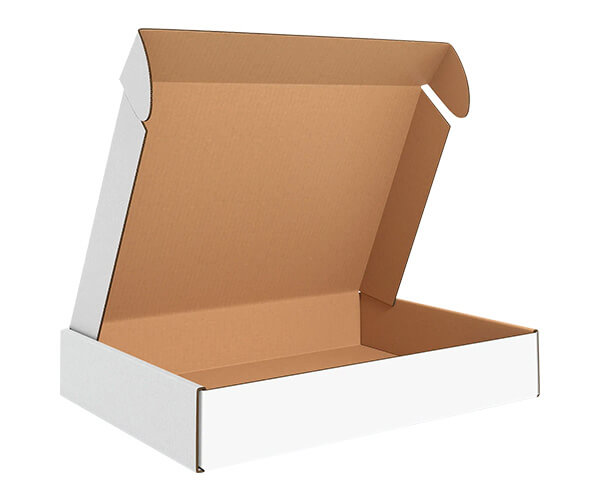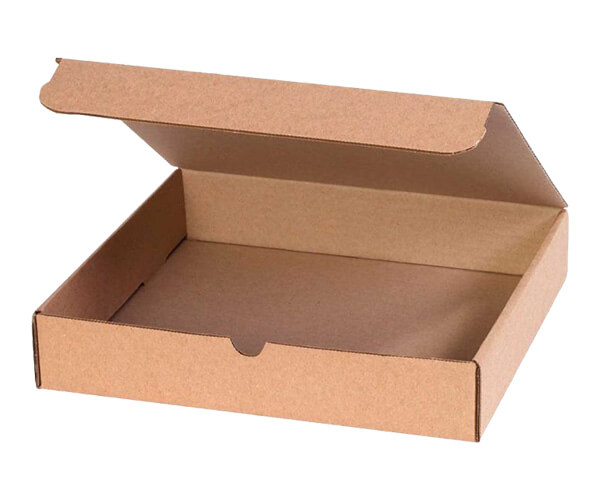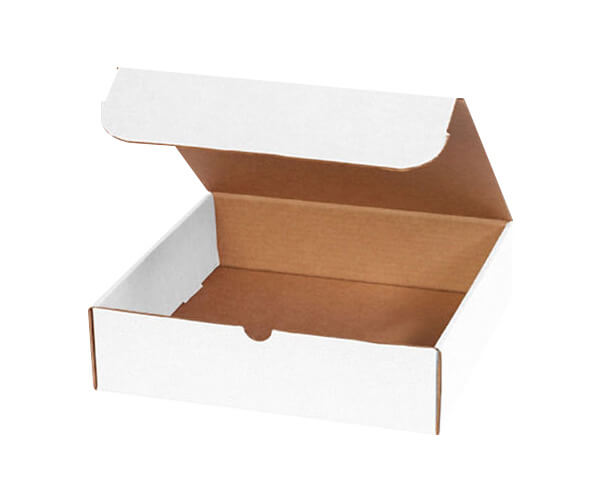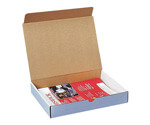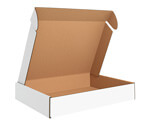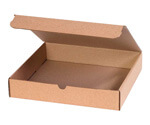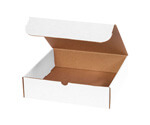 Specifications
Custom Shapes & Sizes
Upload Your Own Artwork
Single/Double-Sided Color Printing
Durable Corrugated Cardboard and Kraft Material
Ships Flat
Custom-Designed Literature Mailer Boxes
Available in A5 and A4 sizes, our flat-packed cardboard literature mailer boxes are simple to store and put together quickly, making them very efficient packaging.
Shipping literature and other flat items can be complex as standard cardboard boxes can be too large, and the standard bags for mailing could not provide adequate protection. We offer many different kinds of custom-designed literature packaging to address this issue.
The traditional-style literature mailers we offer are constructed from recycled corrugated single wallpaper that is perfect for protecting contents from destruction. Pick from the various dimensions of the literature mailer boxes to mail a wide variety of sizes for literature and books.
Easy to Assemble Mailing Box
They come pre-creased, so you can fold the flaps of the inside precisely where you'd like, following the package's size. Place the self-locking mailer on an even surface, assemble the box, place the book inside and then secure the mailer using adhesive tape.
Literature boxes are straightforward with seal and peel closures and opener strips with rippers that do not require glue or adhesive tape.
These literature boxes are constructed with robust corrugated cardboard material. Both the sizes A5 and A4 meet royal mail's smaller parcel categories (2kg maximum weight). The height can be altered with their extra-long corners; they provide a snugly with all-around protection from dents or crushing during transport.
We also offer custom book mailer boxes that are printed and customized according to your specifications.
Recyclable literature mailing boxes are the most reliable, affordable and versatile book, literature, magazine, and flat-item packaging solution.
Why Should You Choose PackagingPrinting to Make Literature Mailer Boxes?
At PackagingPrinting, we provide the fastest turnaround times and free delivery all over the UK. We offer the most affordable prices compared with other companies for shipping across the world. We take between 8 and 10 days to make your order and then ship the products to your door.
We have a speedy and efficient customer service support team. Contact us via phone, email or speak to our live agent via chat to get assistance with getting your order processed. We can assist you with your design and can help you with completing your order without hassle.
You can request free mockups or samples to evaluate our custom mailer boxes with high-end materials and the feel and sensation. We will provide the best service possible and assist your business to reach new heights in its success.