Two-Piece Rigid Boxes
Two-piece rigid boxes are a fantastic option for storing heavy or medium-sized items. This could be ideal if you want a nice and sturdy box. Mainly, packaging companies can use this type of packaging to provide the highest level of security to their goods. This structure is perfect for packing multiple items as it is durable and robust for product safety. Rigid cardboard and Kraft materials are used in this packaging that meets all the requirements of retailers.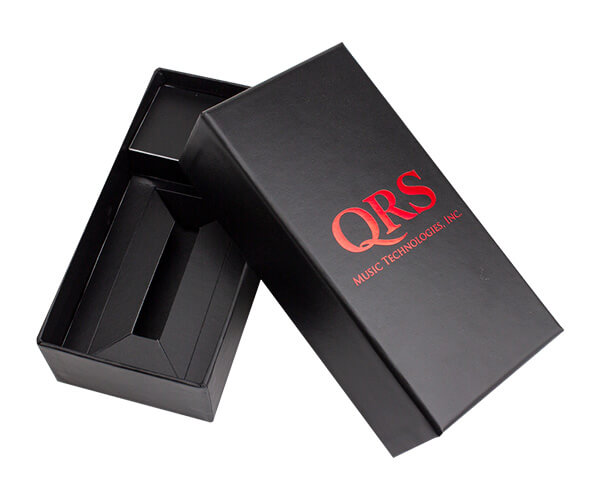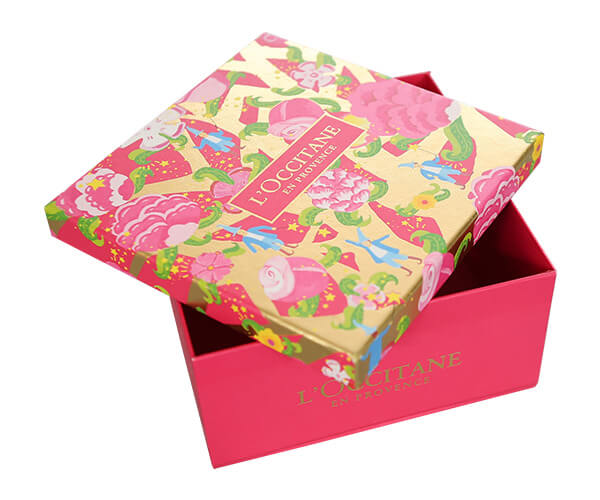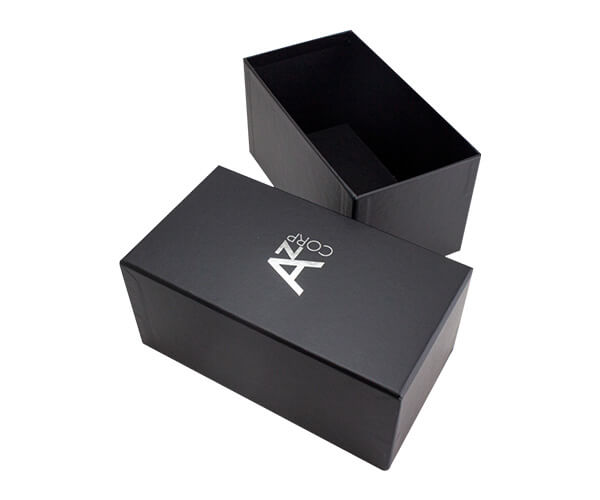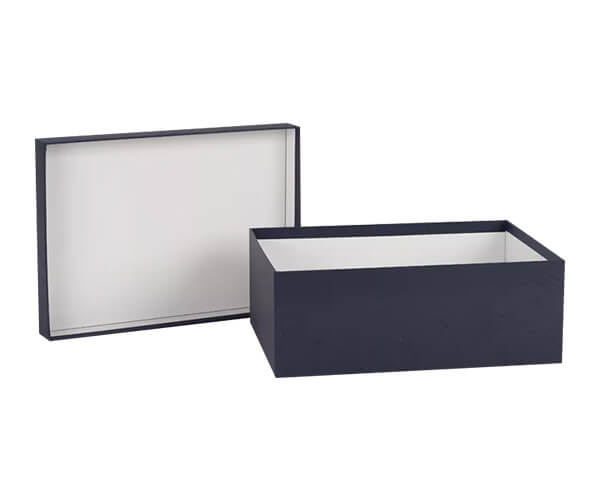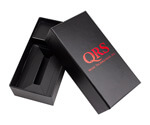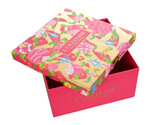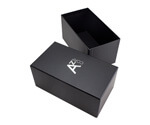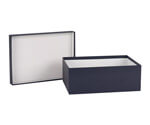 Specifications
Custom shapes and sizes
Upload your own artwork
Single/double-sided full-color printing
High-Quality sturdy cardboard/chipboard material
Custom-Designed 2-Piece Boxes Made from Sturdy Material
PackagingPrinting is your go-to source if you're looking for the most precise fit, perfectly engineered two-piece rigid setup boxes with a luxurious finish. We offer the highest quality printing and offer free shipping with a variety of different stock options. Choose the most robust and the most fashionable boxes at the lowest costs. Custom two-piece boxes can be purchased at competitive prices and with high-quality manufacturing materials.
Rigid boxes are not out of fashion; they offer the best durability and are also favoured for their stylish looks. They give your product the most elegant look. In the case of rigid boxes, you have various options to choose from. A variety of rigid boxes are made to protect the product. One of the many types is the two-piece rigid boxes. These are two-piece boxes, including a lid and a base. There are many customization options with this simple and elegant design. It can be built in any size, shape and style. You can also opt for custom displays using two pieces of rigid boxes.
Bespoke Two-Piece Boxes with Logos
In addition, it provides an ideal flat surface for printing. The logo is printed in a unique way along with the other pertinent details, for example, instructions. The simplicity of the layout offers a simple choice for enhancing personalization.
Market Your Product with 2-Piece Rigid Boxes
If you introduce a brand new product, there will be a time when you will be attracted to develop an innovative marketing strategy and add an innovative approach to compete with your competitors. Thus, PackagingPrinting brings a highly known marketing tool to change consumer perceptions. Our designers work on the latest marketing designs to print the two-piece boxes. It will help you make your brand stand out and impress viewers immediately at first glance. We've added a new logo that reflects your brand identity and is relevant to the business you run. It would be best to find our two-piece printed boxes that match the value of your business; why not try our products and stay a leader in your industry?
Ideal Packaging for Shoes
An adequately fitted box is vital and must look great when packing fragile items. The two-piece packaging is an ideal solution for packing shoes and crockery because it is a robust structure that can withstand any product. That's why we designed these boxes using recycled cardboard and recycled paper that can be used to keep your products safe for long periods. We usually offer different designs, shapes and sizes of boxes depending on your product specifications. The most important thing is that shoe companies are skilled in marketing their products using these boxes to create a lasting impression on customers.
High-Quality Printed Two Piece Boxes
We assure you that our custom two-piece boxes have superior quality materials and imaginative printing ideas. We use offset and digital printing, which can help bring attention-grabbing details to the interior of the boxes. Our designers also include windows on the top and front of the box. Thus, you will convey the story of the product to the customers. Therefore, you can count on our printing services to promote your brand effectively. We include a stylish logo on the box to create an original and unique display of your products.
Enhance the Look of Your Product Packaging with 2-Piece Rigid Boxes
Two-piece rigid boxes are an attractive option if you're looking for packaging boxes that add more appeal to your expensive items. These boxes are designed in an approach that will not only enhance the look of the product but additionally protect the product from all kinds of environmental hazards. In addition, the boxes can be designed to suit the specific requirements of your business. You can also fill them with different exciting choices. If you want a luxurious look, it is possible to have accessories attached to these boxes. The main advantage of these boxes is that they are strong and can be customized in various ways. However, printing professional quality boxes from two rigidly mounted pieces requires specialist help.
PackagingPrinting is a renowned name in the finest quality handmade packaging products. We have provided our services to many companies and individuals for quite some time. There are many options if you're looking for some excellently designed rigid two-piece setup boxes. You can print them in any shape, size and colour. Stock options are endless and range from cardstock to velvet. It is a wrapping option for boxes. We offer embossing, debossing, silver or gold foil finish options.
PackagingPrinting strives to provide its customers with the best packaging printing solutions. We use digital offset, screen printing and offset techniques to provide the highest quality finish. Satisfying the needs of our customers is our primary goal. We make sure we listen to the voices of our customers. Everything our customers tell us is essential, and we incorporate their ideas and preferences into print, giving them a personalized experience. We stay abreast of the latest industry trends to ensure our printing procedures are up to standard.
What are the Reasons to Choose Us for 2-Piece Boxes?
It would be best to choose PackagingPrinting for all your packaging needs because we are committed to providing the best quality products, the eccentricity of our customers and our determination to develop and improve our products and services continuously. We strive to establish strong relationships with our customers, so all our efforts are directed toward providing them with prompt service and ease of use. We strive to do our best to provide our customers with customised luxury packaging solutions. We believe in transparency and prompt customer service. We will never lie to our customers about any information or put them on hold for service.
What do We do?
We offer our customers unbeatable quality packaging products at a cost-effective price. Our company has a strict quality assurance department to ensure that the packaging we deliver to our customers is not defective or damaged. We have a response time of 8 to 10 working days. However, when a customer wants their order delivered in fewer days, we can complete it. We have a group of highly skilled graphic designers who can help you design. If you want to bring a completely new and exciting design to your rigid two-piece setup boxes, tell them about it, and they will give you various design ideas.
We contribute to our role in conserving the earth with 100% recyclable materials.
Contact Our Customer Support
We have a staff of friendly and knowledgeable customer service representatives who can answer any questions, concerns or concerns. Contact us anytime by phone, email or chat. We will contact you promptly.