Foldable Rigid Boxes
Due to their elegant design and smart structure, the demand for rigid folding boxes is increasing among brands. Due to their sleek design and smart layout, custom rigid collapsible boxes are now the preferred choice for many companies, especially those selling products online. They come in different sizes and shapes to suit the needs of different products. PackagingPrinting, a UK-based packaging company, offers high-quality rigid folding boxes at wholesale prices.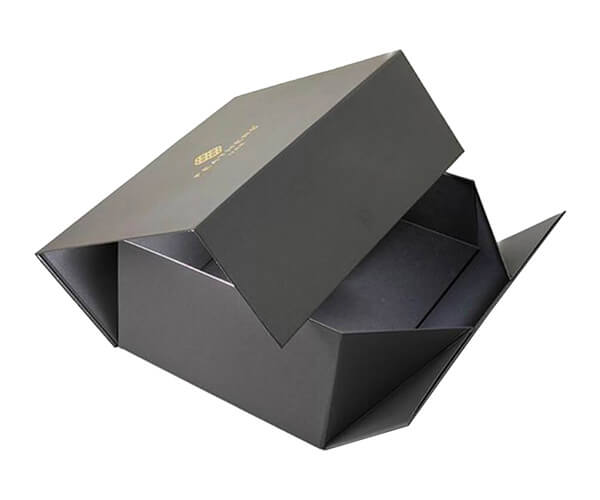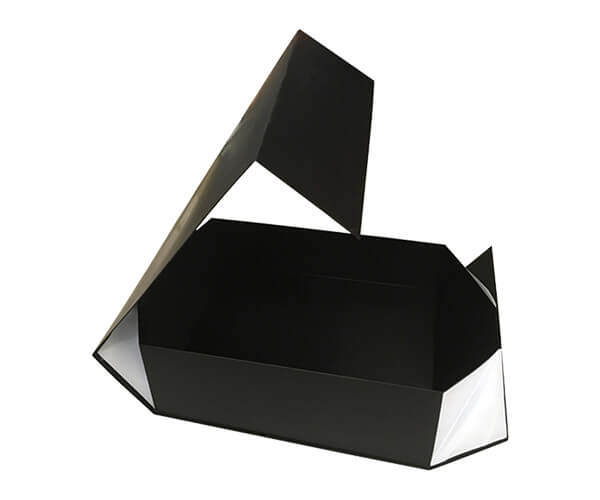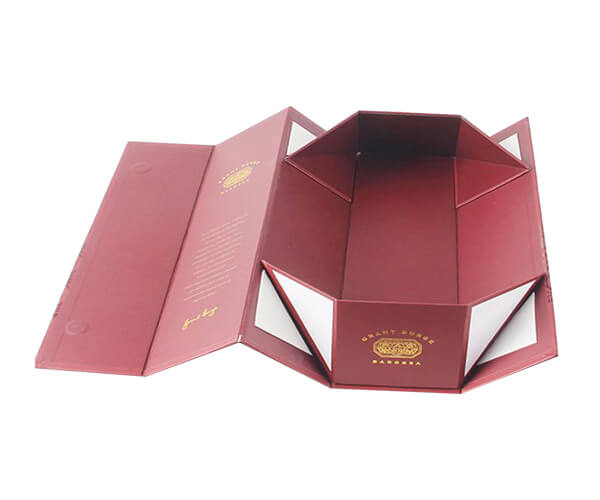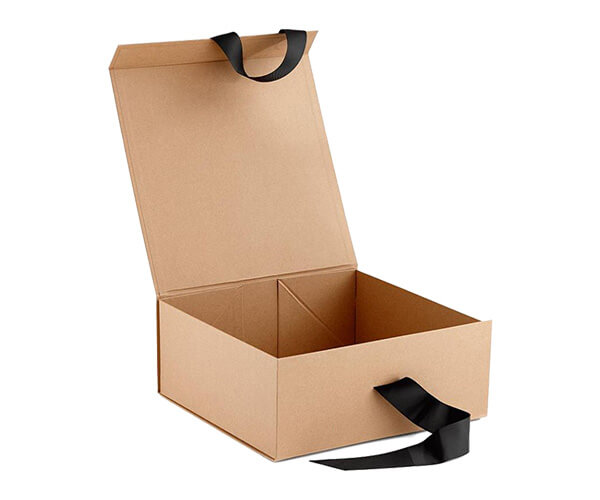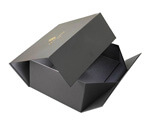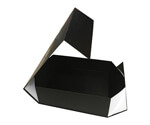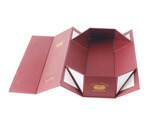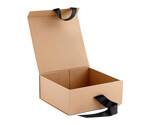 Specifications
Custom shapes and sizes
Upload your own artwork
Single/double-sided full-colour printing
High-Quality sturdy cardboard/chipboard material
Custom-Designed Collapsible Rigid Boxes
It's time to make your life easier by packing your products in rigid collapsible containers—no need to do complicated folding. Put the goods in the box and put the lid on. These boxes are made of a solid material that will protect the products from damage. PackagingPrinting can be trusted to produce collapsible packaging.
PackagingPrinting has years of experience designing custom packaging for companies and brands in the UK; you can choose various attractive designs for rigid containers for product packaging. We use several techniques to create exceptional box designs, including embossing and silver foil, as well as gold foil and soft touch finish.
Our expert team understands customers' needs and can provide them with high-quality packaging services at affordable prices. To ensure product protection, we use only high-quality packaging materials. Our materials are sourced from trusted suppliers to maintain quality. We are the packaging box provider on the market. Our prices are low, and our quality is high, so all large and small companies can afford our services. Our quality control team has double-checked all boxes to ensure they are free of defects and ready to ship.
We aim to deliver all orders on time, with a maximum delivery time of 8 to 10 working days. We offer a variety of rigid collapsible boxes in different designs and shapes. Our design team creates fantastic box designs based on customer needs.
Our customers are our priority; we offer the best services and products to help them build long-lasting relationships. We aim to build a solid reputation in the market and create loyal customers who trust us.
Our prices are transparent and do not include hidden costs. You don't even have to pay shipping fees. We have now completely reduced shipping costs for our customers.
Trustworthy Source for Rigid Boxes
We provide sustainable packaging services for many industries. We are a trusted and respected corporation that works tirelessly to meet your premium, flexible, rigid packaging needs.
We believe attractive and visually appealing packaging can increase consumer interest and sales. Our designers came up with the brilliant idea of putting our client's logo on the packaging boxes. This will allow them to leave a lasting impression on all consumers who buy them. We can produce boxes in many sizes and styles to meet the needs of our customers. Our goal is to provide our customers with one-stop solutions for all their product packaging needs.
Foldable rigid boxes, also known as collapsible boxes, are one of the best options for storing random items and keeping your environment clean. They are a versatile choice for both storage and delivery. Collapsible gift boxes are trendy to present to your loved ones in style.
You can make beautiful baskets from folded boxes to give gifts to your loved ones. These rigid baskets can also be decorated with lovely accessories to give sweets or chocolates to your loved ones. They can also be used as gift boxes for the bride at weddings.
Folding boxes are versatile due to the wide range of materials that can be used. These boxes are great for keeping your house clean and looking great. These boxes can beautify your home and keep it tidy.
Custom-Printed Rigid Folding Boxes
The most popular folding boxes are white or brown cardboard without printed information. However, a custom-printed folding rigid box can be just as helpful. These boxes can be printed with product information and graphics; they also serve as an advertising tool and carry the company's logo. You can order custom-printed folding boxes in any colour combination. They offer plenty of space for printed material and can be used as brand identity.
The printing possibilities for folding cardboard cartons are endless. We also offer a wide range of printing options. Several options are available: offset, digital, and silk screen printing. Ask our experts if you have any questions about the printing option that best suits your needs and budget.
You can also choose from various printing options if you prefer a folding box with a luxurious look. You can spot UV, embossing, and foil stamping in gold or silver. The final finish, such as gloss, matte, or soft touch, is highly recommended for a premium look.
Why PackagingPrinting for Rigid Collapsible Boxes?
PackagingPrinting takes care to satisfy the needs of each customer, taking into account the type and use of the product that will be put in the boxes. We offer many options for sizes and shapes in addition to the standard size folding box. You can also order custom foldable rigid boxes to fit the dimensions of your items.
There are many options for opening and closing the box. Two boxes are most common: cardboard boxes with self-adhesive tape on them and those with tear film. For certain products, boxes with tall score lines may also be preferred.
The collapsible boxes made from natural materials such as chipboard can also be used in homes for decoration or storage. They can be decorated with flowers, ribbons, laces, and bows to make gift boxes.
Durable and Eco-Friendly Packaging Solution
Collapsible boxes are too beautiful and fashionable to throw away. These boxes are strong enough to be reused and durable. They are easily recyclable and reusable, making them easy on the environment. These options are ideal for environmentally conscious customers. As people are increasingly aware of their environmental impact, these options can help you build a solid customer base. PackagingPrinting lets you play a part in reducing your carbon footprint and creating a healthier ecosystem. You can also gain a loyal customer base by demonstrating higher business values.
Order Your Custom Rigid Foldable Boxes at Competitive Prices
Our prices are typically lower than current market prices. You can request a quote immediately and without obligation by providing a few details about your requirements. This quote can be compared with other packaging companies.
In addition, we offer free design support and free shipping nationwide, and our printing costs are very reasonable. We will pay all shipping costs on your behalf. All these factors add up to ensure you get the lowest packaging cost. This allows you to offer your customers a lower retail price. This will enable you to be competitive in the market by providing the best quality and lowest prices. You can easily beat your competition.