Custom Die-Cut Boxes: Printed Product Packaging with Die-Cut Window
Many items are securely packed in boxes and shipped around the globe every day. The packaging boxes must arrive safely at their final destination without causing any damage to the material of the boxes or the items that are packaged into them. With this in mind, a custom die-cut box is an ideal solution for proper product packaging.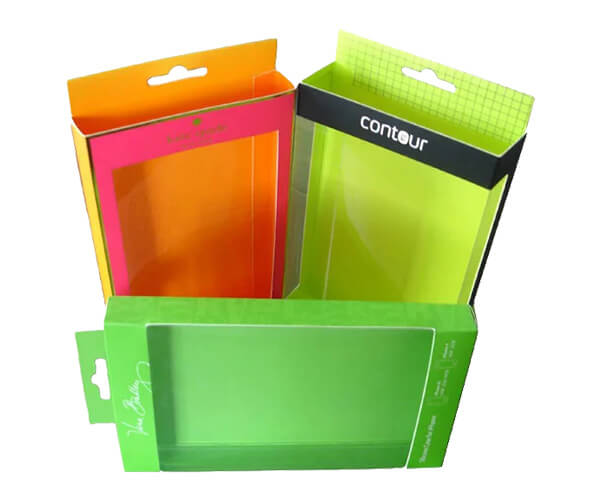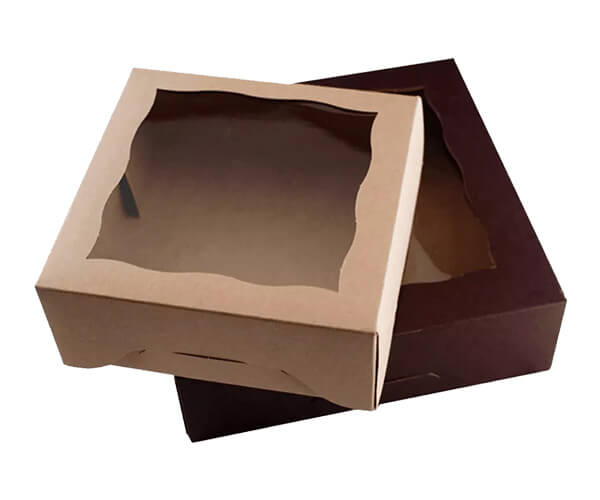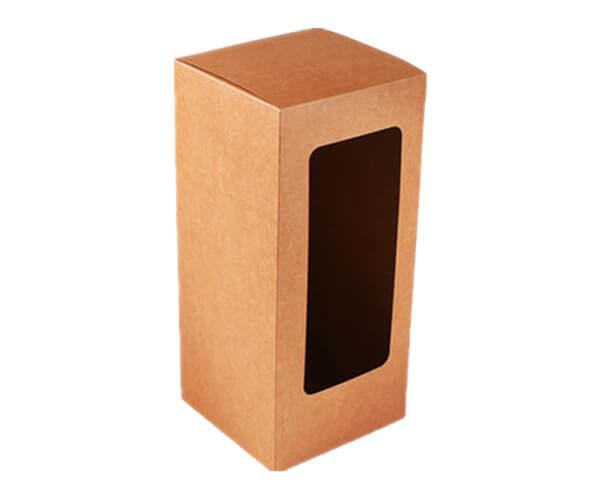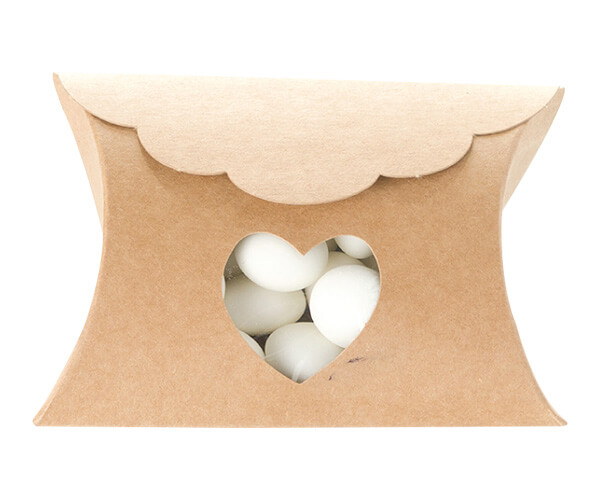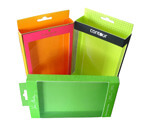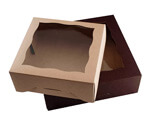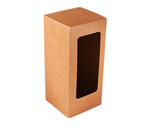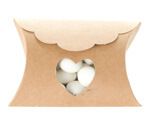 Specifications
Bespoke Shapes and Sizes
Upload Your Own Artwork
Single/Double-Sided Full-Color Printing
Premium Quality Cardboard, Corrugated and Kraft Paper Material
Metallic Foil Printing, Spot UV, Embossing, Debossing, Gloss/Matte/Soft Touch Lamination, Perforation, Scoring, Die-Cut Window and More Special Effects.
Ships Flat
Eye-Catching Custom-Designed Die Cut Boxes
These boxes are eye-catching that allow your products to be noticed. The die-cutting process adds value to the boxes as they are made with unique patterns. These beautiful boxes are a new trend in the packaging industry.
Nowadays, these boxes are used in every business sector as they are among the unique packages that can keep your goods in the limelight worldwide. These trendy boxes could be a great chance to make your product more distinctive.
In addition, these fantastic boxes are highly flexible and perfect for every product. Although they differ in size and design, they can be customized according to the requirements of the item.
Finally, each box must undergo the cutting process. With the advancement of the packaging industry, there is no reason for you to make even one packaging error. In this case, die-cutting technology can solve packaging problems for many brands.
Custom die-cut packaging made from cardboard, kraft, or corrugated material makes your products look more impressive and attractive. The importance of personalized packaging is increasing as it influences the buyer's decision and increases the item's visibility. Undoubtedly, these die-cut windowed boxes are a great way to boost the sale of your product.
The Freedom to Choose the Suitable Materials for the Die-Cut Packaging Boxes You Need
Many goods are available across the globe, and each product requires specific packaging. Custom-designed die-cut boxes can hold various products thanks to numerous adjustment options.
At PackagingPrinting, these unique boxes can be made in any size, shape, style, and material. The final assembly of these boxes depends on the quality of your product and the level of security required. We use the best quality materials to make the boxes, including SBS paperboard, kraft paper, corrugated, and other cardstock materials.
For lighter products, Kraft is considered the best choice. Cardboard is ideal for heavier items, and corrugated cardboard ensures your items are safe in transit. But whatever material you choose, we'll provide you receive sturdy boxes that ensure your goods are adequately secured.
Get Full Customization for Your Custom Die-Cut Boxes
Custom die-cut boxes are your best solution to engage your customers. In this regard, you can provide pertinent information to enable boxes to communicate with customers effectively and efficiently. Finally, these printed boxes can be a tremendous connecting device between a customer and the brand.
Full customization is a great way to support your branding and marketing goals by adding your brand logo to your packaging. The custom die-cut boxes can be easily customized. We recognize that your custom packaging should reflect your brand's narrative and vision. Therefore, we offer the option to customize your packages to add value to your product and impress your customers.
In addition, the custom-printed die-cut boxes can feature your gorgeous logo, making the boxes more understandable for your customers. Logos on packages will bring your brand to the fore and positively imprint your brand name on the boxes for customers to see.
Commonly What Industries Use Custom Printed Die-Cut Boxes?
Food
Food has an impact on health. Therefore, food products must be packed in food-grade containers to protect food hygiene and quality. The custom-cut boxes are constructed with exclusive materials to preserve the food and maintain the original flavor. These boxes can be used for various things such as frozen foods, cupcakes, donuts, and healthy breakfast cereals.
Gift
Gift wrapping is often more important than the gift itself, no matter how expensive. Product packaging can also increase the value of gifts. The specially designed boxes are decorated with exclusive ornaments and printed with attractive patterns to give your items a more pleasing look.
The Benefits of Ordering Custom Die-Cut Boxes from PackagingPrinting
There are many if you realize the benefits your brand could get by using custom die-cut boxes. The most important benefits are listed below:
Produced with 100% Accuracy
PackagingPrinting guarantees that all our custom product packaging boxes are appropriately created to enhance their strength and reliability. We do not sacrifice quality and durability, nor do we compromise on the consistency of our products.
We use the latest equipment to reduce production costs, allowing you to save even more. Very flexible and can be used to wrap a wide range of items.
Modern offset and digital printing techniques allow you to print your logo and name on custom die-cut boxes. Your brand will be highlighted and give you the advantages of increased visibility in the market.
Free Graphic Design Services
Our skilled graphic designers are committed to producing the best design for your packaging. That's why we're happy to provide free design assistance and ensure your die-cut boxes are perfect.
Great Finish Options to Choose From
The elegant and sophisticated designs for the die-cut boxes will give you a distinctive style that will make your customers' memories for a lifetime.
At PackagingPrinting, we offer more than just a box. We provide attractive finish options such as glossy, matte, and soft touch. As a result, you will receive the most acceptable packaging boxes at wholesale prices. So what's more impressive than that?
All you have to do is call us for these boxes and get free shipping on all orders.
We are available to speak with you. For more information or to place an order, call us at 0800-368-8567.