Custom Packaging Boxes with Windows
Make an unforgettable impression with our boxes with windows! Our sleek and modern windows are cut directly into the cardboard, creating the perfect shape for the item inside and catching the customer's attention from the outset. With a unique design that stands out in a sea of product packaging, you can increase sales and wow shoppers with the perfect packaging solution. No matter the size, shape, or product, we provide flexible design processes to make a box tailored to your needs. Make the ultimate impact with custom boxes with windows - the best way to present your goods!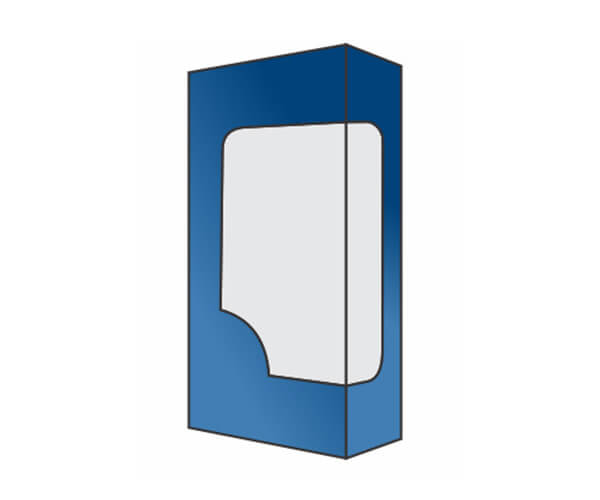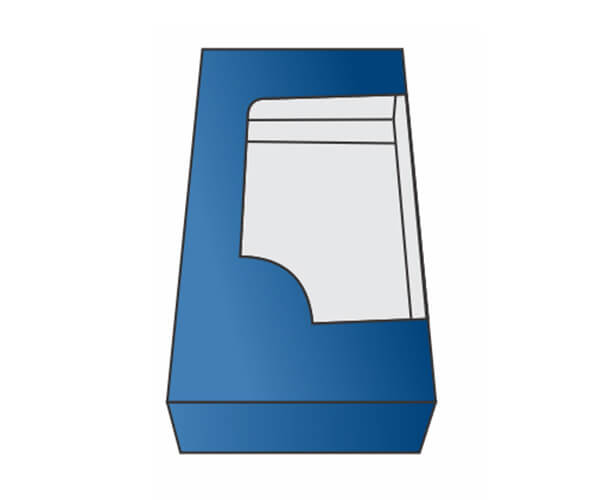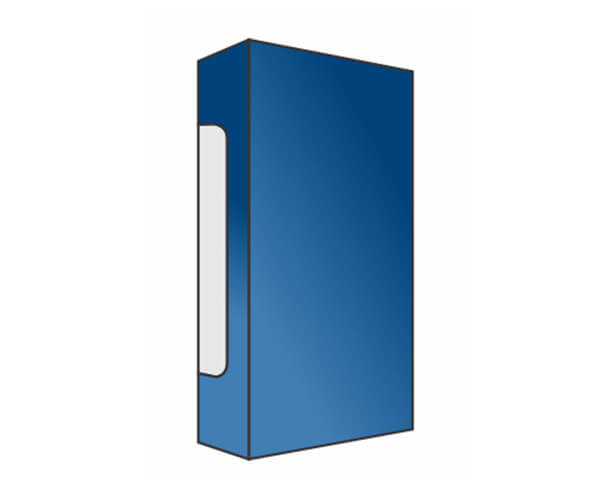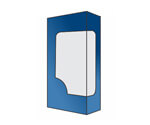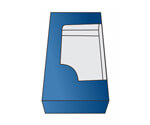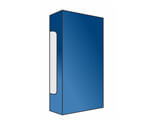 Specifications
Custom Shapes and Sizes
Upload Your Own Artwork
Full-Color CMYK/PMS Printing
Cardboard, Corrugated, or Kraft Paper Stock
Ships Flat
Spark Imagination with Cardboard Boxes featuring Windows
Unlock exciting opportunities and ignite their creativity with custom cardboard windowed boxes! Encouraging artistic thinking and hours of play, each box has large and small window openings – encouraging little ones to reimagine them into various scenarios and narratives. Supply a few extra pieces of cardboard and colouring materials, and watch their imaginations take off! Ideal for gifting, these boxes give children the freedom and opportunity to embrace their creativity. Reusable and eco-friendly, these cardboard boxes with windows will become fond memories of their whimsical adventures forever!
Unlock Creative Possibilities with Window Boxes
Invest in custom window boxes to add designer appeal and make ordinary products extraordinary keepsakes. Our high-quality packaging helps your products stand out, giving them a "wow" factor that will dazzle and awe customers. Unlock infinite possibilities with custom window boxes that transform any product into an eye-catching keepsake. Whether you are packaging retail items, gifts, or promotional materials, order custom packaging that will bring your vision to life and help your products stand out in unique and impactful ways.
A New Vision for Cardboard Packaging
Create custom window packaging boxes for your products to give them an innovative and unforgettable look. Crafted from cardboard, the boxes will display your logo and have window cut-outs for a sleek, stylish, modern packaging solution. Customers will be attracted to this unique packaging, making your products stand out and helping drive sales. Step away from the conventional and buy a custom box with a window to get a professional image that makes a statement.
Transform Your Brand's Unboxing Experience
Are you ready to elevate your brand's unboxing experience? With paperboard boxes with windows, you can turn your customers' box-opening experience into a spectacle of delight! Our carefully constructed window boxes provide the perfect opportunity to showcase your product and ensure your clients notice every detail. Printed with exquisite detail and crafted with strong materials, these custom boxes will provide a luxurious display of your brand from the first unboxing moment.
Thick cardboard creates a sturdy foundation, and our high-quality printing ensures that your box will stand out from the crowd. Plus, with our customizable window insert options, you can easily secure your items and give your customers a glimpse of the exceptional products they are about to receive.
Start transforming your unboxing experience! Choose windowed boxes and upgrade your brand's presentation today.