Point of Sale (POS) Display Boxes
PackagingPrinting offers a wide range of POS display boxes to meet any business need, including cardboard countertop display cases and basic display boxes. We will try our best to help you get the ideal packaging to showcase your product at the point of sale.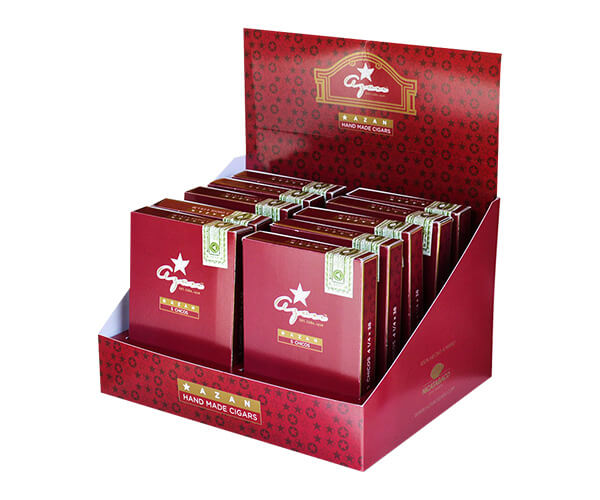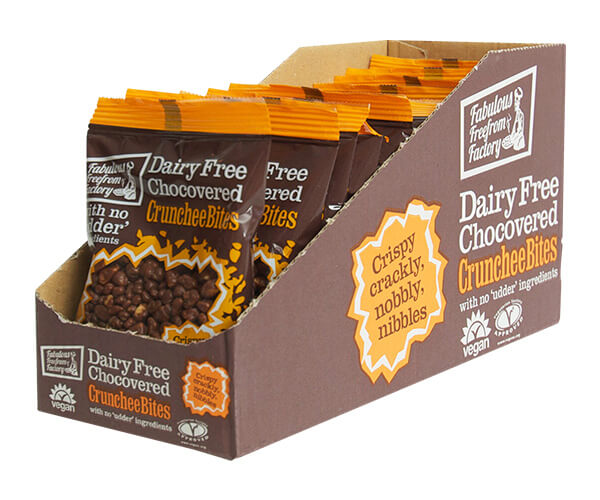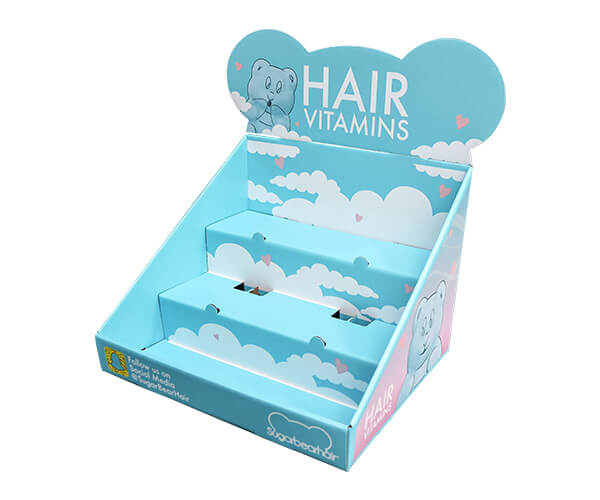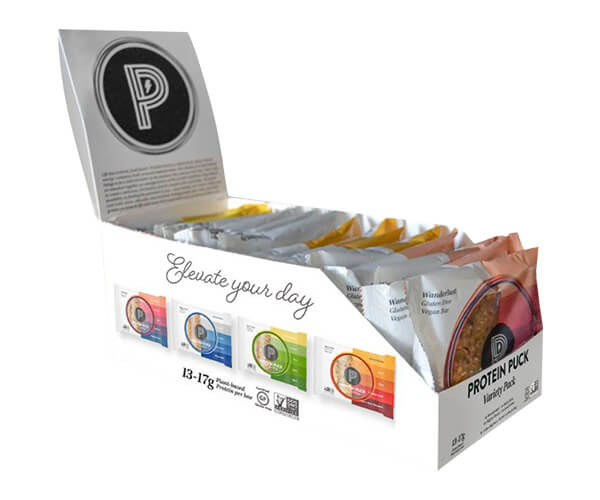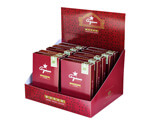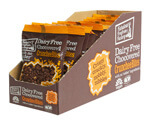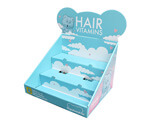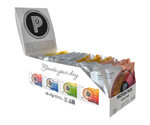 Specifications
Bespoke Shapes and Sizes
Upload Your Own Artwork
Single/Double-Sided Full-Colour Printing
Premium Quality Cardboard, Corrugated and Kraft Paper Material
Metallic Foil Printing, Spot UV, Embossing, Debossing, Gloss/Matte/Soft Touch Lamination, Perforation, Scoring, Die-Cut Window and More Special Effects.
Ships Flat
Custom Printed POS Display Boxes
Points of sale (POS) display boxes allow you represent your unique products in a single package to your customers. We create custom display boxes with corrugated, cardboard, and kraft material. We print these boxes with soy inks to provide high-impact, cost-effective printed POS display packaging for your branded products.
Our experts work with the client to turn their vision most cost-effectively and efficiently. Our in-house graphics department can optimize your box design to create an efficient and attractive POS display that can help increase the visibility of your business.
We offer corrugated POS display boxes that offer excellent value for money and are extremely adaptable. Therefore, whatever you need, contact us today and let our team of experts assist you through every step of the process.
Improve Your Business and Increase Sales of Your Product Using POS Countertop Display Boxes
POS display boxes provide a beautiful content display. They can be completely sealed for storage and distribution. The cardboard cut-out behind the wall can be in any shape and can therefore be customized to fit your style. To ensure that as many products as possible are visible on display for advertising purposes, portions of the sides and front surface may be perforated.
For bulky products, it may be beneficial to choose more durable materials such as corrugated cardboard that can withstand heavyweights.
Most purchases made at POS are particularly important in the marketing process and can be called silent sellers. The main function of the POS display box is to attract customers' attention. After that, the buyer must be convinced of the quality of the product through pictures or graphics and text. Counter displays are designed to ensure that items are displayed correctly at the point of sale. We also invite you to provide us with a sample of your product. We will then modify the counter-display box to meet your requirements.
We are here to Assist You!
If you have questions about the most effective packaging methods, we are here. How can you protect your products during shipping, the best branding and printing solutions, and how to reduce costs with better design? These are just some of the questions that customers face every day. Our blog and case studies can help you find the most efficient and cost-effective solution for your product packaging needs.