Counter Display Boxes: Custom Cardboard Display Cases That Help You Exhibit Your Products on Store's Counter
Every item must be displayed on the store's counter if you wish a potential client to purchase your product. Counter display boxes are among the most effective packaging boxes employed. They are used to showcase product range effectively on the shelf or counter of the retail stores. They are vital to any company and grab the attention of the buyer. Get a quote for these boxes now!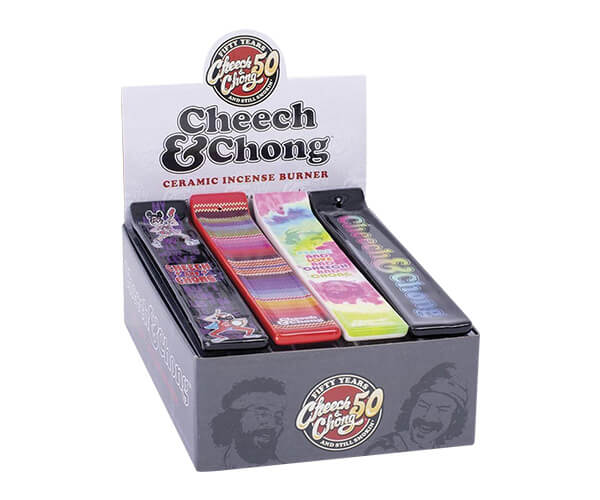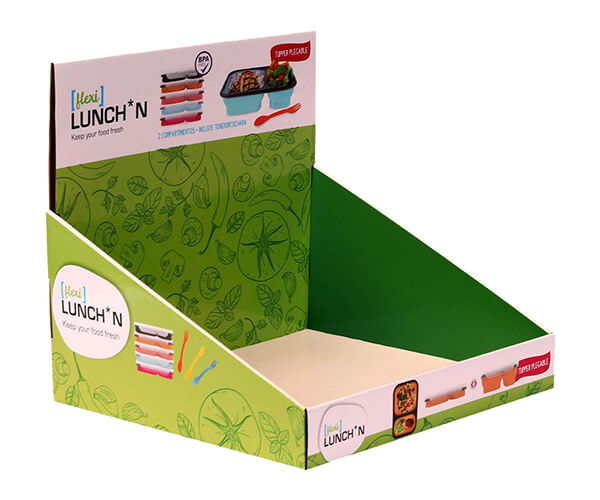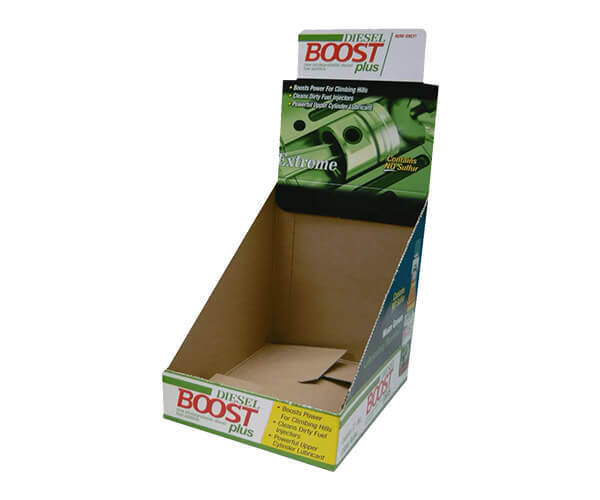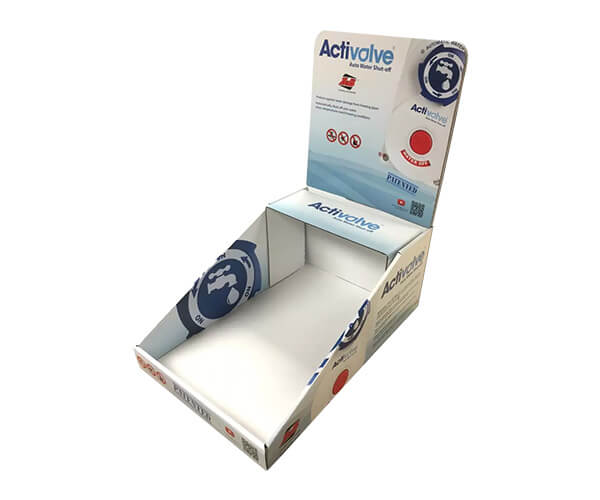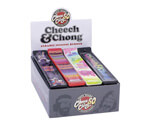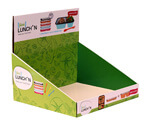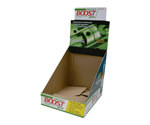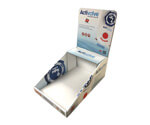 Specifications
Custom Shapes & Sizes
Upload Your Own Artwork
Single/Double-Sided Color Printing
Durable Corrugated, Cardboard and Kraft Materials
Ships Flat
Save Money on Custom Printed Counter Display Boxes
The counter display boxes can be used to showcase many different items. It is essential to use cardboard boxes to display items before placing them in your store.
Are you searching for a custom packaging company that does not charge setup fees? You are in the right place! PackagingPrinting offers die-cutting and lamination, and there are no setup fees or minimums. Our top-quality and low-cost box printing facility is exceptional to promote your products.
Our company has a long track record of customer satisfaction. We've served many customers across the UK with our custom packaging boxes.
Unique Designs for Display Boxes
Do you need assistance choosing a suitable counter display case for your wholesale business? Don't stress about it. Instead, use our complimentary design services to give your packaging a unique appearance. The printed logo and contact information on the packaging is a great idea.
Our experienced designers can design creative templates and artwork for your custom packaging boxes.
If displayed on retail store shelves, the boxes generally contain small items like candies and chocolates. Therefore, you should get the POP counter display tray with your company's logo. Also, it should be bright shades that will keep the customer loyal until they purchase the product.
They aid brands, merchants, and even product sellers showcase their goods to boost sales once customers see that display box. The product packaging will attract the buyers, and this is how it will increase your sales. Custom-designed display packaging could be used as mailer boxes to ship products.
Custom-Designed Cardboard Display Boxes
We offer high-quality custom-designed display boxes made of cardboard, corrugated, and kraft material—ideal for the industrial and retail industries. These custom display boxes are printed using offset and digital printing technology.
The font must be attractive and captivating to draw the attention of customers. The printed images and logos of the company ensure that your company's reputation is protected. Our company has experts in the field of printing. We use soy-based inks and the most advanced technology to print custom boxes.
Showcase Your Products in an Innovative Packaging
Brand owners and retailers need suitable display boxes to showcase their products. Placing your products within a box is ideal for showing your items. Customers will appreciate the attractiveness of the item when it is displayed in appealing counter display boxes. Therefore, it's essential to showcase your product in attractive packaging; it can quickly draw customers.
If you apply this method to increase the sales of your products, you are a skilled businessman. Suppose you use over-the-counter display boxes to display your products on store shelves; you can put more items on the shelves, which will help keep your shelves clean and tidy.
Why Choose PackagingPrinting for Counter Display Boxes?
We design the best counter display boxes for your products that can increase your product visibility and sales. Our designers will help you create unique display boxes that will make your business stand out among others. Our custom-made boxes will enhance the visibility of your product and increase its effectiveness. Our packaging specialists cover all aspects because different products require different packaging. This means that they have to be in good order, and our experts can provide the most suitable packaging solution.
Do not hesitate to contact us; we are available to serve you. Simply call us at 0800-368-8567 or email us at sales@packagingprinting.co.uk to get a quote for your boxes. There is a live chat option available on the site; you can use it to discuss with our salesperson and discuss your packaging requirements. Don't worry about graphic design and shipping; we offer these services for free.