Custom Bottle Carrier Boxes
We have qualified designers in the house and can provide you with the best-suited designs for bottle carrier boxes. They work daily on new and innovative concepts and can create the most extravagant ones. We offer exciting themes and designs for your bottle containers. There are many designs if you need the package to be used for gift giving or retail product packaging. The boxes we design are to be used for both personal and professional use.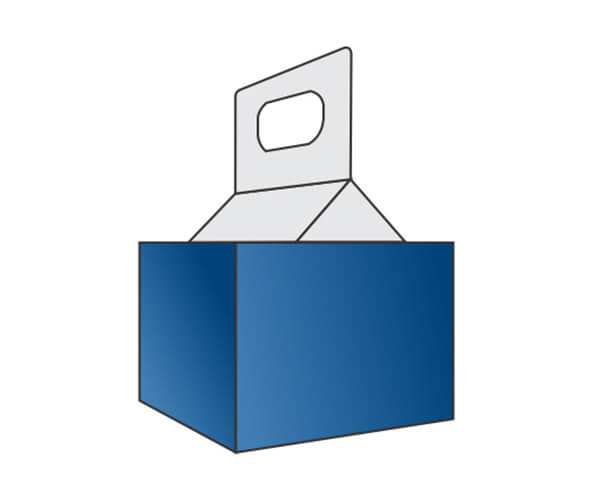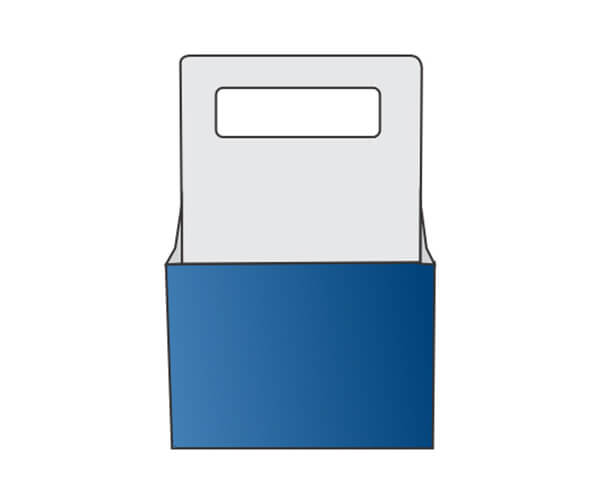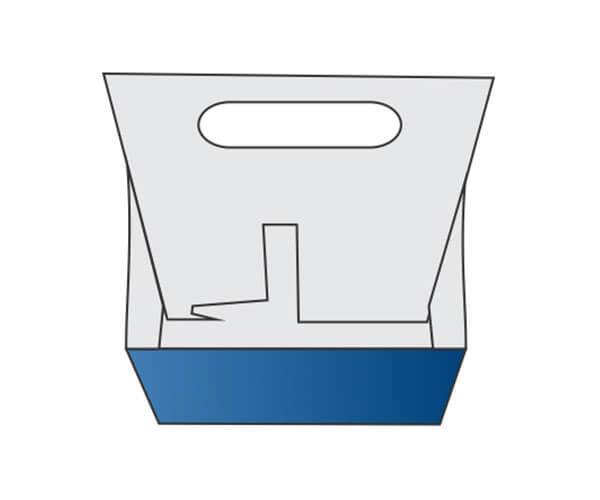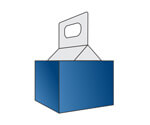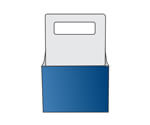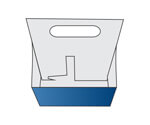 Specifications
Custom Shapes and Sizes
Upload Your Own Artwork
Full-Color CMYK/PMS Printing
Cardboard, Corrugated, or Kraft Paper Stock
Ships Flat
Bespoke Cardboard Bottle Carrier Boxes
We create cardboard bottle packaging based on the bottle's size and the product type. The box with the handle we design shows what's in the box. Our company uses the latest technology and finishing equipment to produce a beautiful range of packages. We can make your custom bottle carriers striking and complete perfection using full-colour printing, gold/silver foil stamping, matte/glossy coating, and soy-based inks.
We have a variety of styles and shapes of bottle boxes to attract the attention of your audience. You can add decorative elements such as ribbons, handles, flowers, and die-cut windows to make the box look more stylish and elegant.
We offer the lowest rates on the market without sacrificing quality. Advertise your business using our custom-printed bottle boxes at wholesale prices.
Get Your Custom Bottle Carrier Produced in the Way You Want
PackagingPrinting has been producing custom bottle carriers for a long time and is a highly skilled and knowledgeable team. We are known for our error-free box packaging solutions for customers. We offer a distinctive range of custom-designed bottle packaging boxes in all sizes, shapes, and colours. They are suitable for all liquid products, for example, cold drinks, perfume bottles, liquid soap, syrups, and many more. Finding a unique box to hold your bottles and display them in stores is a way to promote your brand. This is how you can increase the value of goods.
There are a variety of custom bottle boxes that look like gift boxes but are explicitly designed for bottles. We have a wide range of box styles for your imagination. Our bottle boxes can be customized to suit your requirements.
Create Your Own Bottle Carrier Today!
The design is completed in 24 hours; however, it can often take up to 48 hours. It depends on the level of complexity of your design. Our usual turnaround time is between 8 and 10 business days. If you want to receive it as soon as possible, it could take up to 6-8 business days and additional costs per design. We are available to help you and will try to meet your needs by implementing the best idea you can imagine.
Contact us now to discuss your bottle packaging requirements with our packaging experts. Call us at 0800-368-8567 or email us at sales@packagingprinting.co.uk.