1-2-3 Bottom Boxes
1-2-3 bottom boxes are the most beautiful boxes you can use to represent your products to your targeted customers. PackagingPrinting provides innovatively designed 1-2-3 bottom boxes to deliver an impressive product presentation.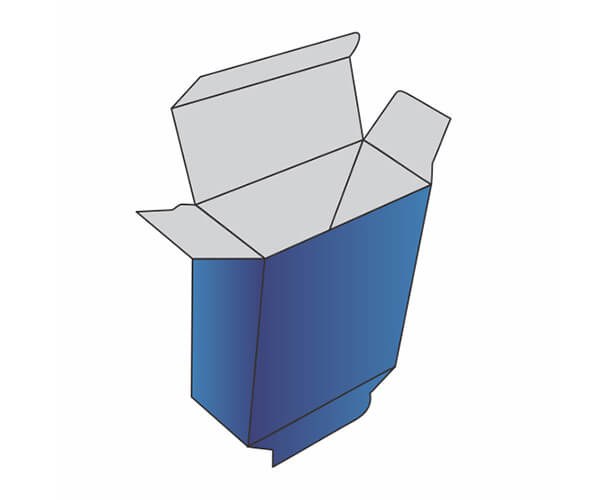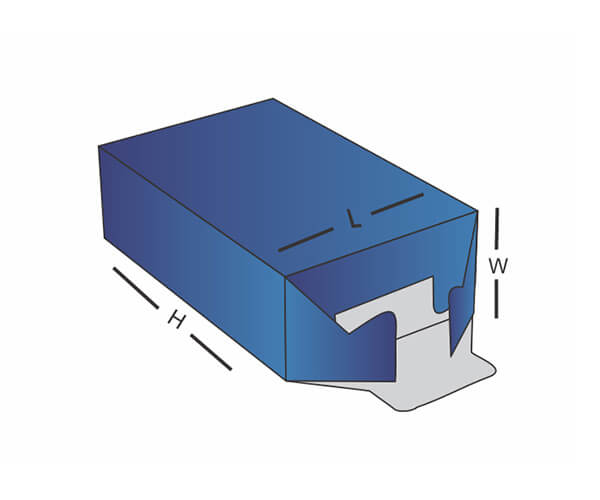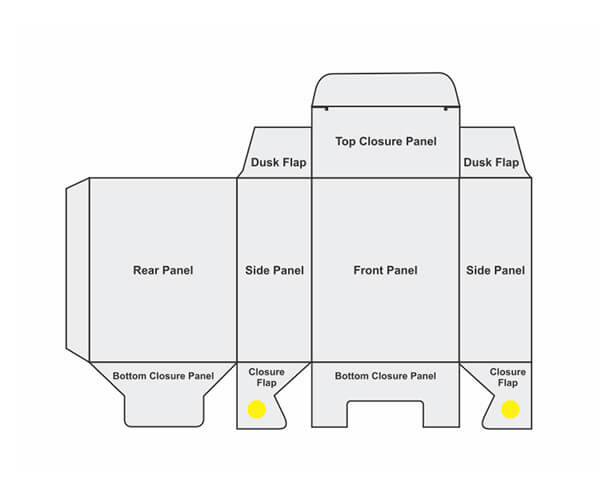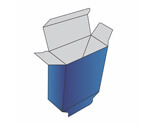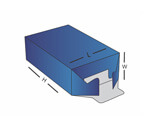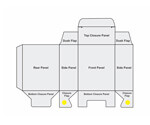 Specifications
Custom Shapes and Sizes
Upload Your Own Artwork
Full-Color CMYK/PMS Printing
Cardboard, Corrugated, or Kraft Paper Stock
Ships Flat
Custom 1-2-3 Bottom Closure Boxes to Deliver Heavy Products Safely
1-2-3 bottom boxes are also famous as snap-lock boxes. Even though these boxes might need a little bit more time for assembling, they will be more secure than some other boxes. This is because their bottom flaps are interlocked with each other for closure.
Today's amazing style of boxes has become hype due to their unique layout. However, it would be best if you never ignored including type, strength, and capacity in your bespoke packaging boxes when packing heavy products. Made of the selected materials, these durable 1-2-3 bottom closure boxes are commonly used amongst many brands that need to deliver various heavy products.
With this in mind, PackagingPrinting is committed to making every effort to produce these boxes perfect for customers' requirements. Moreover, our qualified designers will make these boxes come up to be an excellent choice for your branding purposes. What's more, these custom boxes can be customized according to your preference, without compromising on the quality either.
Create Your Dreamed Packaging with PackagingPrinting
Not only will these exceptional 1-2-3 bottom closure boxes provide product safety. More than that, these boxes are perfect for holding the quality of your valuable product packed inside. With the help of the latest printing technique, you would get these boxes with a charming and alluring outlook. In brief, these are the most impeccable boxes you can ever dream of.
So, what are you waiting for? Our capable designers are committed to assisting you in every step of creating your bespoke auto bottom boxes. Furthermore, we provide you with free design support to make your packaging dream come true. Why? Because we care.
All you have to do now is contact us and get the magnificent custom 1-2-3 bottom closure boxes wholesale delivered to you with free shipping! PackagingPrinting is your one-stop solution for all your packaging and printing needs.