Custom Tuck-End Snap Lock Bottom Boxes
Crafted from superior quality materials to provide a secure and captivating presentation of your goods, tuck-end snap lock bottom boxes are perfect for retail businesses or personal use to increase product impact. These boxes feature a graceful design with a sturdy clasp lock for a secure closure, ensuring your products reach safely and in style with unparalleled robustness.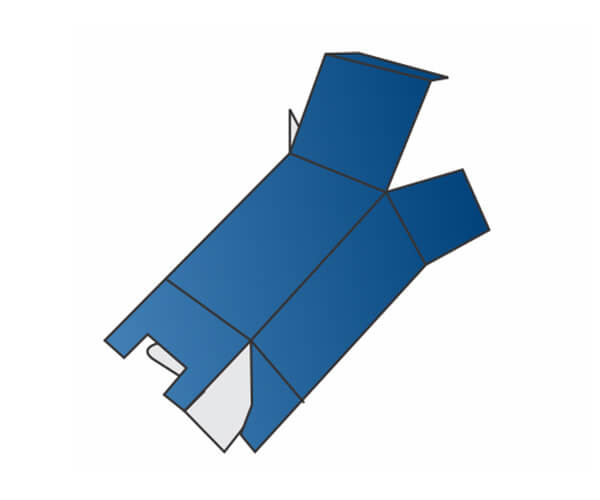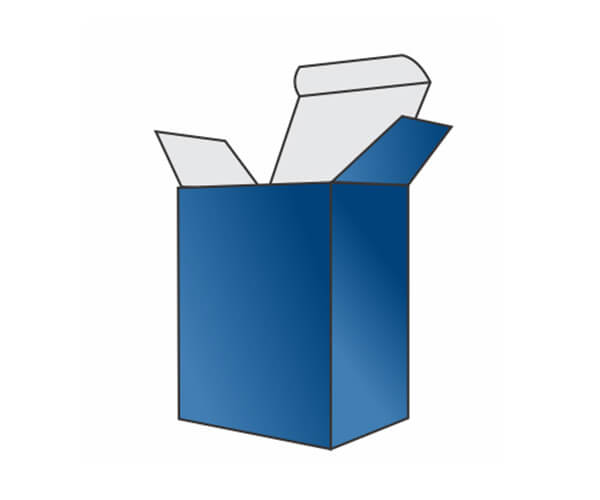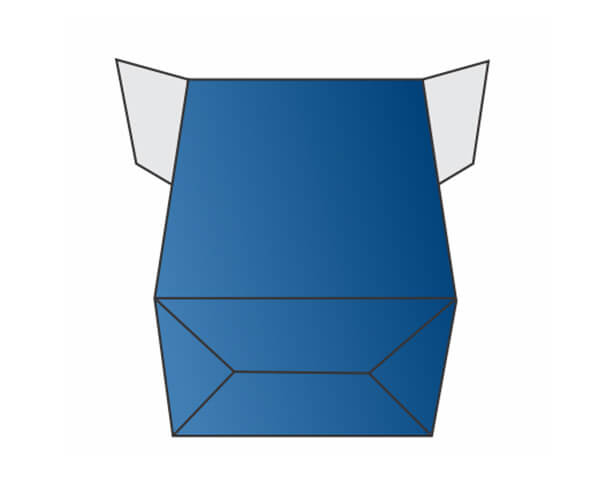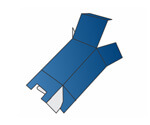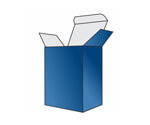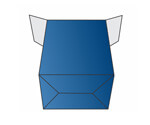 Specifications
Custom Shapes and Sizes
Upload Your Own Artwork
Full-Color CMYK/PMS Printing
Cardboard, Corrugated, or Kraft Paper Stock
Ships Flat
Enhance Your Brand with High-Quality Printed Tuck End Snap Lock Bottom Boxes
Upgrade your packaging with tuck-end snap lock bottom boxes, ideal for retail or advertising. With their seamless lines and simplified snap-together closure, these high-quality printed boxes are superb modern containers for showcasing and securing goods. With the potential to individualize and personalize designs, your printed tuck end boxes can be as visually arresting and spectacular as required and truly shine amongst the competition. Ideal for exhibiting items in a store or distributing them at events and conferences, these boxes are crafted to astonish and bolster your brand. Tuck-end snap lock bottom boxes are optimal for introducing a polished and exquisite edge to your product packaging.
Options for Customizing Tuck End Snap Lock Bottom Boxes
Experience an unparalleled world of opportunity with distinct tuck-end snap lock bottom boxes. Offering a broad palette of materials and styles, these boxes provide efficient multiple-packaging solutions for various products and services. Whether you are searching for something stylish, steadfast, and economical, these tailor-made boxes are equipped to realize your objectives. Flaunt your items with sophistication with either a smooth matte or glossy finish and full-colour printing. The classic tuck end with extra thick sides and snap lock bottom with a hermetically sealed closure grants augmented security for your valuable commodities. Utilize customization amenities such as hot stamping, embossing, window panels, and die-cutting to generate a dramatic visage. Step into the prospect and maximize the potential of your packaging with cardboard tuck-end snap lock bottom boxes.
Perfect for Extensive Packaging Solutions
Tuck-end snap-lock bottom boxes present the ideal fusion of strength and style, catering to various packaging applications. This locking design fastens firmly, creating a protective shield around the contents and evoking a chic and contemporary flair. These boxes are customizable with UV printing and HD varnishing to ensure high product visibility. Ideal for retail, industrial, and promotional purposes, this box is sure to exceed expectations with its durable construction and sophisticated vibe.
Get Premium Packaging Solutions to Boost Your Business
These trendy cardboard boxes offer a visually appealing way to increase your product's exposure and demand. Expertly designed with impeccable craftsmanship, these boxes are perfect for various merchandise, from cosmetics to edibles. Their firm snap lock bottom provides reliable closure and transport, while the sophisticated tuck-end design offers a professional aesthetic. Investing in these boxes will help develop a unique brand image that will remain enduring. Constructed with durable quality materials, these boxes are an ideal packaging choice for any business. Make your products hard to ignore with these captivating tuck-end snap lock bottom boxes and take your brand to the next level.