Custom Punch Partitions, Box Dividers and Inserts
Punch partitions are made to support and protect products packed in a box. These box divider inserts protect the product during transport and storage. Food packaging usually uses a box partition; it helps maintain the quality and preservation of food.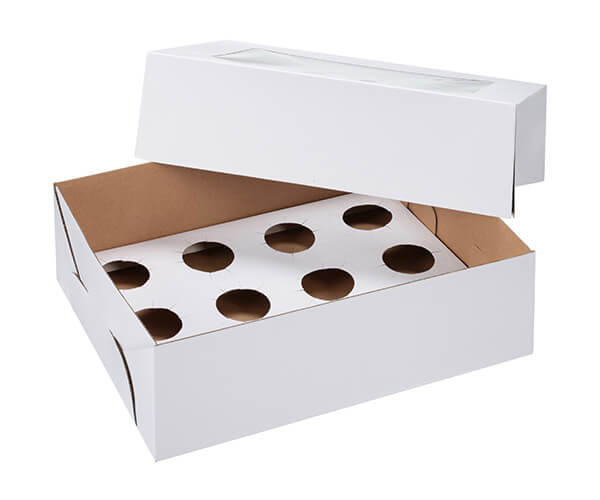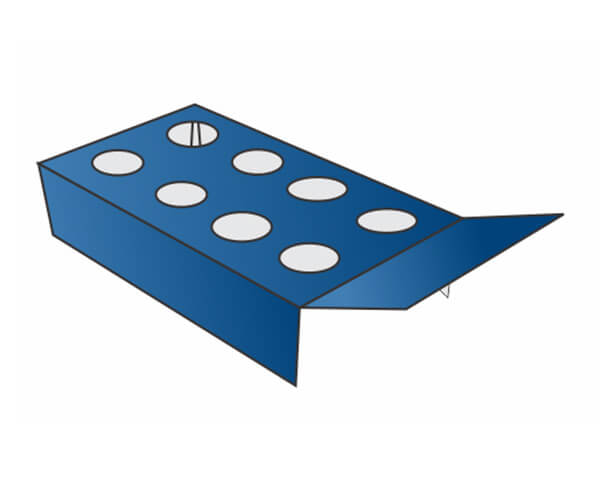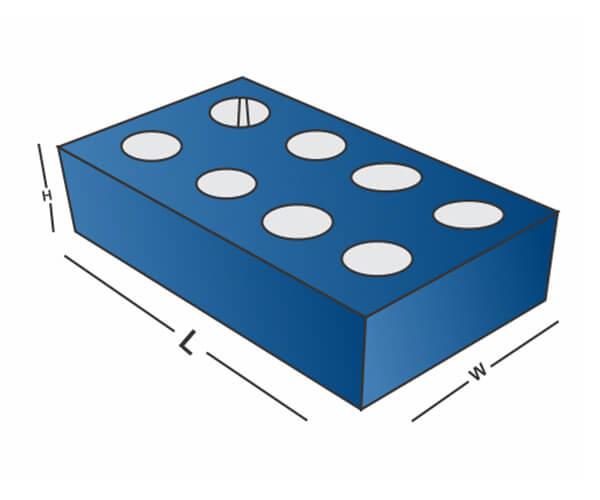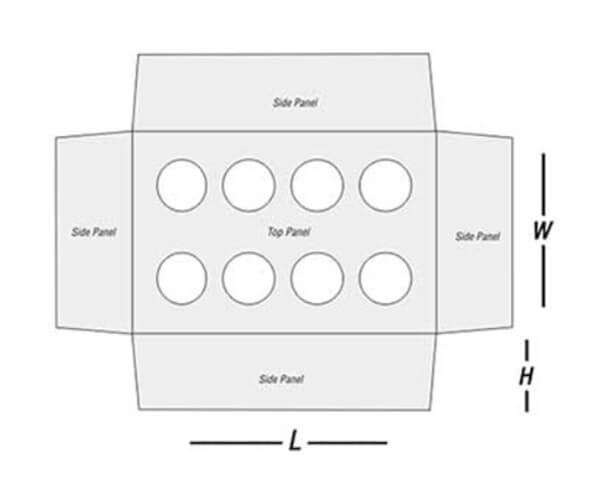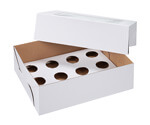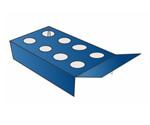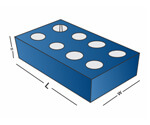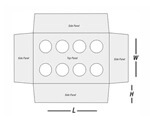 Specifications
Custom shapes and sizes
Upload your own artwork
Single/double-sided color printing
Durable cardboard, corrugated and kraft material
Ships flat
Boxes with Punch-hole Partition
The punch partition boxes are manufactured from cardboard, kraft, and corrugated material. These all different materials make them categorized into different types. In addition, custom punch trays are also preferred for many kinds of food. These trays come with a box that helps for easy garnishing. We facilitate the clients with punch partitions having a handle that provides easy support.
Customization Techniques and Tactics
Whether it's a wedding or birthday occasion, the punch partitions are the best packing for most items. They facilitate people with their easy to hold support. Moreover, hotels and restaurants also excite their customers by preventing liquid products in these box partitions. Customers find it relaxed and elegant.
Our packaging engineers come with excessive designs of punch partitions. A variety is available in their designs, styles, and overall appearances. The punch tray usually involves designing cardboard.
The material composition should be durable and tensile to provide a long-lasting period. Otherwise, a box will suffer a breakage in the punch partition. It is always advisable to go for the best material for punch partition to avoid such a situation.
Make Delivery Safe
The advantages of punch partitions are innumerable, as they ensure easy handling of the products packaged in the package. These inserts provide protection and safety, especially when shipping liquid products.
The most important benefit of a cardboard punch partition is that it saves on the cost of purchasing several different boxes for multiple products.
You can put it in a box; the holes on the insert will create enough space and support for many products with maximum separation. This prevents the products from being touched frequently, and the cardboard inserts will protect them from breaking and rubbing.
Promotional Benefit
Subsequently, these inserts provide a cushion and a soothing touch to most plastic or glass bottles. They can be easily stored in punch-hole partitions. In addition to a durable cardboard material, it makes it more advantageous for a liquid bottle, especially a glass one.
A company uses a cardboard box divider and packaging insert to pack its product to ensure the safe delivery of its products to the customer. The company logo and brand name printed on the insert help promote a business.