Cardboard Box Inserts: Custom Packaging Inserts, Dividers, Fittings, Partitions
At PackagingPrinting, our designers constantly create creative packaging solutions for physical and online businesses to ensure impressive designs and additional protections for their products. Cardboard box inserts are an environmentally friendly and stylish alternative to foam and plastic inserts.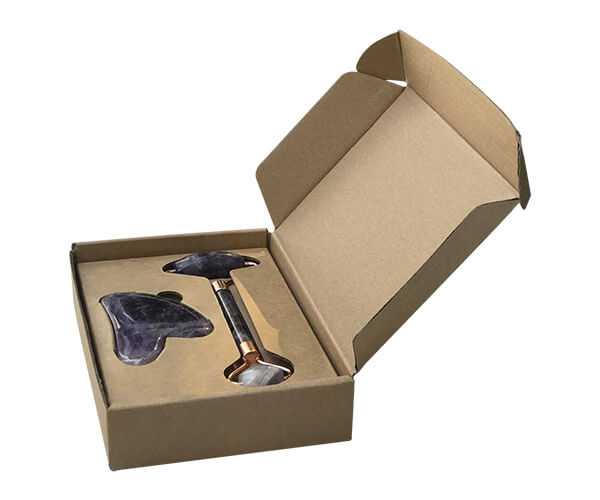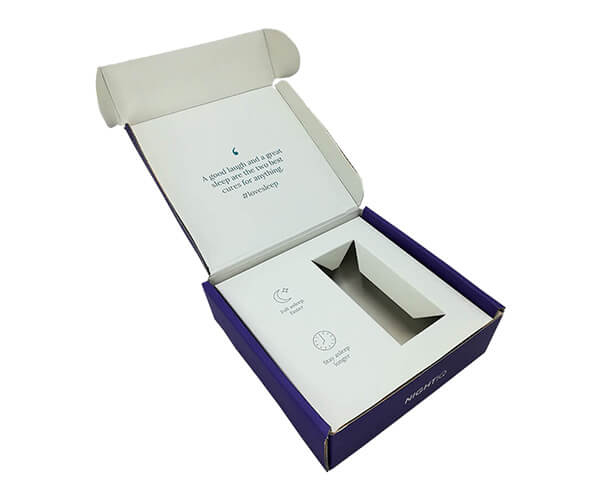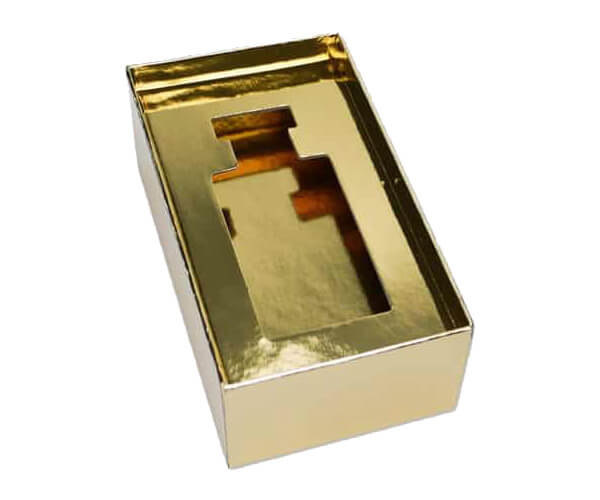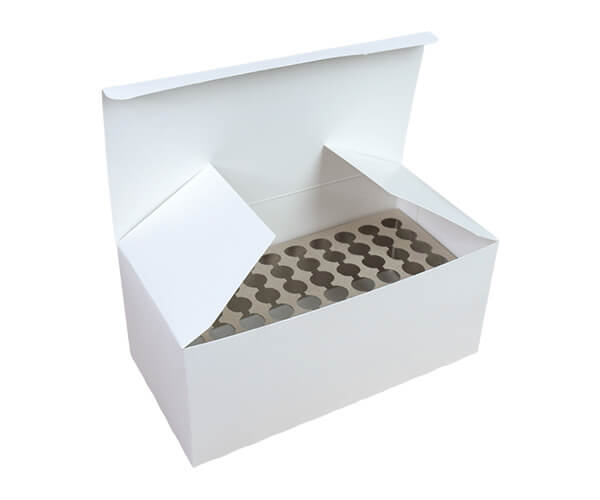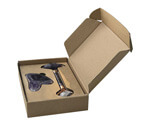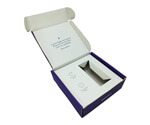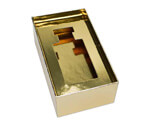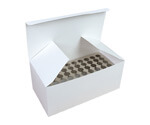 Specifications
Custom shapes and sizes
Upload your own artwork
Single/double-sided color printing
Durable cardboard and corrugated material
Ships flat
Create Your Own Cardboard Packaging Insert for Multipurpose
The insert you choose for your custom box can be made of the same material that your box is made of. You can also order these inserts in a different material. It all depends on the purpose or the items inside the box. We can create custom cardboard box inserts for almost all empty boxes with no insert.
Who is willing to spend on high-quality packaging materials? Talk to our packaging specialists, who can answer your questions quickly and give you the best solution for your deadline, budget, and needs.
We design and produce custom packaging inserts from cardboard, corrugated, kraft, rigid, and chipboard materials. The answers you are looking for are just a click away; click on the chat icon and ask anything you want!
Custom-Designed Cardboard Box Inserts
Individually designed packaging inserts can ensure that your goods are secured in the box. In addition to product protection, custom packaging inserts allow you to display your items nicely. Suppose you are planning to pack several items in one box. In this case, packaging inserts are a great way to position each item exactly how you want it. The best part is that you can customize each box insert to reflect your brand!
There are many materials available for cardboard packaging inserts; you can choose according to your requirement.
Kraft Paper Inserts
Kraft paper inserts are ideal for small, light products, such as candy, sweets, medicines, and skincare products.
Rigid/Chipboard Insert
Rigid inserts are perfect for items that weigh more and require more protection, such as bottles and fragile items.
Cardboard Inserts
Cardboard and corrugated inserts are excellent for fragile food, cosmetics, and bakery items. These inserts are environmentally friendly and can be printed, and you can buy them in all shapes and sizes.
Custom Printed Packaging Inserts
Create your own custom-printed paper and cardboard inserts by printing them with artwork to create a more memorable packaging experience.
Low Order Quantity
The minimum order quantity for cardboard box inserts starts at 50 units. For inserts that stand alone without boxes, the MOQ is 250 units.
We provide our customers with low-cost cardboard and paper inserts. For detailed prices, don't hesitate to get in touch with us!
Structural Designed to Fit Product Packaging
Our structural engineers can develop the perfect structural design created to fit your products inside the insert and the box.
Are you looking for mailing boxes with inserts printed with your logo or rigid boxes with chipboard inserts? We have everything covered! Contact us at 0800-368-8567 or use our online contact form. We are available to assist you.
Look no further for wholesale cardboard inserts online. We can provide you with custom printed cardboard packaging inserts and dividers at wholesale prices, allowing you to stay within your budget.
Key Feature:
Eco-friendly
Separate or integrated into a box
Custom design of packaging inserts