How Can You Reduce Shipping Costs
Published on:
February 1, 2022
By:
Sarah Mills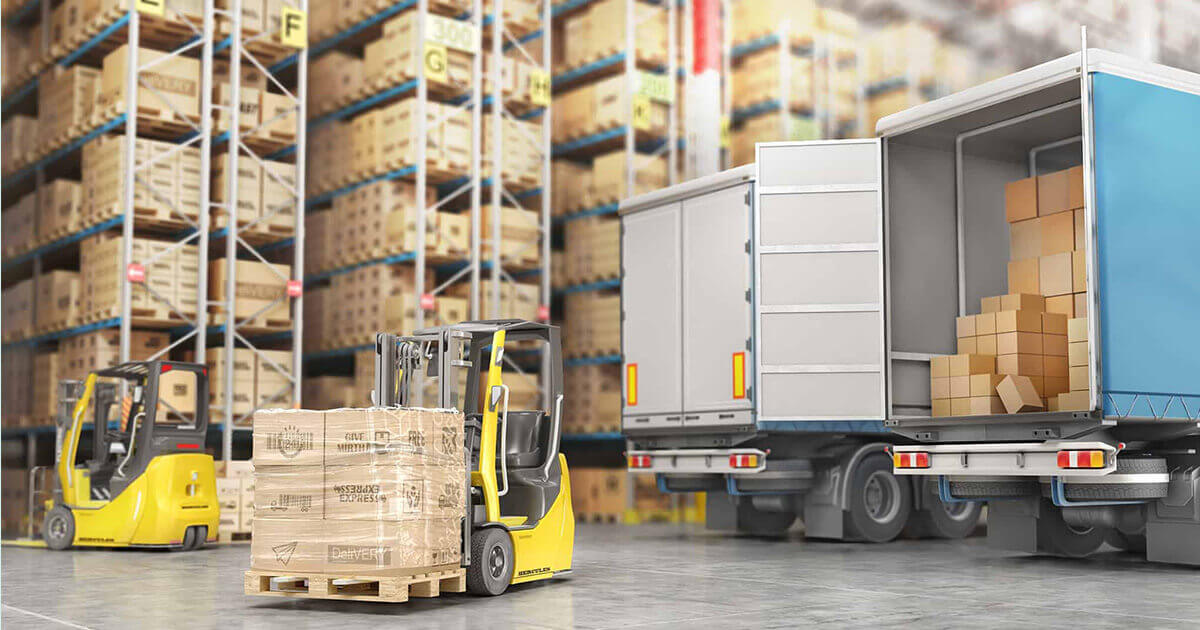 Whatever you're selling - be it elegant vases or inexpensive party favors for toddlers. It's everything about your bottom price.
After the day, all businesses want to earn an income.
The majority of businesses invest a lot of time planning their budget.
They know what it will cost to make the product. Therefore, they diligently research the cost of labor to determine where they can find the most affordable materials and might consider moving to a different location to reduce their shipping cost.
Do you realize that you're overlooking an extremely significant expense that can become out of control If you're not aware of it?
Many businesses, especially those starting, don't realize the cost of shipping their goods.
Don't let shipping expenses eat out all of your profits. Here are some suggestions to help you save money on shipping expenses:
Look for Best Carrier Options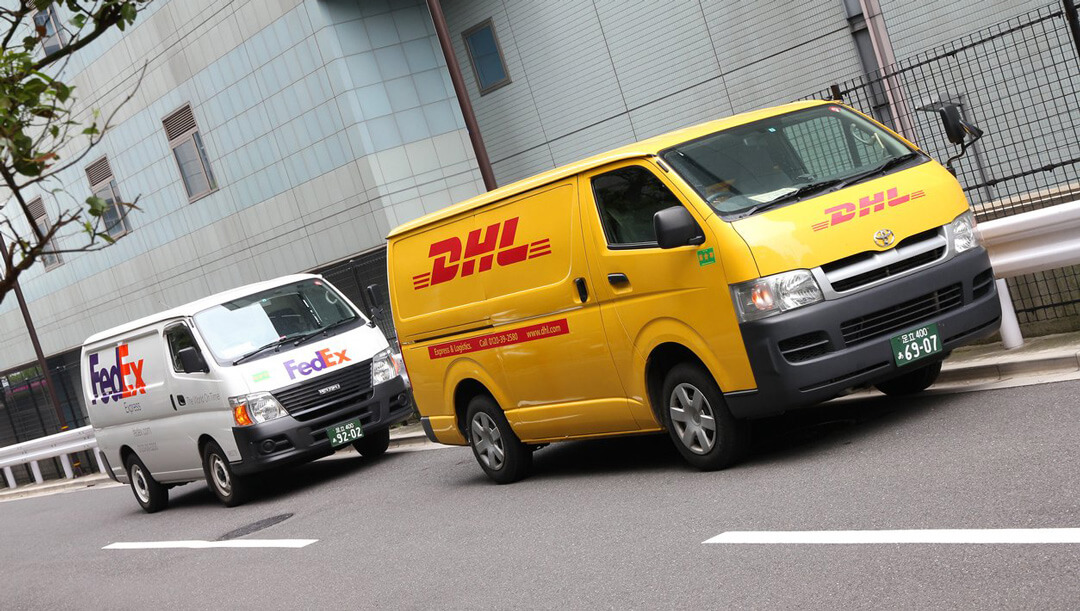 We've all heard about DHL and FedEx However; it is logical to study every option available for comparing costs.
It is possible that these companies can meet your requirements at a reasonable cost, however when you do some digging, it is possible to find that the Royal Mail offers more favorable rates for what you're shipping.
Take a look at all your possibilities. For example, do you deliver to rural areas? Do you usually require delivery on weekends? Are your packages heavy? Do you have the option of signing in for an account with a company to get a lower rate?
Therefore, you should analyze your numbers and check rates.
Be sure to keep in the know. Costs for shipping aren't constant.
Like any other type of business shipping company, shippers are not shy in announcing price hikes regularly. Last calendar year DHL, FedEx, and Royal Mail implemented rate increases.
Make Your Labels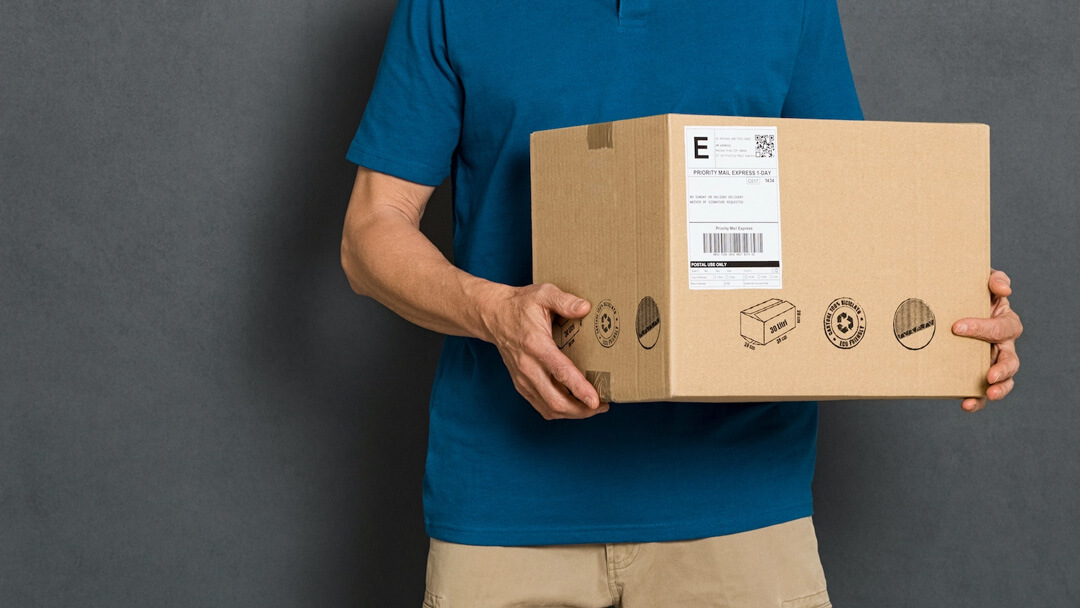 There may not be an in-house shipping department; however, with the wealth of resources on the internet, even small businesses can compete with the more prominent companies.
Many companies allow you to create your shipping and postage labels, yielding significant savings according to your shipping requirements.
Additionally, why not make arrangements to pick up your package at your location directly?
This will eliminate the hassle of transporting your package to the closest post office.
Customized Boxes Exactly Sized to the Dimensions of your Product
If I've stated it just once, I've said it repeatedly. Your packaging materials' weight and dimensions are essential hugely.
Also, you should do some investigation into the packaging for your product.
Most of the significant shippers utilize a method for measuring dimensional weight that considers the weight, size, and quantity of the transported items. It may be cheaper to get custom boxes of various dimensions.
You should use the minimum amount of packaging and still protect your product. It's impossible to create a lighter product, but you can package it. All void fills aren't all created in the same way.
If you can, you should use less dense materials for your packaging. Cardboard Box Inserts or foam are also an option; they fit perfectly around your products, keeping them in place.
If you're sending items that aren't prone to break, such as clothing, it might be a good idea to consider using poly mailers as an alternative to product boxes. These mailers require less space than boxes, weigh less, and are more affordable.
Custom boxes don't only mean the experience of unboxing that you remember. It doesn't matter whether you have candles or product boxes. This is the case for your options for cost reduction.
Also, a quality scale is a good investment.
You might indeed believe that it's not worth arguing over just a few ounces.
However, as you begin to ship many folding cartons, you must be aware of the correct weight of your goods. A couple of ounces now and then add up fast.
Insurance

I'm aware. It's safer to be cautious instead of sorry. However, don't do it if it's affecting your profits. You might be asking yourself whether insurance is essential.
This will depend on the amount your insurance is worth.
Likely, your shipping company will not damage or lose every package you send. However, if your goods aren't too expensive, you might decide not to take out insurance as it can add in time.
Shipping Discounts
If you're a small company, is it not time to join forces with other companies to reap the advantages of scale that larger companies enjoy.
Are you a member of a professional organization?
If you are, then you likely frequently get insurance offers at a lower cost since you're a part of a larger group. What's more, guess what? Professional organizations may also provide shipping discounts.
Third-Party Solution
Nobody says you have to do everything by yourself.
It's not a ploy to outsource a portion - or all of your shipping requirements.
Instead, utilizing a third party can reduce costs through accessibility to Alright. This means you probably do not have the reach of Amazon with fulfillment centers scattered across the United Kingdom. However, that doesn't mean that you shouldn't think strategically about where your items are shipped.
A significant factor in determining the cost of shipping something depends on the distance it will travel.
FedEx divides the nation into nine shipping zones.
Let's say that you're planning to ship 5 pounds of the package with FedEx Retail Ground to a person in zone 1. This will cost you £7.66 if you decide to ship the same package to a person in zone nine. This is going to cost you £17.32.
It's pretty different.
FedEx also provides a helpful tool to calculate how much it will cost for shipping to different shipping zones.
So, suppose you're located in London. However, you are constantly transporting your goods across the nation. Therefore, it might be beneficial to look for fulfillment providers located in a central shipping zone.
Buy in Larger Quantity
Sometimes, you need to invest some extra money, in the beginning, to save on the down the.
You can anticipate your packaging requirements and purchase your packaging boxes and other materials in bulk.
Generally speaking, the bigger your purchase, the lower your per-unit price.
Conclusion
If you're a retailer of the future, shipping is an inevitable cost.
However, that doesn't mean you shouldn't pay astronomical shipping charges.
Consider it carefully. Do some research, adjust your packaging, and collaborate with other companies to secure the best prices for your company.
If you follow the strategies above by implementing the above strategies, you will be able to enjoy huge savings that will lead to a booming bottom line.

PackagingPrinting is a UK-based online business that provides bespoke packaging boxes and printed marketing materials to individuals and companies at discounted prices. Contact us by phone or email to get a price quote for your custom projects. You can also send us a message using the form below; we will be happy to assist you.