Custom Soap Boxes with Window
Want to showcase your branded soaps in a die-cut window box? Then you are in the right place! If your brand trusts original packaging, soap boxes with windows are the best option. Moreover, their significant appeal is that they give your target customers a glimpse of your beautifully packaged soap inside. So save your time thinking about which style you should choose. Instead, please discuss your requirements with our packaging experts and leave the rest of the stress to us.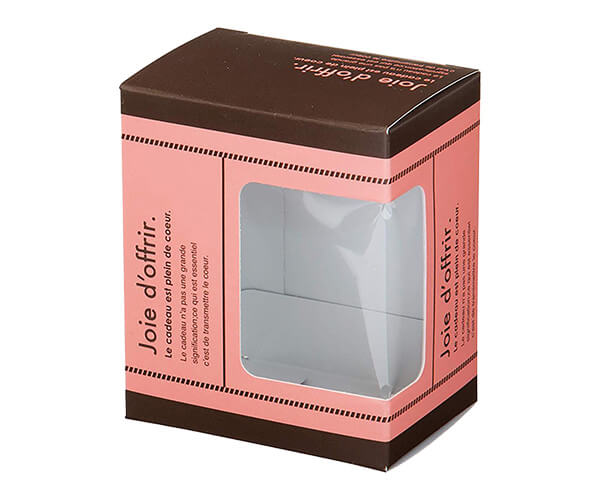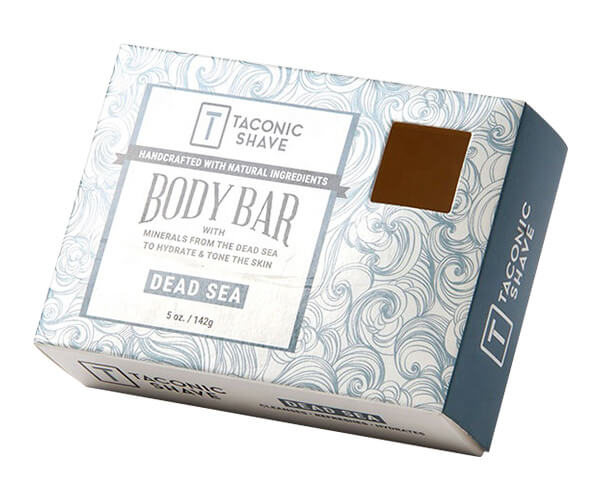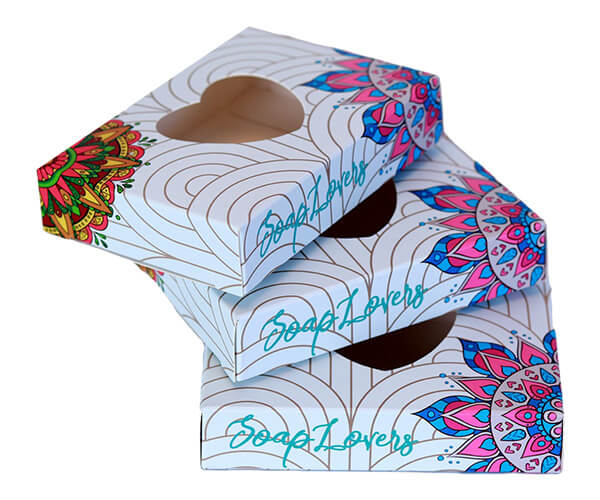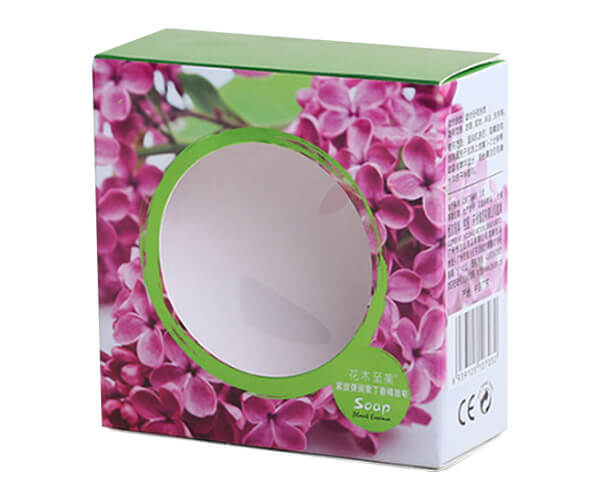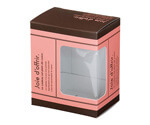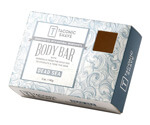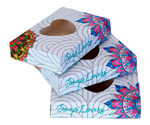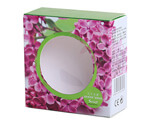 Specifications
Custom Shapes & Sizes
Upload Your Own Artwork
Single/Double-Sided Full-Color Printing
High-Quality Cardboard/Corrugated/Kraft material
Transparent Plastic Window Patch
Gain Customer Loyalty with Cardboard Window Soap Boxes
The soap is listed under beauty and skin care. Thus, customers would buy by perceiving how it looks, smells, and quality. This is why your soap items should be exclusively packaged to protect the quality and give the best display of the product.
You'll be amazed how many customers flock to your brand with a unique and transparent signal like this. You can get cardboard soap boxes with a window made of the best quality materials at PackagingPrinting. We offer high-quality packaging at affordable prices.
Your packaging boxes are a financially smart approach to saving your soaps and can protect them from harm and damage. In any case, standard packaging boxes are deficient and cannot promote your soap brand.
Standard packaging will be a decent decision if you make handmade soaps and give them to your friends. But on the other hand, if you want to start a soap brand and have to fight in the competitive market, the case will be different. To win sales in this context, you need to use custom boxes with transparent windows. These boxes will help your customers love your products.
Highlight the Benefits of your Soaps with Suitable Packaging
These custom window boxes will make your customers trust your brand more by allowing them to look inside your soap item. Consequently, it will be effortless to influence your potential customers by offering them the best quality printed window boxes. Therefore, these boxes will showcase every highlight and benefit your wonderful soaps offer.
Undoubtedly, the packaging of your products can influence customers to settle their purchasing decisions. This is where personalisation plays an incredible role in conveying an authentic feel to your boxed soaps.
Present your Soap with a Custom-Printed Box
At PackagingPrinting, we offer luxury window-shaped soap boxes to make your customers feel passionate about your brand. This will be done when they get a great look at your soap through a trendy window shape.
To reveal the main elements of your bathroom products, you can create windowed soap boxes, adding attractive finish options and colour combinations to attract customers' eyes. Finally, the excellent window cutouts on your custom boxes will be the ideal advertising tool on retail shelves.
Business today is all about excellent product presentation and brilliant marketing techniques. For soap brands, these custom-printed boxes can be the soul of your brand and a symbol. To help your marketing technique, we will print your brand logo, company name, catchy slogans and various subtleties with excellent digital and offset printing techniques.
Soap Packaging that Provides Transparency
Undoubtedly, window packaging boxes will allow customers to see your items and have a position of influence in increasing the demand for your items. However, beauty and skincare products need something exceptional.
Therefore, we will help you provide window boxes for your soap brand. In this way, custom packaging is a legitimate technique to establish your soap from various opponents in a comparative retail market. Additionally, windowed soap boxes will provide proper transparency to your exceptional items.
Personalisation for Window Soap Boxes
At PackagingPrinting, your boxes can be creatively designed with trendy style, uniqueness and branding in mind. The truth is that customers make their purchase decision by looking at the perspective of the packaging. Personalisation also plays a significant role in reflecting the quality of your items right through the boxes.
You can customise your soap boxes with beautiful PVC film and trendy patterns to showcase the absolute shades of the items. Captivating colour combinations, eye-catching designs and informative printed artwork will attract customers' attention and make them buy your soap.
When it comes to soap boxes, you need to focus on making the right size, style, shape and design that never neglects to charm your dear customers. The perfect size of packaging boxes can make a significant impression.
Coordinating the correct measurements and design in your boxes to the best standard is essential. By doing so, soap items can be ideally packaged, presented and stored. In addition, the boxes will also help to create a positive image of the brand and bring positive results from the affirmation of the brand in the market.
Order Window Boxes for your Soaps Today!
You know that your soap items are delicate and can easily melt or lose their original shape. But on the other hand, most of your beloved customers would always expect windowed soap boxes that are significant for sterile purposes. To help you solve this problem, PackagingPrinting is committed to making your brand visible in the competitive market.
We are an expert packaging service provider, proud to offer our valued customers our premium box printing services.
Contact our customer representative to get custom windowed soap boxes with free shipping.