Travel Soap Packaging Boxes
Packaging is essential in the beauty and skincare industry. When packaging your travel soap, choosing high-quality boxes is more important so that the product doesn't get damaged or break/leak during shipping or storage. PackagingPrinting provides custom travel soap boxes with a wide range of printing options. Our cardboard boxes will make it easier for customers to bring your soap anywhere. Order the travel soap boxes and get wholesale prices.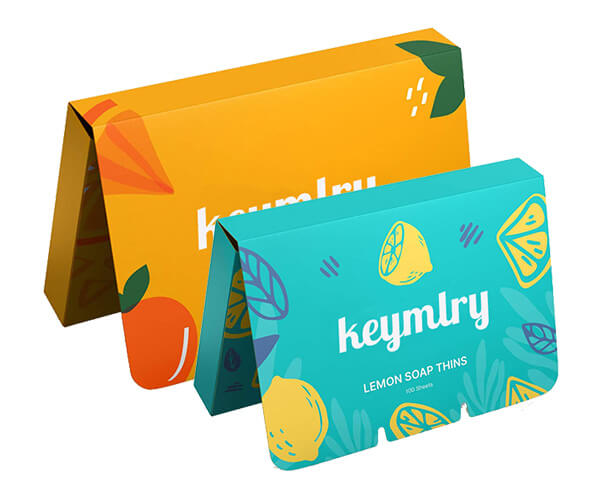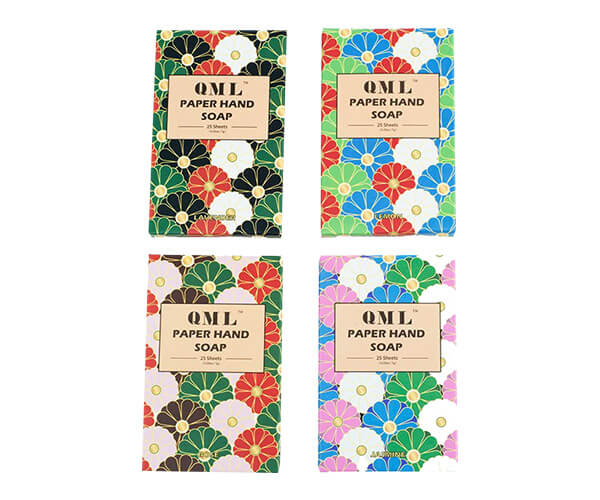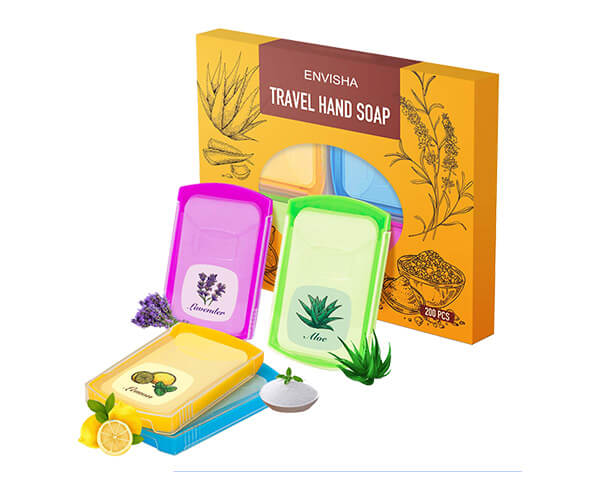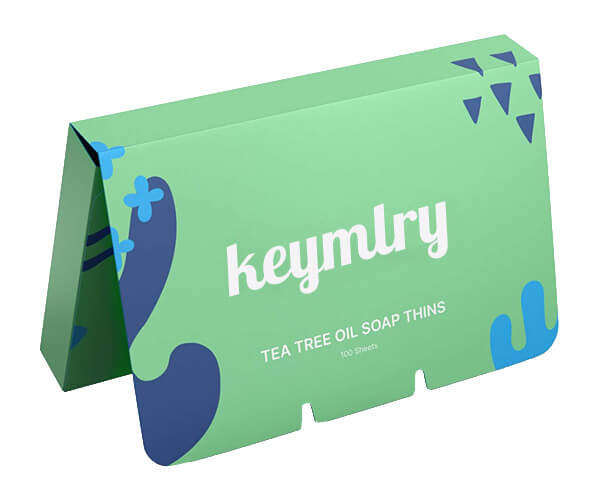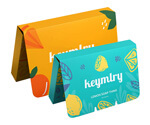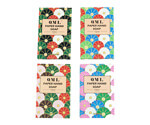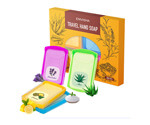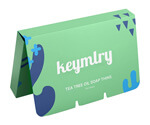 Specifications
Custom Shapes & Sizes
Upload Your Own Artwork
Single/Double-Sided Full-Color Printing
High-Quality Cardboard/Corrugated/Kraft material
Ships Flat
Durable Travel Soap Packaging Boxes
The best quality cardboard material makes your soap packaging box strong and durable. Therefore, it is fundamental for you to choose durable materials for your soap packaging.
Cardboard and kraft are the best choices to make your brand stand out. Both are the most common materials for designing the best travel soap packaging box.
These materials are sufficient for a light item like soap. When creating the most durable travel soap box, you should always strive for the quality of the material, as this is a priority that needs to be addressed. You can also use biodegradable materials for your brand and tell the world that you care about the climate. This way, you can make a great connection with your customers.
Set your Brand Apart with a Standout Travel Soap Box
PackagingPrinting considers every component in influencing customers' purchasing decisions. In addition to ensuring product safety, your packaging should regularly make significant sales.
Since travel soap is an essential skincare item in our daily lives, there are countless options that customers can find in the market. Here the most outstanding travel soap boxes will set your mark among thousands of others.
These excellent soap packaging boxes are a decent alternative for your trendy soap items. The size of the boxes can also be customized according to your product. We offer colour printing and various box styles to make the travel soap packaging recognizable on the shelves and attract the most attention. Customers would gravitate towards the quality of your soap if it is packaged in a delightful packaging box.
As a brand owner, you know that you should never compromise on the quality of the material for your product's packaging box. Well, with us, you can solve this problem. All the materials we use are sustainable; if your travel soap boxes get wet, they are capable enough to keep your soap.
Why Us?
We deliver high-quality packaging boxes without any errors, and care about providing our respected customers with the corner step to success. In short, PackagingPrinting provides packaging boxes to reflect the visible value of your branded soaps.
Are you worried about the quality of your travel soap boxes? Do not be! With us, you will receive only high-quality boxes. Every box we make goes through a quality control testing program to prevent any chance of error.
In addition, we use digital and offset printing technology to print travel soap boxes. You can get these boxes at the most competitive prices.
So contact our customer care team and get custom-printed travel soap boxes delivered to your door with free shipping.