Custom Square Soap Boxes
Soaps are a popular consumer item, and how they are packaged corresponds to how people view their manufacturers. We offer square soap boxes that help you market your soap perfectly. These packaging boxes can be printed with images and text to speak loudly about your soaps. There are many shapes and styles available on the market, but square-shaped soap boxes have a distinctive style that tells the product buyer about the uniqueness of the soap bar—order custom square boxes for soaps of all sizes.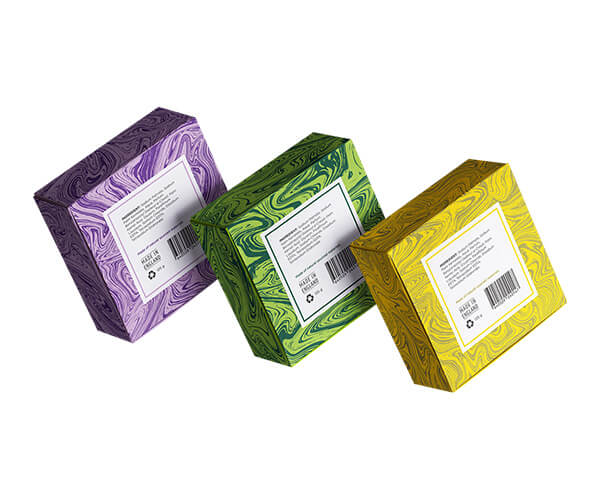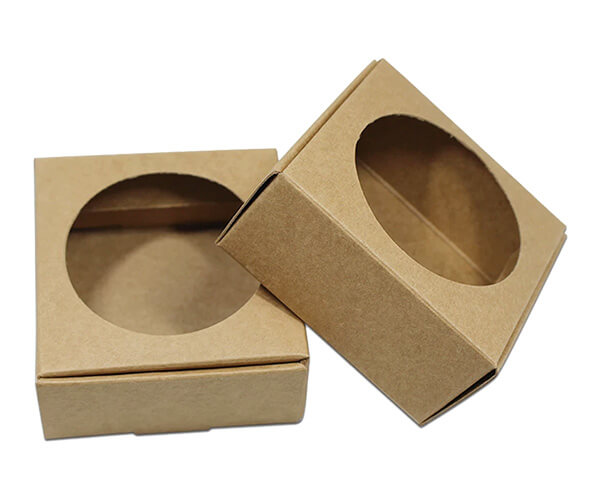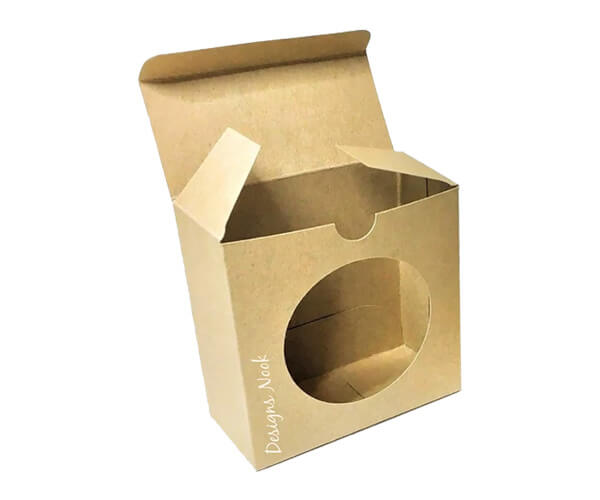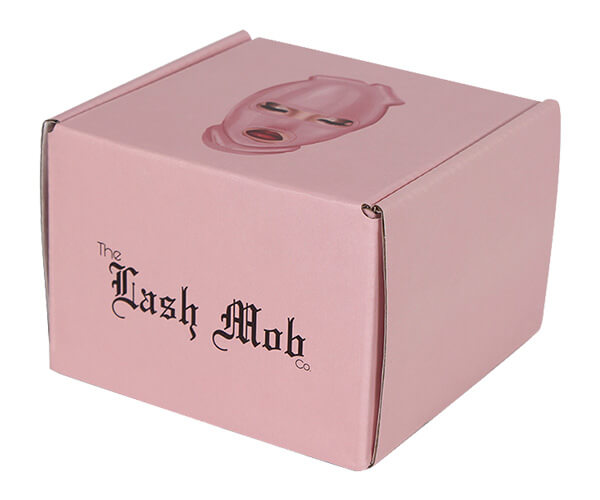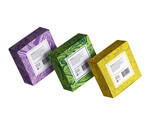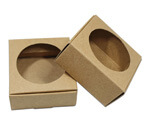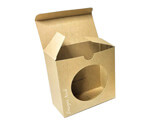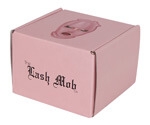 Specifications
Custom Shapes & Sizes
Upload Your Own Artwork
Single/Double-Sided Full-Color Printing
High-Quality Cardboard/Corrugated/Kraft material
Ships Flat
Package your Soaps Exclusively in Branded Square Soap Boxes
With these boxes, your customers will know more about your soaps by looking at the packaging. PackagingPrinting is dedicated to helping you get the ideal boxes to make your soaps sell themselves.
Soap is something that everyone must buy. Thus, thousands of brands create and launch excellent soaps in the market. Therefore, your brand has to face much competition. Consequently, soap can increase sales if packaged exclusively in branded packaging.
If you want to win the market, you have to get the market's attention. You can do this by using stunning packaging that draws customers' attention to your product. Ultimately, you need them to love your soap packaging so they can buy from you again and recommend the brand to their friends and families.
Get the Most Attention with Brilliantly Crafted Square Boxes
Square-shaped boxes are delightful and splendidly designed to promote your soaps widely. You may have seen them in the store when buying soaps. Essentially, these boxes are precisely designed so that they can attract the most attention of the customers.
Various brands sell soaps; you need soap to stand out from the competition. One approach to doing this is to have brilliantly crafted boxes. It would be best to have the most flawless boxes to pack your soaps and give them maximum safety.
With the advancement of industries and the business world entering another globalization system, brands are participating in selling products online. In such a business, your brand should never risk delivering your soaps. If your packaging boxes can't have a protective casing around them, they won't be able to save your soaps from breaking and melting.
Square-shaped soap boxes will help you ship your soap items without damaging them, which is now necessary. This is why PackagingPrinting uses only sustainable materials that allow you to keep your soaps without any harm.
Customize your Square Shape Boxes for Soap Packaging
Moreover, we offer customization to get the best square soap boxes. The eye-catching design of these boxes is sure to catch the eye of every passerby.
Some customers may buy your soaps just by seeing these attractive boxes. They may still need to have the opportunity to spend exploring every soap in the store.
The quality of your soap packaging matters a lot. However, if your target customers aren't attracted to your soap box, how will they choose it over thousands of others? Therefore, putting more energy into designing soap packaging would be best.
At PackagingPrinting, we are delighted to create ideal soap boxes; we custom-design your boxes with windows or other add-ons as you wish. The window shape on your custom square boxes will give your customers a great first look so they can quickly notice the quality of your soaps.
With the help of our expert designers, square soap boxes can be customized to your liking; you can personalize every inch of your soap packaging. We guarantee that these boxes will help you get an opportunity to win the market.
Custom-Printed Square Soap Boxes: Order Online
Our primary concern is customer satisfaction, and we always try to understand their concerns as effectively as possible. We go above and beyond to ensure we meet our customer's specific requirements.
The most exciting thing is that we will be delighted to provide you with the most professional design services at no cost. We understand that every brand has its own identity, so you can proudly present your soaps with logo-printed square boxes.
We are dedicated to providing our valued customers with the best packaging and printing solutions. We use only high-quality materials (cardboard, kraft, and corrugated) to produce packaging boxes and digital/offset printing techniques (CMYK/PMS) to print your soap boxes.
The success of your soap business is our goal. For this reason, we will always try to provide you with high-quality packaging boxes.
Order online and get custom square soap boxes with free shipping.