Custom Trays and Sleeves For Soap Packaging (Drawer Soap Boxes)
Discover our fantastic selection of luxurious soap trays and sleeve boxes (drawer-style boxes), which come in all shapes and sizes at wholesale prices. Our cardboard trays and sleeves are carefully crafted from four panels and four joining flaps that securely hold and reduce the weight of the packed soap bars. The width panels with two side closures are turned inward to ensure extra durability and reliability of the product, keeping it safe from any damage.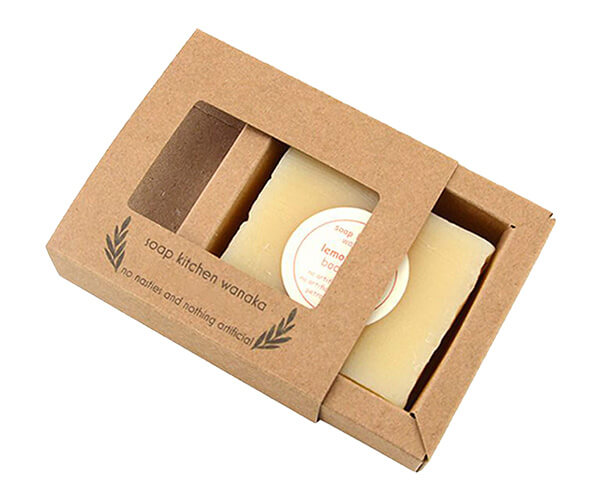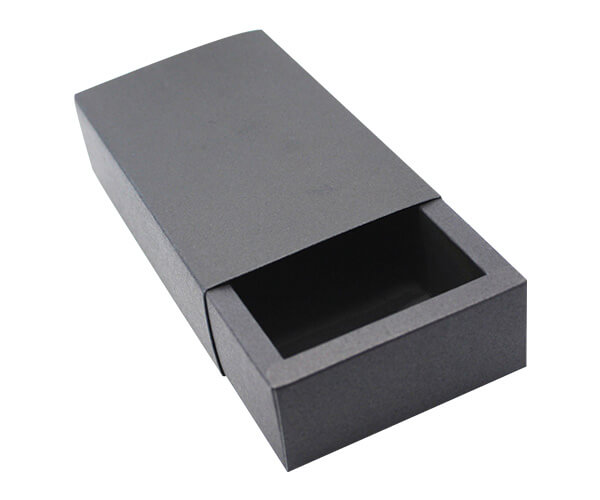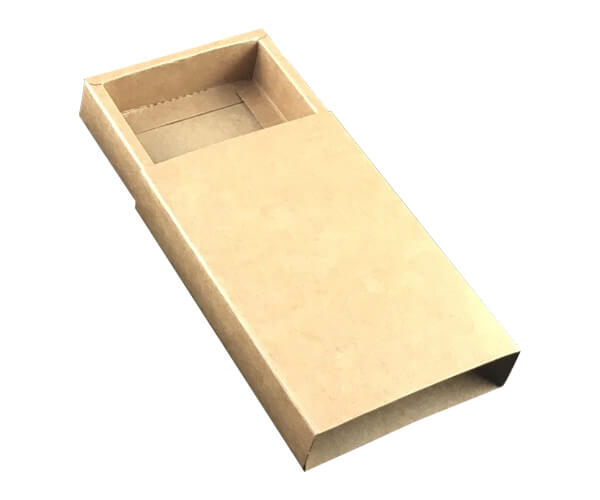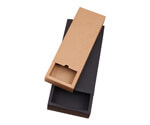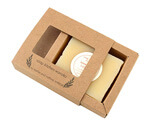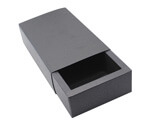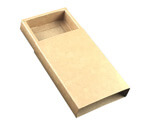 Specifications
Custom Shapes & Sizes
Upload Your Own Artwork
Single/Double-Sided Full-Color Printing
High-Quality Cardboard/Corrugated/Kraft material
Bespoke Die-Cut Window
Luxury Packaging for Soap with Custom Trays and Sleeves
At PackagingPrinting, we are committed to delivering luxurious packaging for your bath and beauty products. Our paperboard trays and sleeves provide unparalleled elegance with customizable options for maximum personalization. With our passion for craftsmanship and superior quality, you can trust that your product will stand out best. For retail outlets, boutique hotels, and soap producers alike, PackagingPrinting has just what you need to make your products shine. Let us be part of your story today.
Customize Your Soap Tray & Sleeve Boxes with Unique Designs
Turn your soap tray and sleeve boxes into remarkable works of art with custom-designed packaging. Our customization services offer you the unique opportunity to develop a specialized packaging release catered to your needs. Unleash your creativity and create a packaging look that will stand out from the competition. Our experienced designers will be delighted to assist you in generating the ideal combination of style and simplicity to ensure that your product leaves a lasting impression. There is no better way to raise your brand than to showcase your product in custom-designed boxes. Take advantage of customization today and create a distinct packaging experience.
Create Custom Soap Packaging for Your Brand
Experience the power of custom soap packaging to transform your business presence. Choose from various designs that best reflect your story and fit your company's needs. Impact the shelves with sophisticated, stylish packaging that exudes quality and luxury. Create an unforgettable customer experience that stands out from competitors by committing to sustainable, innovative, or timeless classic packaging options. Elevate your brand with custom packaging that drives revenue and engagement.
Enhance Your Soap Display with Stylish & Durable Solutions
Transform your soap store into an elegant oasis with strong and dependable display solutions. Flaunt your products in the most eye-catching way with customized, drawer-style soap sleeve boxes that give your products a luxurious look and feel. Made from quality materials, our trays and sleeves will last while ensuring your soaps are exquisitely displayed for as long as necessary. Choose what fits your store now and discover the potential of enhanced product exhibiting with our reliable and appealing solutions.