Soap Display Boxes: Cardboard Displays for Handmade, Scented, Beauty, and Skincare Soap Bars
Suppose your competitors' soaps are presented in foldable, boring, traditional boxes on retail store shelves. In this case, custom soap display boxes can enhance the presentation of your soap bar. Use these boxes to increase the look and feel of your product. Create POP countertop boxes with separate inserts to store more handmade and scented soap bars separated by one.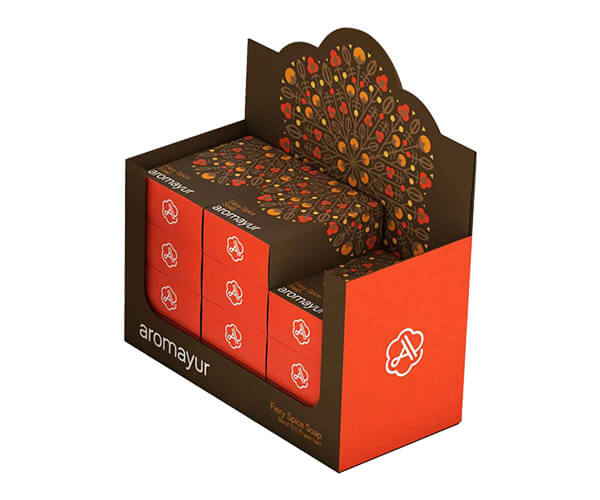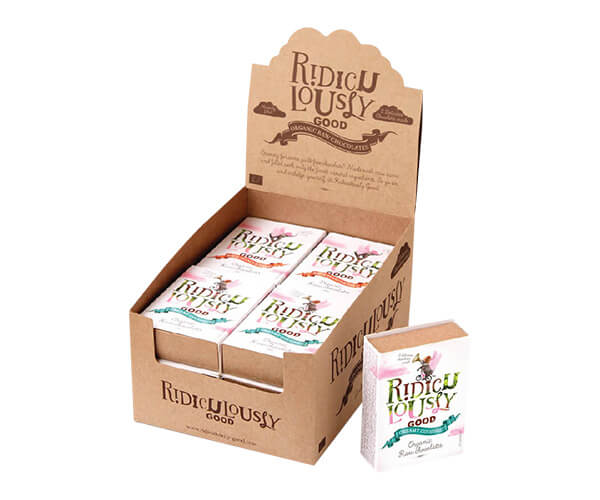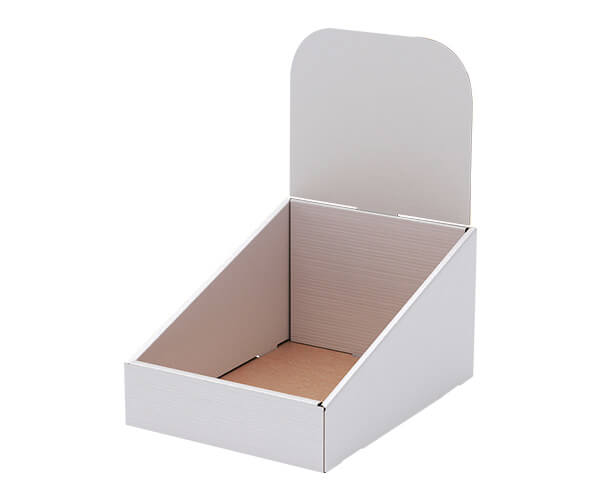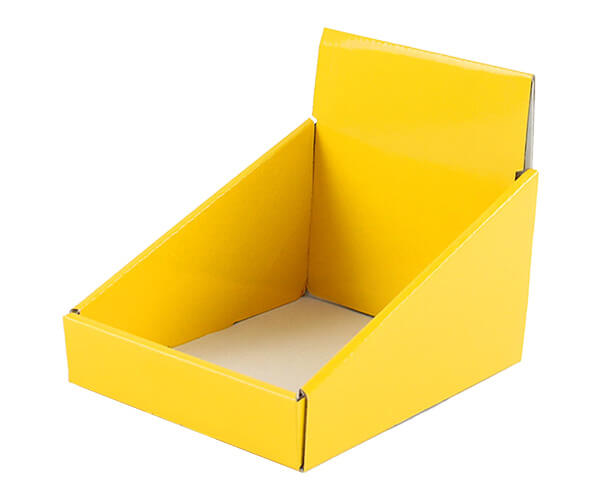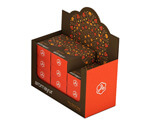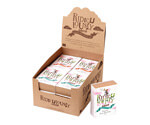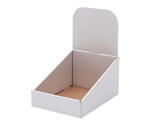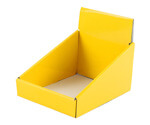 Specifications
Custom Shapes & Sizes
Upload Your Own Artwork
Single/Double-Sided Full-Color Printing
High-Quality Cardboard/Corrugated/Kraft material
Bespoke Die-Cut Window
Custom-Designed Soap Display Boxes: Elegantly Showcase Your Soap
Create a multi-tiered display box to elegantly showcase your beauty, skincare, herbal, and scented soaps. Enhance the appearance of your product in a display box, which is ideal for selling liquid soap sachets or display soaps that are medicated.
Soap Display Box with Logo
Use your brand name, logo, slogan, or promotional message to attract potential buyers by using them for promotional events or launch events. Check out our box styles and choose the one you prefer. Or create your soap boxes, completely from scratch, with us. You'll be able to find our talented designers much better than you expected when they give you tips on creating custom soap display boxes that look flawless and attract the attention of consumers who appreciate beauty with their stunning looks.
Eco-Friendly Display Packaging for Soap
We at PackagingPrinting offer a range of eco-friendly product packaging boxes. There are different sizes, shapes, and printing options to choose from. Our company's designers can turn your creative idea and work of art into reality. We have four material options to meet your packaging needs: kraft, cardboard, corrugated, and rigid. In addition, the ability to get custom packaging by printing the logo will help you with branding. All the custom packaging materials we offer are biodegradable and easy to recycle.
Full Colour Printed Soap Display Boxes
There are a variety of brands on the market that use unique colours or shades to create the packaging, and it is attractive to customers. We offer simple or multi-coloured packaging to make packaging interesting for customers. In addition, we offer foil and UV spot techniques for personalizing soap display boxes. The striking tones and colours of the boxes will attract customers. Your customers will be pleased with our unique and simple custom-printed soap boxes.
Find Suitable Soap Packaging Solutions
We at PackagingPrinting appreciate your ideas for innovative solutions and will provide you with the best solutions. We also offer high-quality display boxes for soap that offer endless possibilities and a pleasant experience. Our premium quality soap boxes can make your customers happy. We guarantee the delivery of the product on time. It is extremely affordable and cost-effective. Call us at 0800-368-8567 and talk to one of our experienced agents.