Foldable Rigid Soap Boxes: Sturdy, Stylish, and Luxury Packaging for Soap Bar
Bath product manufacturers widely use foldable rigid soap boxes to pack luxury items. These boxes have a distinctive style and look attractive for soap products. Luxury rigid boxes can be customized with a range of finishes. The design and strength of these boxes make them ideal for branded packaging.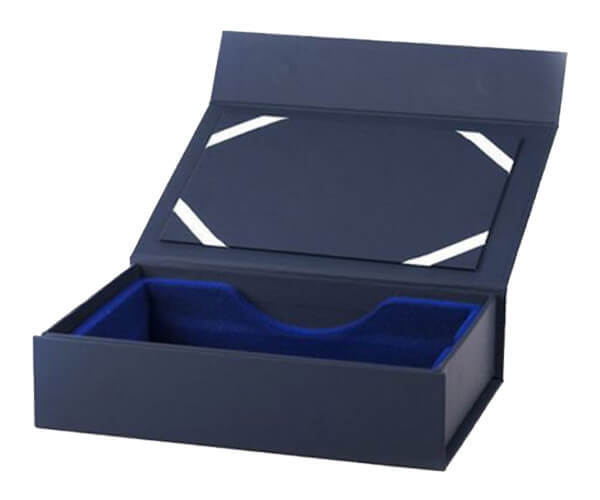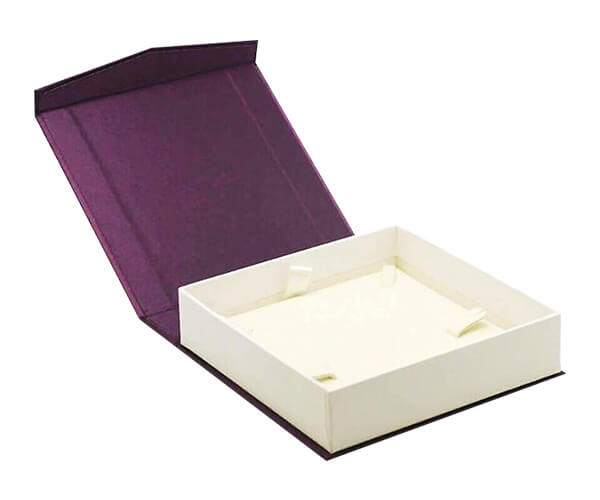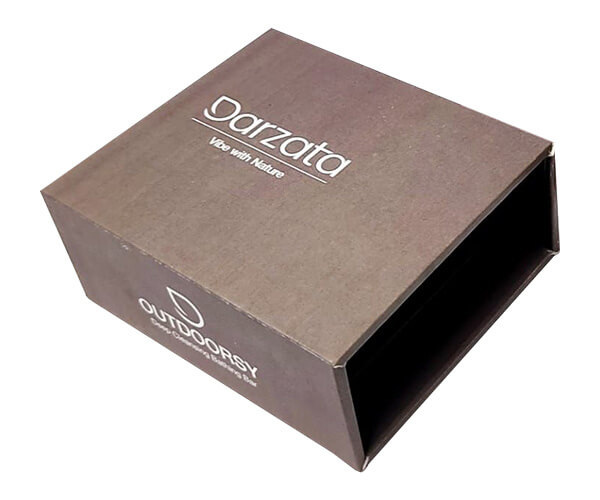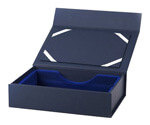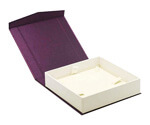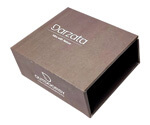 Specifications
Custom Shapes & Sizes
Upload Your Own Artwork
Colour Printing (CMYK/PMS)
High-Quality Rigid Cardboard and Chipboard Material
Easy to Assemble
Ships Flat
Collapsible Rigid Soap Boxes by PackagingPrinting
PackagingPrinting is a distinct brand in custom packaging solutions. We have met the packaging requirements of many customers in the last 20 years. If you are looking for impressive foldable rigid soap boxes, there are various amazing options to choose from. They can be made in the desired material, shape, size, and colour.
The main advantage of these boxes is that they can be delivered flat. Due to their low profile storage and transportation, these boxes are also called rigid flat boxes.
Suppose you are looking for rigid boxes with lids and magnet closure. In this case, you can print them to your specifications. Many material options are available, including linen and velvet material. In addition, you can get your logo embossed or debossed on the boxes. Other finishing options include silver and gold foil are also available.
We are one of the largest suppliers of rigid soap packaging boxes that offer complete packaging solutions for soap manufacturers.
We are committed to meeting the concerns and requirements of our customers; that's why we involve them in the printing process and look for their contribution at every step; when they are dissatisfied with something, we accept their suggestions and then implement them immediately. We focus on gaining the trust of our customers and their loyalty.
Custom-Made Rigid Soap Packaging Boxes
A rigid folding soap box has many advantages because they are made of biodegradable materials. In addition, they are also easy to find and less expensive than other types of product boxes.
Foldable packaging boxes are the perfect promotional item to showcase your brand. Do you have bath products that you want to market? Do you want to present them in something robust and durable? Try the rigid luxury boxes! These boxes are worth it.
Rigid soap boxes are extremely useful when moving and packing. They can be used for various purposes and, in addition to being used for transportation and packing, but also for storing things. In addition, rigid soap packaging boxes can be used in the most creative ways.
Foldable Rigid Soap Boxes Wholesale
The purchase of collapsible rigid soap boxes at wholesale prices can help you save money to protect your item from environmental hazards. These boxes could be the best option for retailers. It can be beneficial in many ways to reduce costs and the time of the business.
Are you in need of sturdy soap packaging? Do you require something in which to sell your soap bar? Then the collapsible soap boxes are perfect for you. The foldable rigid boxes can make your product appear slightly more lavish. We're the best packaging supplier to meet the requirement of soap packaging boxes wholesale.
Represent your Handmade or Scented Soap Bar Innovatively
We provide these boxes with a range of shapes, sizes, and colours, from compact collapsible boxes to large ones that can be used for packaging products. For whatever purpose you're looking for one, the rigid boxes will be the right ones for you to purchase. Window designs can also be created inside these boxes to improve the item's visibility. Our luxury soap box comes with magnetic closure; these aren't only versatile, cost-effective, unique promotional tools and offer many advantages. Small, compact soap boxes are the perfect container to push a soap bar. Be the envy of everyone when you present your handmade or scented soap inside one of these trendy boxes.
Why Choose PackagingPrinting for Luxury Soap Packaging?
Many companies and individuals choose PackagingPrinting to meet their state-of-the-art packaging requirements with our high-quality product boxes, outstanding customer service, and ability to innovate and improve service.
We strive to build strong relationships with our customers, so we always take every move to their satisfaction.
We are constantly engaged with our customers and ask them if they are satisfied with our services; every customer order is processed immediately. We make sure that all delivery times are met. We offer free shipping and graphic design support.
We offer our customers the most affordable packaging solutions at a competitive cost. We have a full staff of QC analysts who ensure that each of the packaging boxes we deliver to our customers is not damaged or defective.
We offer a fast turnaround of 8 to 10 business days; rush available!
We have a qualified team of graphic designers with a creative flair that can help you find the best design solutions. If you are looking for new models for the luxury rigid soap box, let us know; we will offer you a range of interesting options.
We are participating in helping make the world a little healthier and more sustainable by using recycled printing materials.
A dedicated support department will answer any questions about our products, answer your concerns, and resolve your issues. Contact us by chat, email, or phone, and we'll make sure we respond shortly.