Custom Die-Cut Soap Box Packaging
If you're looking for an eye-catching way to package your handmade soap bars, our die-cut soap boxes are here to help. Not only are they stylish and durable, but their customizable layouts and easy-to-assemble design allow you to create packaging that reflects your brand's unique personality. Make a stunning statement with our die-cut boxes – the perfect way to showcase your soaps and their delightful scent!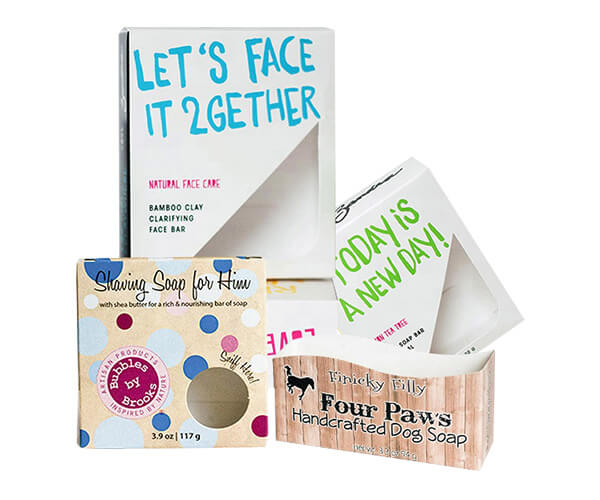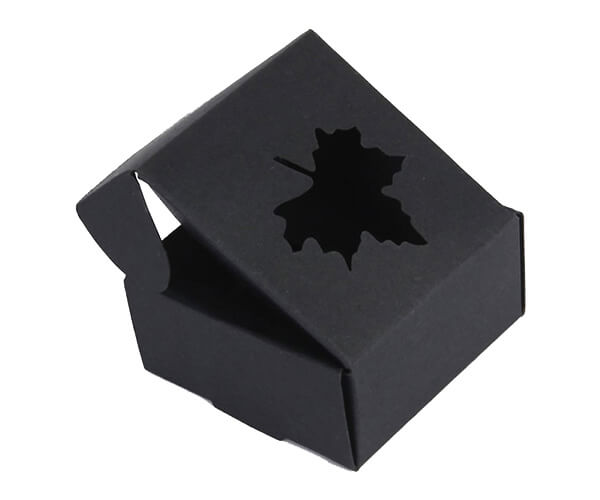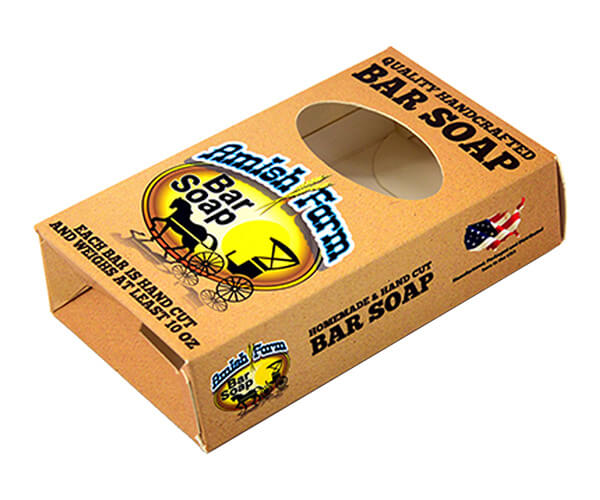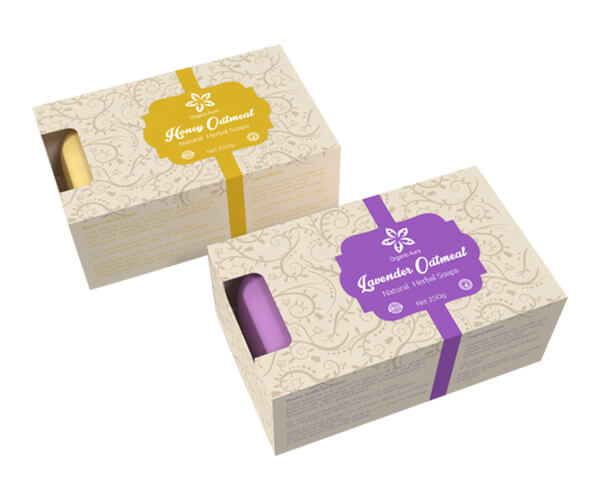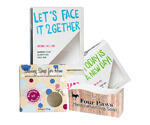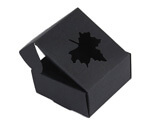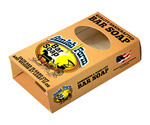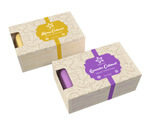 Specifications
Custom Shapes & Sizes
Upload Your Own Artwork
Single/Double-Sided Full-Color Printing
High-Quality Cardboard/Corrugated/Kraft material
Bespoke Die-Cut Window
Uniquely Crafted Soap Boxes Transformed by Die Cut Design
Explore the unique style and unmistakable packaging combination with our die-cut soap boxes! Our intricate process of die-cutting shapes and patterns into the cardboard creates a captivating package that separates your product. Not only will it make your soaps recognizable, it will add a memorable touch to your presentation. With a splash of unique styles available for you to choose from, don't miss out on making the extra statement for your brand—order your die-cut soap box today!
Make Your Soap Boxes Pop with Pro-Level Die Cut Effects
Transform your soap boxes with dazzling die-cuts that create intricate designs with eye-catching shapes! Show off particular elements of your products with a professional design. Our die-cutting service delivers supreme quality and accuracy every time. Let customers experience exceptional packaging with the artisanal design we offer! Your soap boxes will perfectly blend creative panache and modern quality.
Made from Premium Cardboard - Sleek and Durable Packaging for Soap Bars
Our die-cut premium cardboard packaging for soap bars is meant to provide unparalleled quality, style, and lasting longevity. With our sleek designs crafted for superior durability, you can ensure that your soap bars stay safe and secure during their travels and are ready to provide impeccable results every time. Give your soap bars the perfect home with our custom die-cut boxes, and you won't regret it.
Security and Simplicity
Unlock maximum protection and convenience for your soap products with our custom die-cut boxes. Designed to meet your specific requirements, the boxes are crafted to be long-lasting and reliable, offering superior protection without skimping on style. Thanks to clever die-cutting, you can create a unique visual identity for your product with intricate shapes and innovative designs. For your convenience, our custom packaging is ready to be used immediately - no assembly is required. Ensure your soap gets the protection and comfort it deserves - find the perfect die-cut box for your product now!