Custom Toy Packaging Boxes
Toys are specially designed for children, and it is a fact that children like colourful things because they attract and capture their attention. If you are a toy manufacturer and want to present your toys in the market to win the hearts of the buyers, you should choose the colour printed packaging. We offer custom toy boxes that can be printed with your artwork so you can dazzle the kids, and these boxes are made of premium materials which make them sustainable.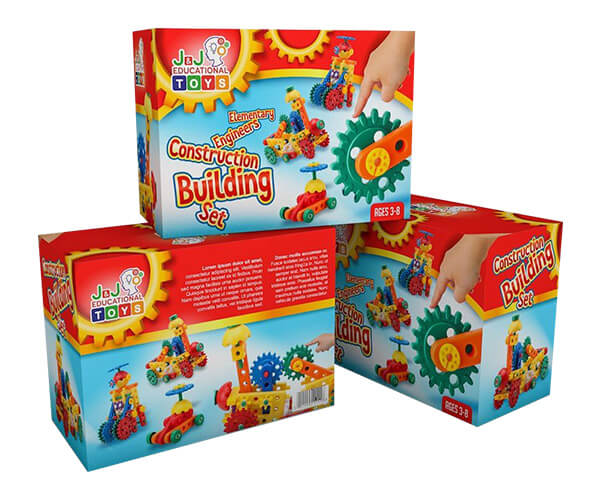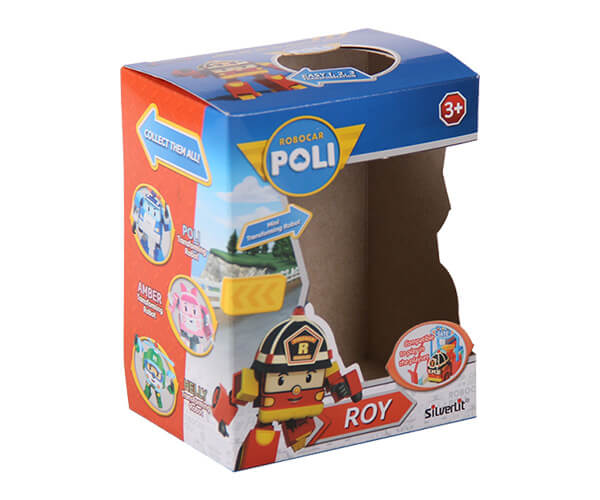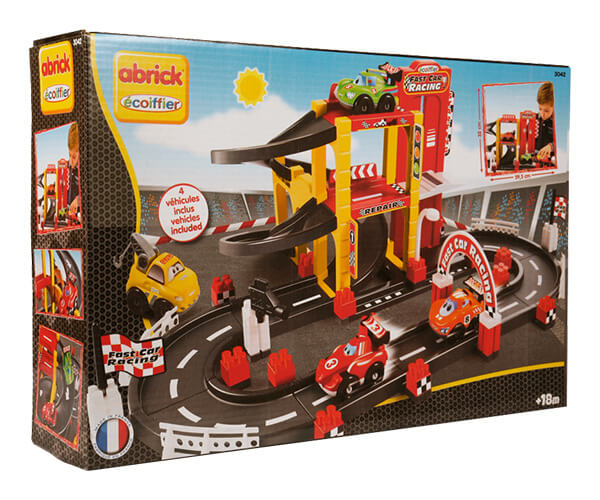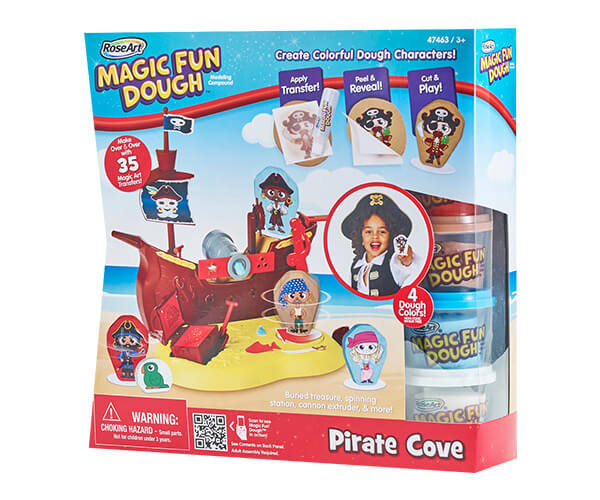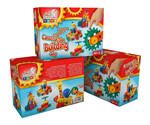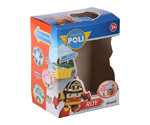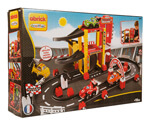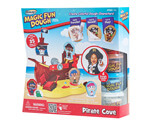 Specifications
Custom Shapes and Sizes
Upload Your Own Artwork
Single/Double-Sided Full-Color Printing
Premium Quality Cardboard, Corrugated and Kraft Paper Material
Metallic Foil Printing, Spot UV, Embossing, Debossing, Gloss/Matte/Soft Touch Lamination, Perforation, Scoring, Die-Cut Window and More Special Effects.
Ships Flat
Attract Kids with Custom-Printed Toy Boxes
All the famous toy brands pack their toys in custom boxes because they need to provide kids with incredible quality toys. Indeed, your customers in this market are children and like printed packaging.
All our toy packaging boxes are designed with the most captivating styles. Children would be excited to see their toys in colourful boxes. It is their nature to be attracted to something interesting.
If your boxes look attractive, you can finally grab the attention of product buyers. Consequently, choosing innovative and charming packaging for your toys will be the best. These boxes will help extend children's enjoyment and influence them to buy your toys.
Toy Boxes with Vibrant Images
Toy packaging boxes with vibrant images can significantly impact children's delight levels. Children can get excited and find fulfilment in even the most minor things without you even realizing it. As a toy brand, you understand that making children happy is easy.
You should ensure that the custom toy boxes offer a stunning view of the toys inside. Bright images of toys printed on the boxes help children figure out what's inside the package.
Personalization for Toy Boxes
To win the market, it is essential to differentiate the toy items' presentation. This is especially applicable when you want to get the most improvement in your sales. This can be possible when you present your toys with outstanding appearances, contrasting your competitors.
Toys come in a variety of sizes and shapes. Thus, you need to present them in different box designs to stand out. This is why we offer customization for your toy packaging boxes. We fully understand that the ideal size of boxes for your toy items can also strengthen their security.
Moreover, regarding the packaging design for toys, you will discover various ideas in our collection. Even better, you can apply your creativity to the boxes too. You can work with our graphic designers to create your custom toy boxes with design assistance.
In addition, we use digital and offset printing techniques that are ideal for these boxes. In this context, you can get boxes that describe all the essential information about your toys. Moreover, we realize that your toy game packaging boxes must also refer to your brand information. So you can proudly print your brand logo and company name to make your boxes more exclusive. This will help parents revisit your brand whenever they need to buy imaginative toys for their children.
You can get toy boxes with attractive designs, beautiful textures and stylish text styles to enhance the value of your toys. In addition, you can cover them with a matte, glossy or soft-touch finish.
Sustainable
Toys are one of the most important things for your lovely customers. Their favourite toys mean the world to them, and they certainly don't want them damaged. The toy packaging boxes will keep your toy items without any damage. We know that toys can get damaged easily, so it is necessary to have sustainable boxes for them.
Indeed, even careless handling can aggressively influence the quality of your toys. Toys are mainly created from plastic materials. Therefore, they can easily lose their shape and quality through shocks in the shipping journey.
PackagingPrinting is dedicated to assisting you in this matter. Our durable toy packaging boxes will work best to provide convenient delivery; these boxes are reinforced with quality materials such as cardboard, corrugated and kraft. Therefore, they are a perfect solution for preserving the quality of toys and your brand's reputation.
The corrugated cardboard material is strong and will protect the toys from a wide range of severe damages. You'll put smiles on children's faces by ensuring your toys are in perfect condition.
Budget-Friendly
Choosing custom packaging is essential if you want to grow your business. Toy packaging can require a lot of financial budgets. This is why we offer cheap toy boxes for packing your toys.
We make no compromises in providing our premium packaging and printing services. Never hesitate to contact us. Our friendly customer support team is available to assist you. Place your order now.