Custom Software Boxes
In the world of technology and science, software packaging and presentation go hand in hand to grow your business constantly. Software houses release new software in the market every day. To pack their software, companies are looking for a reasonable way to ensure that CDs/DVDs and other instruction booklets are safe. We offer custom software boxes printed with all the essential details to help customers know about your product before buying. Our boxes are durable and provide maximum protection for your software products packed inside—order custom software packaging based on your needs.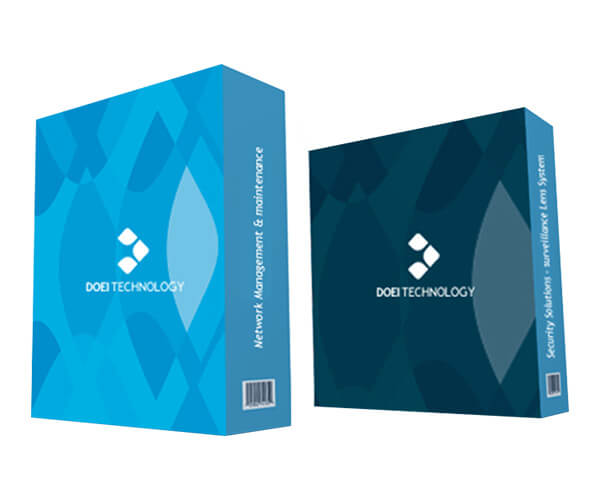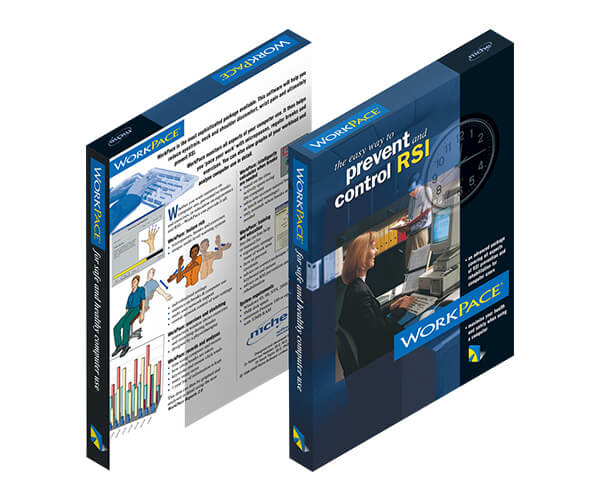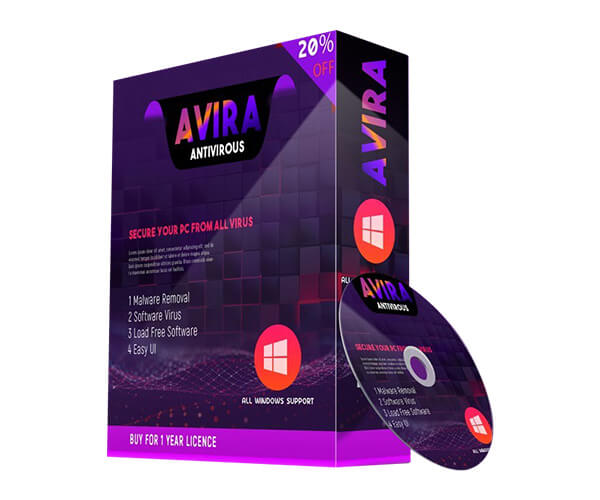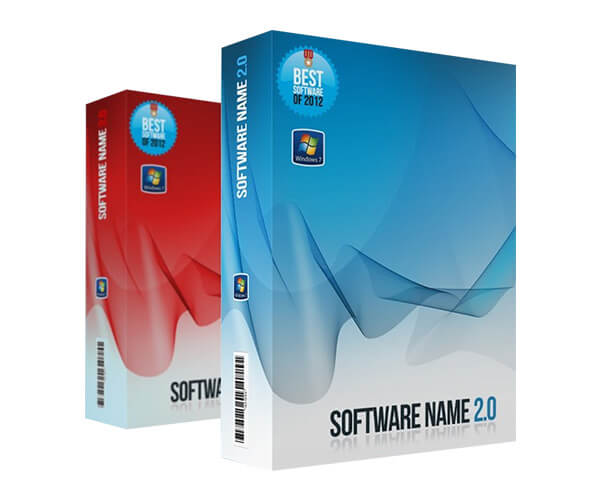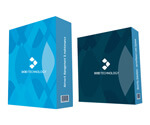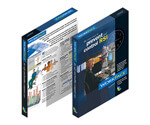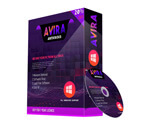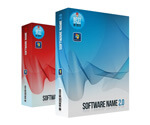 Specifications
Custom Shapes and Sizes
Upload Your Own Artwork
Single/Double-Sided Full-Color Printing
Premium Quality Cardboard, Corrugated and Kraft Paper Material
Metallic Foil Printing, Spot UV, Embossing, Debossing, Gloss/Matte/Soft Touch Lamination, Perforation, Scoring, Die-Cut Window and More Special Effects.
Ships Flat
Increase the Visibility of your Software with Custom-Printed Boxes
Hundreds of thousands of software are released on the market, and each item requires the highest level of protection. Your brand must present software most enticingly to impress your customers in this market. In this specific situation, custom boxes play a significant role.
Have you ever heard of custom software boxes? One of the primary purposes of their popularity is that these boxes are perfect for the incredible progress of your brand. The printing features can help you win more customers. You can also print your company details on the software packaging to attract loyal customers.
These software boxes will be printed with your brand logo. Hence, this would help increase the visibility of your software in the ocean of competitors in the market. In addition, these boxes are profitable in countless ways.
These boxes will also help you make a positive image of your software company in front of your beloved customers. When everything appears using beautifully printed text and designs, your customers will only choose to buy from you.
Undoubtedly, the software is a sensitive but valuable item. In this way, the security of these items is essential. Even a minor scratch can affect their appearance and functionality of them.
Consequently, the best thing to do is to lean towards the cardboard material reliably. This is because the cardboard material is known for its strength and will be essential to withstand any expected damage. Thus, to ensure the safe delivery of CDs and DVDs, you must pay special attention to the durability of the software boxes.
Awesome Customization and Finishing Options for Software Packaging
At PackagingPrinting, we offer many high-quality box printing and customization options to give your custom software boxes a mesmerizing look. The idea is to attract the most attention from the customers by giving them the most engaging presentation of the product. With us, this can be done in endless ways; our custom-designed boxes will be ideal if you have exclusive software.
There are various customization options that you can explore; you can choose a matte, glossy or soft touch coating to get an elegant look for your software packaging. Our designers would help create the imaginative packaging boxes you have dreamed of. We offer free design services to ensure you get the most eye-catching packaging for your valuable items.
These boxes can be made in different shapes and sizes to give an escalated statement to your software. Remember that product safety is essential; therefore, you need the best packaging to satisfy your customers. In this context, your product will get more appreciation only with printed software boxes.
Peak Durability
With years of experience in the packaging industry, we understand that customization is a growing trend demanded by brands. At PackagingPrinting, you will get superior quality and sturdy packaging for your software. In addition, you will get these boxes created in the sizes, shapes and styles you want. This personalization choice is the ultimate approach to promoting your brand image.
We know that packaging boxes are essential for customers. Speaking of innovative things, having a sustainable box will help secure your items and prevent damage.
These durable software boxes will give your items a coordinated look. Moreover, these boxes will attract customers' attention to your products. With countless software items on the market, it can take time for a customer to choose; you need to brand your product to stand out from the rest. Our software packaging boxes will give your product a good and extraordinary look.
Order Creative Software Boxes Online
You can print visuals, brand logos, copyright and all the essential software information you want to highlight. These pictorial insights will allow customers to save time in choosing the right software they need.
Finally, these creatively designed boxes will get your items sold a lot. With the help of digital and offset printing technology, we print your boxes without mistakes. As a result, we help your customers to contact your brand whenever they need quality software items. Thus, you can expect an increase in sales in a short time.
PackagingPrinting offers premium packaging solutions; order custom software boxes online and get wholesale pricing and free shipping.