Custom Sanitiser Packaging Boxes
Sanitiser is a cleaning product and needs quality packaging to stand out on the retail shelf. Whether you need 50 or 500,000 boxes for your sanitiser packaging, we will create one for you! Our company can print sanitiser boxes according to your desire; we can print your logo, product image, and details on the packaging boxes so that the consumer can recognise your brand and understand what is inside the packaging without opening the box.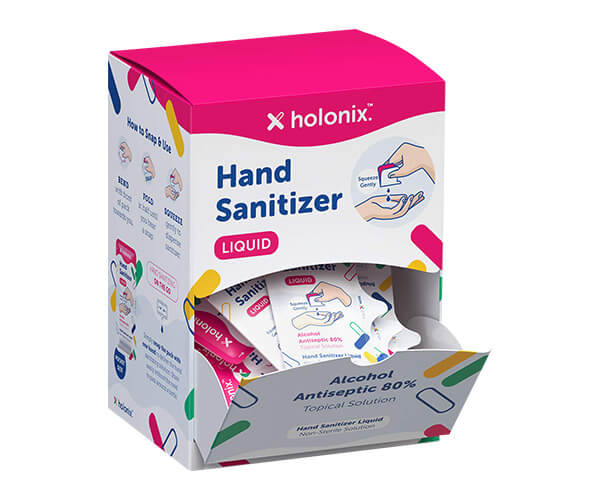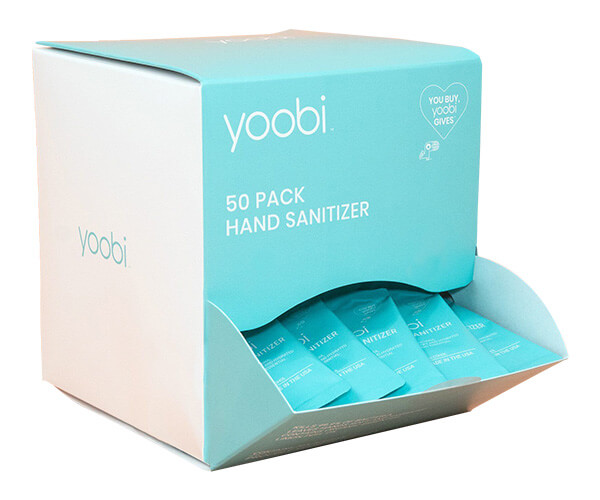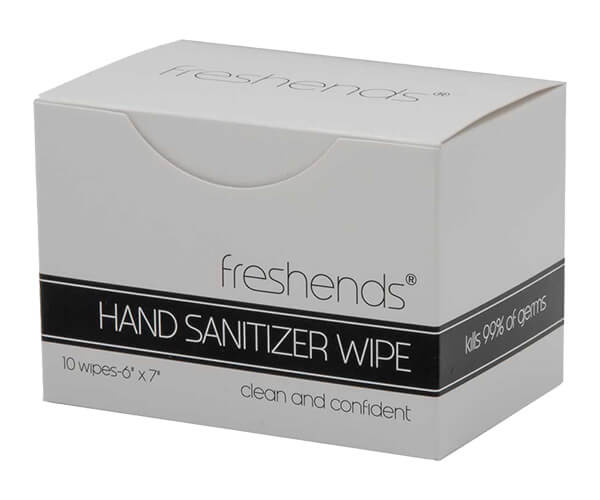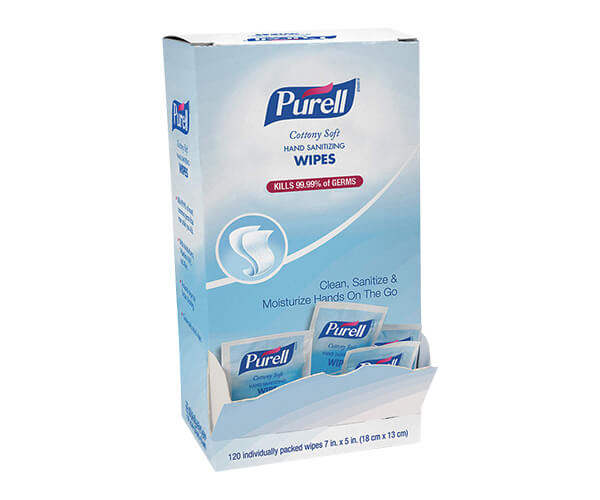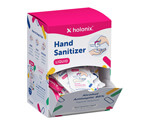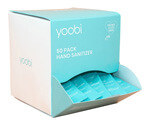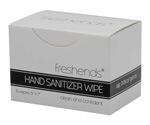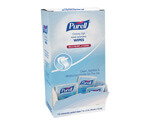 Specifications
Custom Shapes and Sizes
Upload Your Own Artwork
Single/Double-Sided Full-Color Printing
Premium Quality Cardboard, Corrugated and Kraft Paper Material
Ships Flat
Create Bespoke Boxes for Cleaning, Hygiene and Disinfection Products
Personal cleanliness is fundamental for everyone; this makes hand sanitisers one of the must-have items for many people today. In line with this, your sanitiser boxes are something that will complement your product.
Growing demand for health items is emerging with an increasing rate of diseases. Hence, this has also expanded the demand for hand sanitisers in the market. In addition, the growing awareness of the importance of hygiene has led to the need for hand sanitisers.
As a result, many brands have launched their products and are participating in intense competition. Customers would not take any hand sanitiser they find in retail stores; they would initially see the quality straight from the packing boxes. For the success of your business, there are some essential points that your custom packaging boxes must have.
Packaging hand sanitiser in custom-printed boxes is the ideal approach to presenting products safely. As we can see how hard to market products nowadays, your brand needs sustainable packaging boxes. By using these boxes, you can have more sales than ever.
Apart from the frustrating COVID-19 happening worldwide, your customers would most likely focus on every detail of your product. Regarding hand sanitiser, your packaging will be the point of conviction your customers will have towards your item. Indeed, they would adequately notice the personalised hand sanitiser packaging before buying it.
Producing items that will help people protect themselves from the spread of viruses requires you to deliver your hand sanitiser in the most hygienic and realistic presentation. In this regard, customised packaging boxes can be the most suitable solution.
Hand Sanitiser Boxes Printed with Logo
PackagingPrintig allows you to design your boxes for hand sanitisers the way you want. You can browse various box styles for sanitiser box packaging. In addition, you can also find the opportunity to print your logo and other branding information. As a result, you can expect these boxes to help your customers become familiar with your company.
We have an expert staff of graphic designers who are the best in their fields to design your custom sanitiser boxes. Thus, we guarantee that your boxes will be the perfect approach to attract your customers' attention quickly. If you have innovative ideas for hand sanitiser stickers or label designs, share them with us. You can get free design support from our talented designers. We guarantee their designs will give your custom packaging boxes a flawless look.
Protect Your Sanitiser's Bottles or Jars During Shipping
Our complete customisation offer lets you choose the material you want to use when creating your printed sanitiser boxes. For example, you need sturdy packaging boxes to ship your hand sanitisers. For this, you can get corrugated mailers that are adequately produced to protect the hand sanitisers during shipping.
As a brand, it is essential to give your customers all the information about your item if you want to build their trust in your brand. PackagingPrinting is giving you this fantastic opportunity. We offer excellent packaging and printing services by which you can print all the related information on the custom-printed sanitiser boxes. For example, you can print production and expiry dates, ingredients and other essential information.
We offer the most creative hand sanitiser packaging for e-commerce and retail businesses. These excellent product boxes will not be difficult to use. This way, you can package your item efficiently, and these customers can easily unpack your hand sanitisers.
Even though our cardboard hand sanitiser boxes are lightweight, they are produced in the most durable and unique ways. These boxes will help you revamp your business; these sustainable boxes protect your items from humidity, heat, and other harm.
Hand sanitiser is the type of item that requires maximum protection; we only use materials of outstanding quality. This way, you can be guaranteed that the product will remain of excellent quality while reaching your customers' hands.
Order Your Hand Sanitiser Box Today!
At PackagingPrinting, we do our best to provide you with custom packaging boxes at the most competitive prices. In addition, we offer free design services. Well, what could be better than that?
Now there is no compelling reason to look any further. PackagingPrinting is your one-stop shop for great packaging and printing solutions. Place your order and get free shipping on hand sanitiser box orders.