Custom Game Packaging Boxes
Playing game is an enjoyable activity; nowadays, the trend of games has changed, and many companies are launching new games in the market. Packaging is key to pushing this product, whether a PlayStation DVD or a board game. We create custom game boxes with colourful prints and attractive designs; these boxes help you innovatively package your product. Moreover, these cardboard game packaging boxes will also keep your product safe.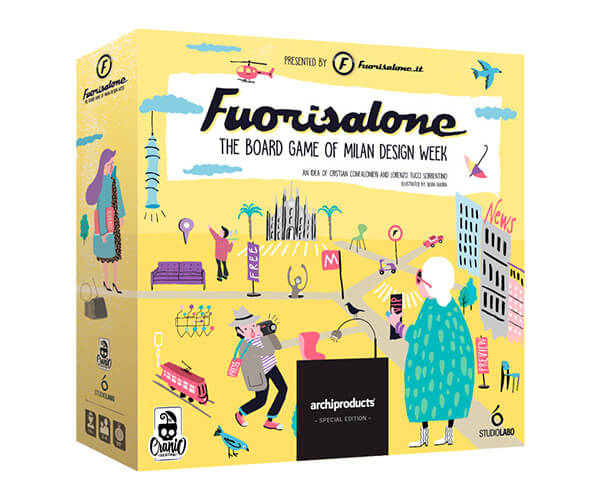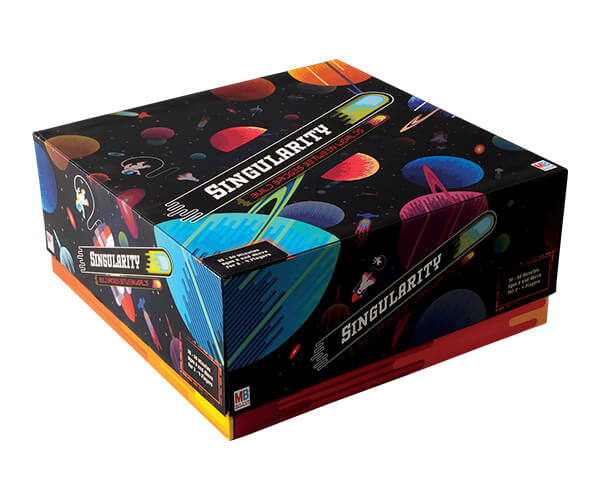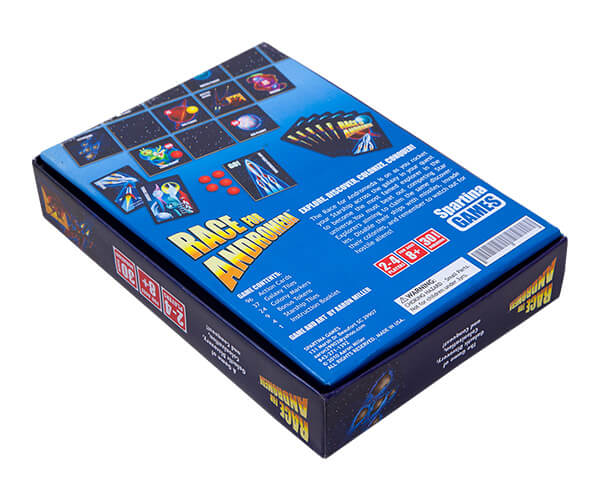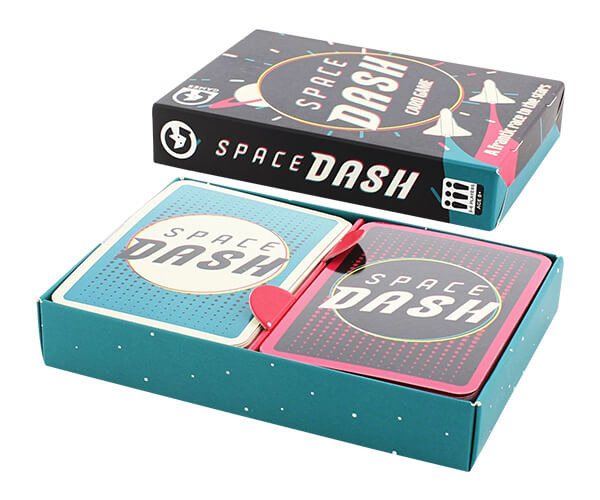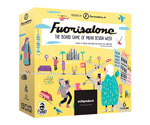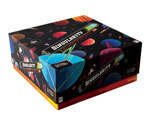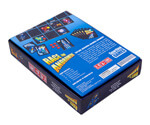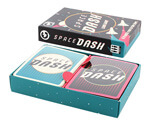 Specifications
Custom Shapes and Sizes
Upload Your Own Artwork
Single/Double-Sided Full-Color Printing
Premium Quality Cardboard, Corrugated and Kraft Paper Material
Metallic Foil Printing, Spot UV, Embossing, Debossing, Gloss/Matte/Soft Touch Lamination, Perforation, Scoring, Die-Cut Window and More Special Effects.
Ships Flat
Design & Print Bespoke Game Boxes
PackagingPrinting offers many customization options for game boxes; you can order boxes with logos in custom shapes, sizes and colours. We understand that packaging boxes can improve the image of a gaming brand in the market. Therefore, we offer a comprehensive collection of custom game box designs.
Applying your creative design makes game packaging boxes perfect for a memorable unboxing experience. Need help designing a box? You don't have to worry! Our graphic designers would be delighted to provide you with the most professional design service for free.
Box customization allows you to convey your imaginative ideas into unique, powerful and ideal custom-printed game boxes. We offer high-quality digital and offset printing to make the boxes more splendid.
With PackagingPrinting, you can expect to get high-quality printed game boxes. Vibrant images can be printed to make them even more pleasing to the eye.
Cardboard Boxes for Game Packaging
Cardboard boxes are best for packaging board games such as monopoly, connect four, chess, checkers, candy, etc. We manufacture boxes from cardboard and corrugated material, which makes them robust and transportable. Cardboard material is easy to print; you can order print character images on the boxes to make your package attractive. We can also print charming movie scenes that will make customers connect with your brand. Gamers used to play their favourite games when bored and put them somewhere. Plus, when they need the game, sometimes they need help finding it. On the other hand, seeing the beautiful appearance of these boxes, your customer will always remember where they placed them.
There are thousands of brands offering their game in the market. To win, you must provide an exclusive presentation of your games to create a reputable brand image. This is where custom game boxes play a significant role.
Add Value to Your Gaming Products
Packaging design can make customers like your product. Creating a memorable customer experience has made packaging boxes the primary concern of many brands. Game packaging boxes back in the day were less critical than they are today.
The sales value for any product now depends on the product's packaging. Product packaging can influence customers' whether or not to buy a product. Custom gaming boxes can help your brand win the gaming industry seamlessly.
These game boxes are ideal if you need to add more value to your gaming products and can make your gaming products more engaging.
Build a Relationship with Players Using Logo-Printed Game Boxes
Game boxes are the most fundamental approach to increasing sales. Exceptional and exciting designs can make your gaming products more visible to players. You can turn product buyers into loyal customers with custom-printed game boxes.
Printing your company name and logo on the boxes further tells your brand story. In addition, you can also print your business contact details along with product instructions. Ultimately, you make it easier for customers to reach out and make a future purchase. Custom packaging design can only help your product stand out. This is especially true in the gaming world. The more attractive your game boxes are, the more they will attract customers to buy your game products.
Our skilled graphic designers will ensure your custom game boxes stand out enough to be noticed by customers. Moreover, these boxes will give more awareness to your brand. Thus, these boxes can help you build a strong connection with more customers.
Don't Miss your Chance to Get High-Quality Game Boxes at Wholesale Prices
A fantastic presentation of your gaming products can give your product a high probability of being sold. On the other hand, designing game boxes can be difficult because only some are professionals.
However, at PackagingPrinting, you can easily create these boxes with the help of our expert designers. We will help you in every step of creating game boxes and decorating them with innovative and attractive features.
So, if you plan to release a new game, you need to boost your business with custom boxes. Apply your creativity and imagination to create eye-catching packaging for gaming products to stand out. We are dedicated to providing you with premium game boxes.
So what are you waiting for? Don't you want to enter the gaming world with your fabulous gaming product? If you do, then we are your packaging partner. With years of experience, PackagingPrinting offers only state-of-the-art packaging and printing solutions. Get game boxes at wholesale prices only at PackagingPrinting! Order Online!