Custom Favour Boxes
Using these awe-inspiring and individually tailored favour boxes is a pleasure, making extraordinary events even more unforgettable! Meticulously fashioned in whimsical forms and intense hues, they become an entertaining and peculiar way to introduce a hint of fascination to your gatherings. Whether staging a birthday party or a wedding reception, these dazzling favour boxes will make your memorable day even more enjoyable.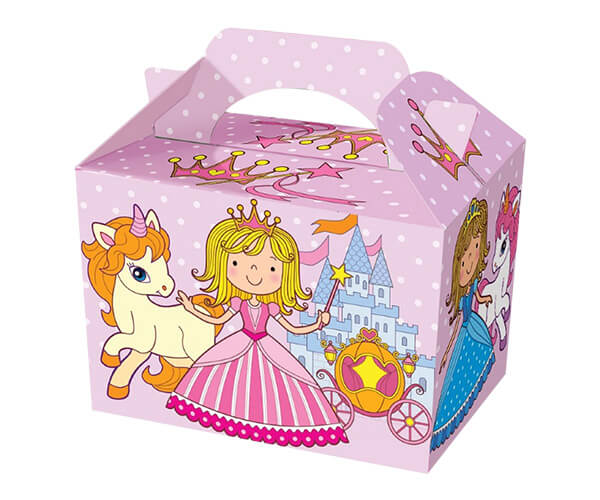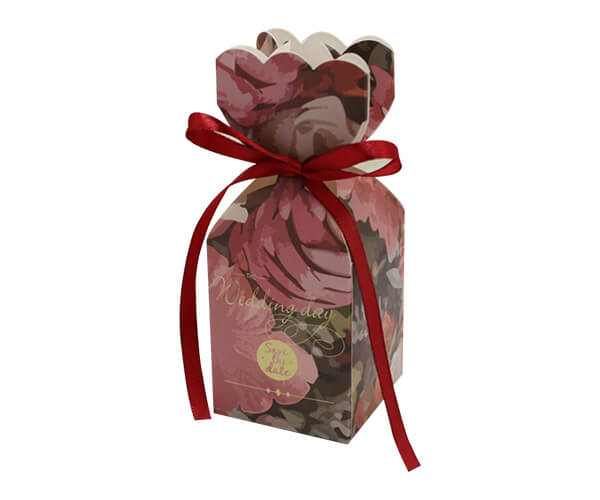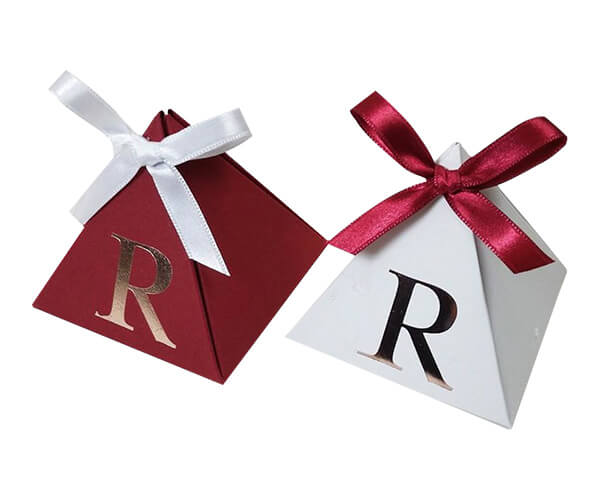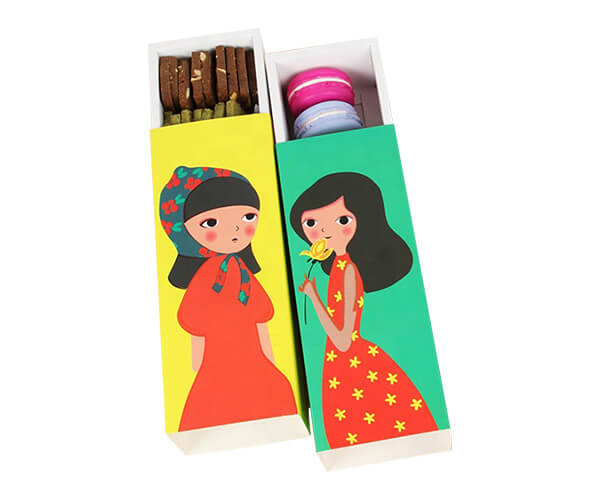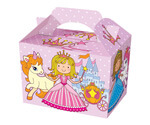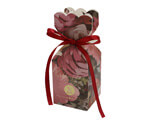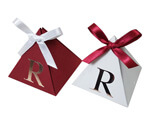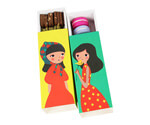 Specifications
Custom Shapes and Sizes
Upload Your Own Artwork
Single/Double-sided Full-color Printing
High-Quality Sturdy Cardboard/Corrugated/Kraft Material
Ribbons & Bows
Metallic Foil Printing, Spot UV, Embossing, Debossing, Gloss/Matte/Soft Touch Lamination, Perforation, Scoring, Die-Cut Window and More Special Effects.
Ships Flat
Why Choose Custom Favour Boxes?
Bespoke cardboard favour boxes impart elegance and refinement to any gathering. Not only are they visually pleasing with their brilliant colours and unique designs, but they also allow you to customise each element of their style, making them perfect for special occasions. Durable and completely customisable, these boxes are the best way to create lasting memories.
Features of Custom Favour Boxes
Unlock exciting surprises with our beautiful cardboard favour boxes! These intricately crafted designs feature a sleek textured surface, a secure lock, and an elegant wrapping appearance. Supplied flat-packed, they are simple to assemble, providing an ideal presentation for gifting small items such as sweets, jewellery, and more. Optimal for festivities, weddings, anniversaries, and other special occasions, these bespoke favour boxes add a refined air to any celebration.
Spread the Joy with Customised Favour Boxes
Creating remarkable gifts with meticulous care makes these attractive gift boxes ideal for pampering someone special. Every box is tailored to your style, from countryside wood designs to radiant colour highlights. Let these personalised favour boxes open up numerous prospects for every event. Presenting gifts has never been so effortless and exciting!
Transform your Special Moments into Treasured Memories with our Favour Packaging Boxes
Infuse any extraordinary occasion with splendour through our individually crafted favour boxes. Our creative experts strive to remain ahead of current trends to ensure that each unique favour box is constructed perfectly. Whether it's a wedding, bridal shower, jubilee, celebration, or any other special event, show gratitude by having our exquisitely designed favour boxes delivered to your guests. With various vivid colours, motifs, and elements, our personalised favour boxes are essential to add a dash of fashion and create beloved memories that will last through the years. We customise the boxes; each is tailored to reflect the aesthetics of the day, including custom ribbons, labels, and stickers. Our meticulous attention to detail ensures that every favour box is worthy of your celebratory event. And with our speedy processing times, we guarantee your boxes will be manufactured and shipped quickly!
The Perfect Way to Make Your Event Memorable
Do you want to find an extraordinary and heartwarming way to thank your visitors for coming to your momentous occasion? Favour boxes are the perfect way to make your event unforgettable. Packed with luxurious treats and customisable options, these boxes make the ideal memento for your guests.
There is something for every event, from exquisite gold gift boxes filled with exotic chocolates to excellent box packaging with bright lollies and sweets. You can also include customised items, such as key rings and photo frames, to make a more personal gesture. For the ultimate touch of sophistication, add some decorations, such as ribbons and bows, to give your box a unique look.
Favour boxes are also highly versatile. They're perfect for wedding receptions, corporate events and even smaller personal gatherings. Give your visitors one last reminder of your special day with a delicious selection of sweet treats, all expertly packaged and presented in an elegant box. (You can make them even more remarkable by allowing visitors to choose their items!)
These bespoke favour boxes are the ideal way to thank your visitors and ensure that your momentous occasion is remembered for years. Express your gratitude with these luxurious boxes, and make your event extraordinary.